Easy Apple Avocado Smoothie
Disclosure: This post may contain affiliate links, meaning I get a commission if you decide to make a purchase through my links, at no cost to you.
Are you looking for a quick and healthy snack? Check out this easy apple avocado smoothie recipe! Just a few simple ingredients come together to create a delicious and nutritious drink. Plus, it's perfect green smoothie for an on-the-go breakfast or quick snack!
Why We Love This Avocado Smoothie Recipe
I'll be honest, the only way I can stomach avocado is to blend it in a smoothie. Avocadoes are so, so healthy, but I just don't like the taste of them. But, when you blend them in a green smoothie, I can enjoy all the health benefits without the taste and texture I dislike!
So I have experimented with different ways of blending avocado in my green smoothies and have really been enjoying this apple avocado smoothie.
Ingredients in Our Avocado Apple Smoothie
Apple
Apples are great sources of fiber, vitamins, and minerals. They're also low in calories and can help you feel full and satisfied after drinking this smoothie.
You can use any type of apple you like for this recipe. Personally I like the ones that are a little more on the sweet side, so I'll choose yellow delicious, pink lady (my favorite), or honeycrisp apple for this recipe. If you want it a bit lower in sugar choose a granny smith apple (green apple).
Banana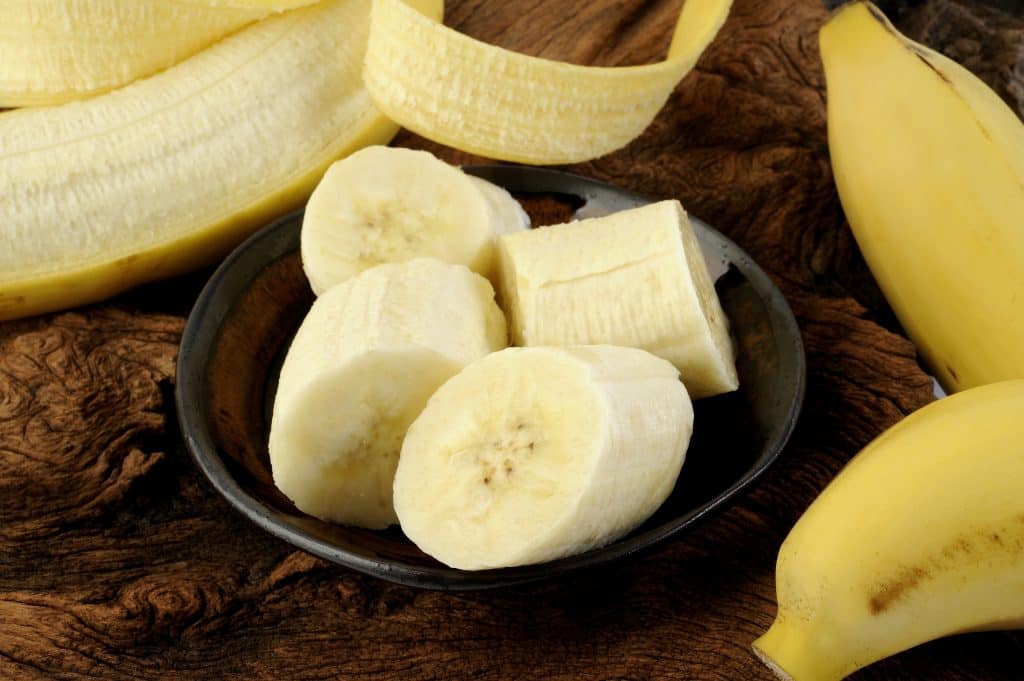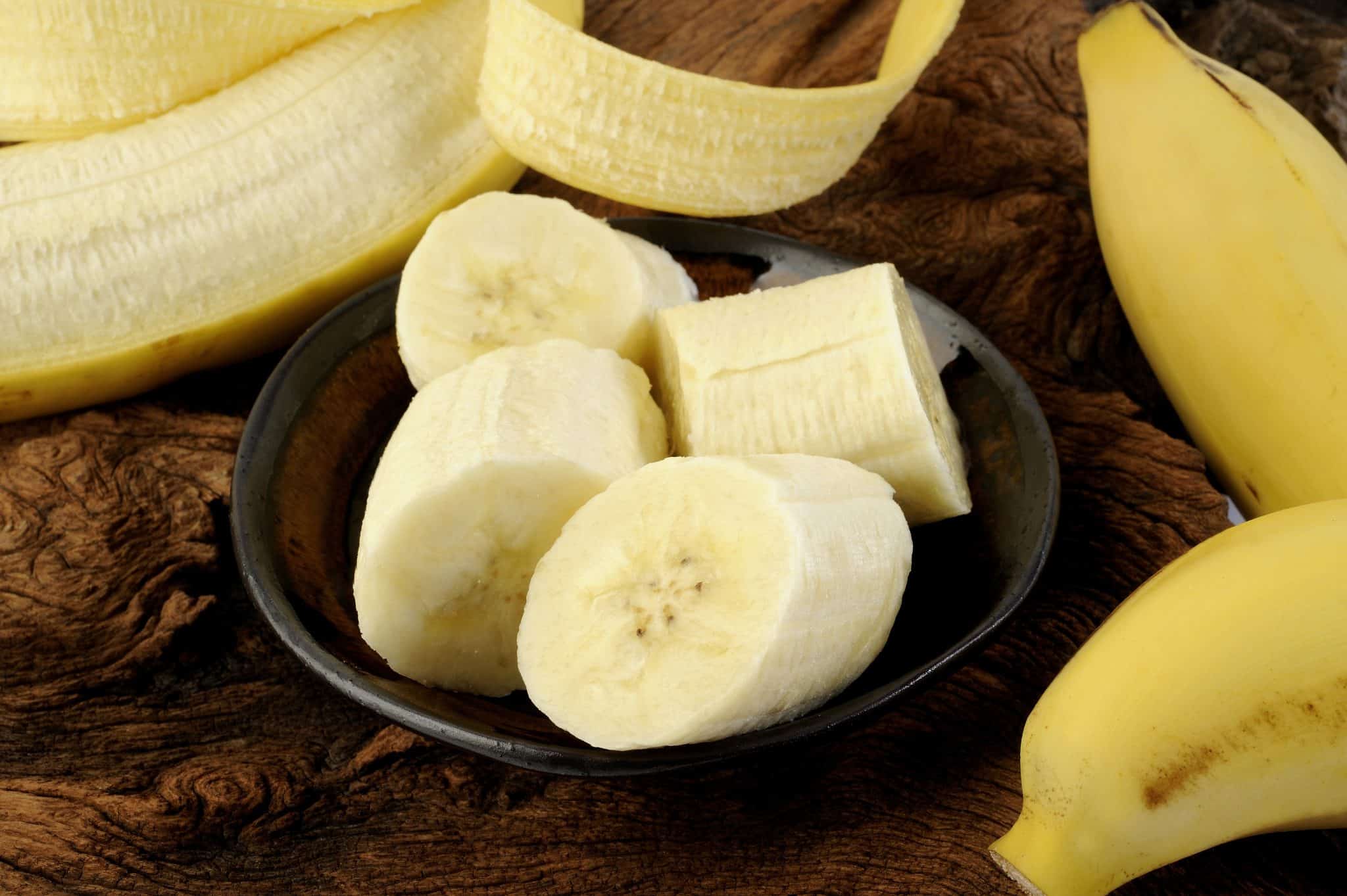 Bananas are a great source of potassium, vitamin C, and fiber. They can also help to sweeten up this smoothie recipe (without adding any extra sugar) and make it more filling.
I use a ripe frozen banana for my smoothies. When you freeze a banana it helps to make your smoothie so much creamier without adding any additional ingredients.
Spinach
I add spinach to my smoothies for the nutrient boost. Spinach is full of vitamins and minerals, including iron, calcium, magnesium, and vitamin K. It's also a good source of fiber.
You can definitely taste the spinach in this recipe, but it's not overwhelming. If you're not a fan of a spinach smoothie, you could try swapping it for kale or another leafy green.
Avocado
Like I mentioned, I add avocado to my smoothies for the health benefits. Avocadoes are a great source of healthy fats, fiber, and vitamins. They can also help to make your smoothie creamy and filling.
I use half of a creamy avocado for this recipe. You could probably get away with using a quarter of an avocado, but I find that half gives it the perfect creaminess without overwhelming the smoothie with the taste of avocado. If you like the flavor, feel free to add more.
Oat Milk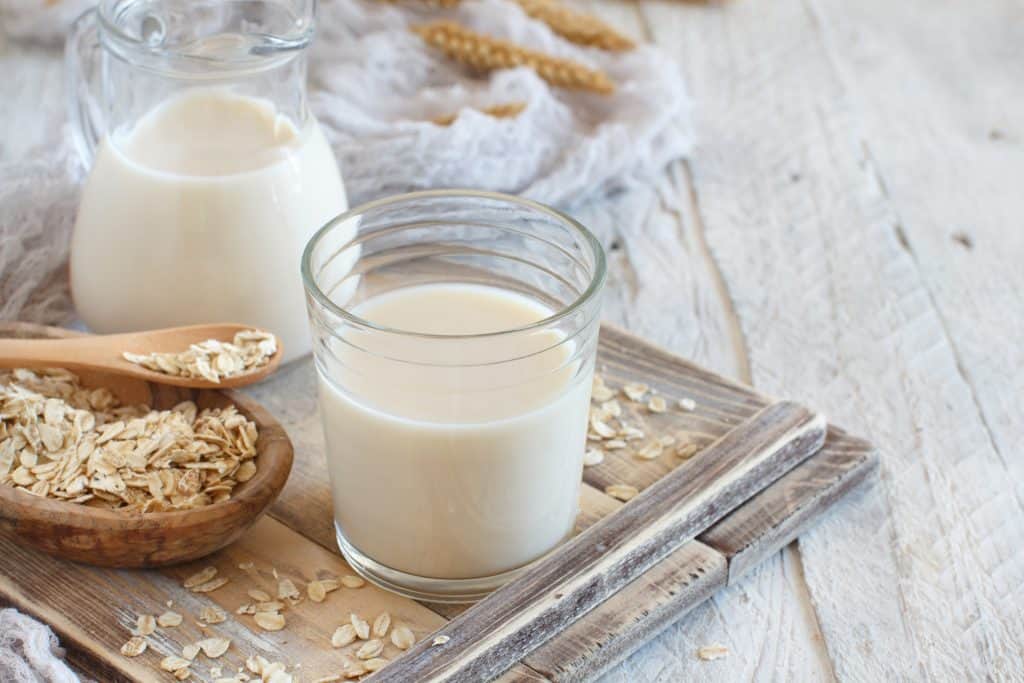 I like to use oat milk in my smoothies because it's a plant-based milk and it's creamy and satisfying. It's also a good source of fiber.
You could use any type of milk you like in this recipe. I've also made it with almond milk and coconut milk and it's delicious! You can also use apple juice or coconut water.
Chia Seeds
I sprinkle chia seeds on top of my smoothies for a little extra protein and fiber. Chia seeds are also a good source of omega-3 fatty acids.
If you don't have chia seeds, you could also sprinkle on some hemp seeds or flaxseed meal.
How to Make This Easy Avocado Smoothie Recipe
Making this smoothie is so easy! Just add all of the ingredients to a blender and blend until smooth. If your banana isn't frozen, you may need to add a few ice cubes to get the same texture.
I like to add the chia seeds on top after I've blended everything together. This way they don't get lost in the bottom of the blender and I enjoy their crunch..
If your smoothie is too thick, you can add a little more oat milk or water until it reaches the desired consistency. If it's too thin, you can add a little more banana or avocado.
You can enjoy this smoothie right away or store it in the fridge for later. I like to make a big batch and freeze them in individual mason jars so I can just grab one out of the freezer and blend it up when I'm ready to drink it.
This smoothie will last in the fridge for about 24 hours or in the freezer for up to 2 weeks.
You'll Love These Other Healthy Smoothie Recipes
How to Customize This Easy Apple Avocado Soothie
Add protein: If you want to add some protein to this smoothie, you could add a scoop of protein powder or 1-2 tablespoons of nut butter. Vanilla protein powder works especially well with the other flavors in this smoothie.
Add sweetness: If you want your smoothie to be sweeter, you could add a little honey, maple syrup, or dates. You could also use a sweeter apple like honeycrisp or yellow delicious.
Make it green: If you want to make this smoothie more green, you could add a handful of kale or another leafy green. I find that spinach is the least noticeable in terms of flavor, but you could use whatever you have on hand.
Add healthy fat: If you want to add even more healthy fats than the avocado provides, you could add a tablespoon of coconut oil or 1-2 tablespoons of nut butter such as almond butter. This will also make your smoothie more filling.
Make it a smoothie bowl: If you want to turn this into a smoothie bowl, you could add some frozen mango or pineapple chunks. You can also top it with your favorite toppings like granola, nuts, or seeds.
Add superfoods: If you want to give this smoothie a boost of nutrients, you could add a scoop of greens powder or 1-2 tablespoons of chia seeds, hemp seeds or flax seeds.
As you can see, there are endless ways to customize this easy avocado smoothie recipe. I hope you enjoy it as much as I do!
Apple Avocado Smoothie
Enjoy this easy smoothie recipe made with apple, avocado, banana, spinach and oat milk.
Ingredients
1

large

apple

(cored)

1

banana

(frozen)

1/2

avocado

(pitted)

1

cup

spinach

1

cup

oat milk

chia seeds

(optional)
Instructions
Add all ingredients except chia seeds to blender.

Blend on high speed until smooth.

Pour into glasses and sprinkle with chia seeds. Enjoy!
Final Thoughts on Our Apple Avocado Smoothie
This easy apple avocado smoothie is healthy, delicious, and so easy to make! Just add a few simple ingredients to your blender and you're good to go. I like to add spinach for the extra nutrients, but you could also add kale or another leafy green.
Chia seeds are optional, but I like to add them for the extra protein and fiber. If you want to make this into a smoothie bowl, just add some frozen fruit and toppings of your choice.
Happy Blending!
Amanda