Disclosure: This post may contain affiliate links, meaning I get a commission if you decide to make a purchase through my links, at no cost to you.
If you're looking for a refreshing and delicious tropical drink, look no further than this easy mango orange smoothie recipe. Made with only fruit and juice, this smoothie is a breeze to make and perfect for a hot day.
Why We Love This Mango Orange Smoothie Recipe
My boys are huge fans of mango and tropical fruits, so combining them into one fun, orange smoothie was going to happen eventually.
Mango is a staple in our house and the boys eat it frozen, fresh or however they can get it. It's also one of our favorite smoothie fruits because it gives any smoothie a sweet, unique taste that only mangoes can provide.
This smoothie is full of vitamin C and fiber, perfect for a hot day, and we also love it frozen as smoothie pops!
Ingredients in Our Orange Mango Smoothie Recipe
Mango
Mango is a great source of fiber, vitamins C and A. It's also a good source of potassium and magnesium.
You can use fresh or frozen mango in this recipe. We usually always use frozen because it's so convenient (I hate cutting fresh mangoes!) and it gives a wonderful texture to this smoothie.
Orange
Oranges are an excellent source of Vitamin C. They're also a good source of fiber, folic acid and flavonoids.
You can use whatever type of oranges you prefer in this recipe, but I always look for seedless varieties so I don't have to worry about any seeds ending up in the blender. Just peel and toss in.
Banana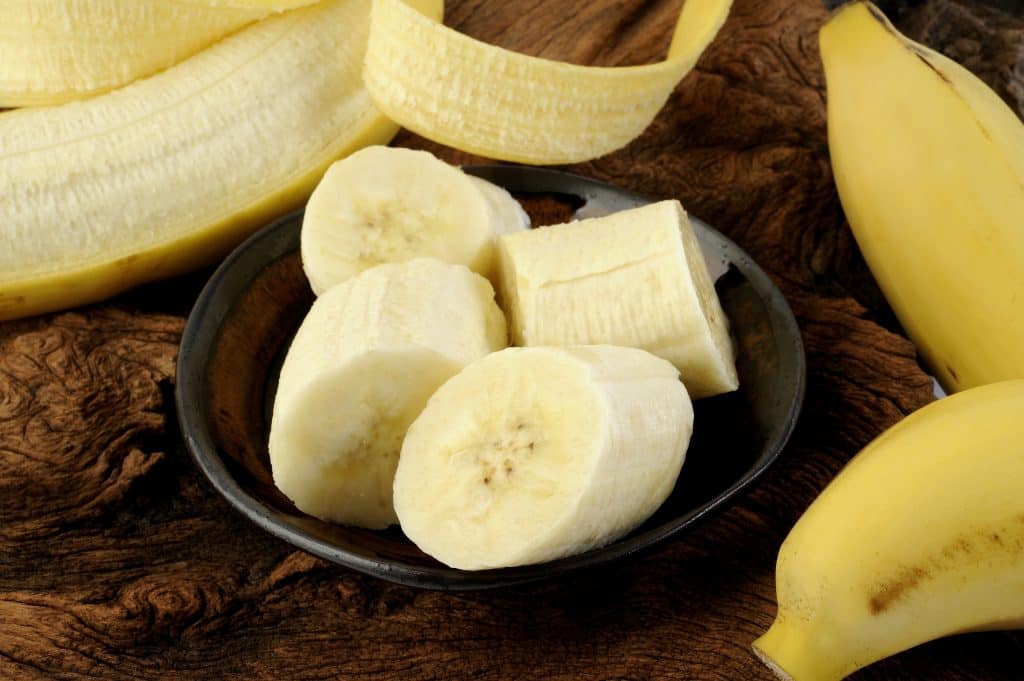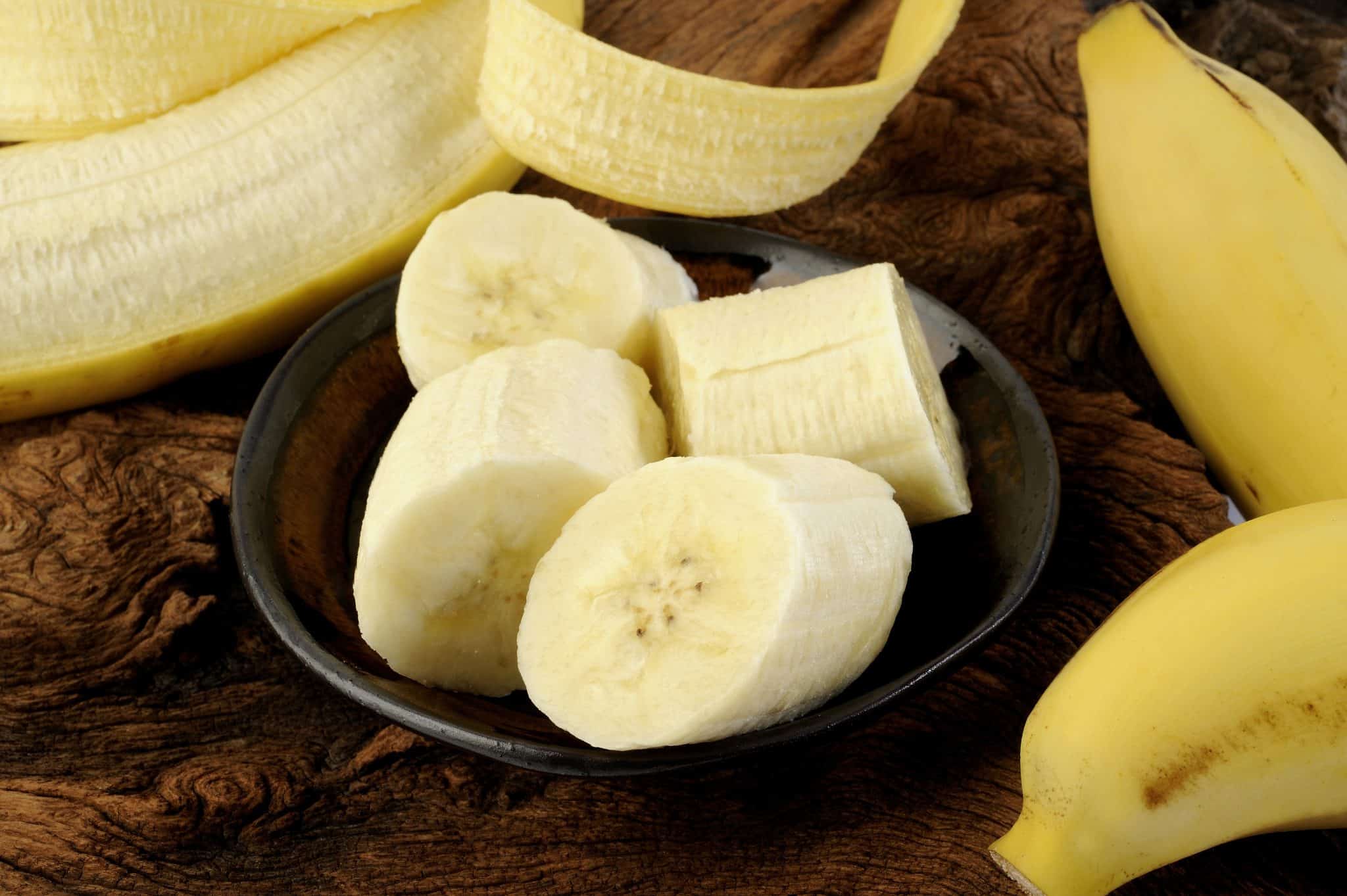 Bananas are a great source of dietary fiber, vitamin C, potassium and manganese.
I like to use a frozen banana in this recipe because it gives the smoothie a little natural sweetness and creaminess. If you don't have a frozen banana, you can use a fresh banana with a couple of ice cubes to achieve a similar texture.
Frozen Orange Juice Concentrate
This is what gives our smoothie it's deep orange flavor. If you don't have any on hand, you can use fresh squeezed orange juice, but I find that the frozen concentrate gives a much more intense flavor.
You can buy this in the frozen juice section, usually near the frozen fruit in your grocer's freezer. Our store has a store brand and that works fine, as does the Minute Maid or other brand juices.
Coconut Water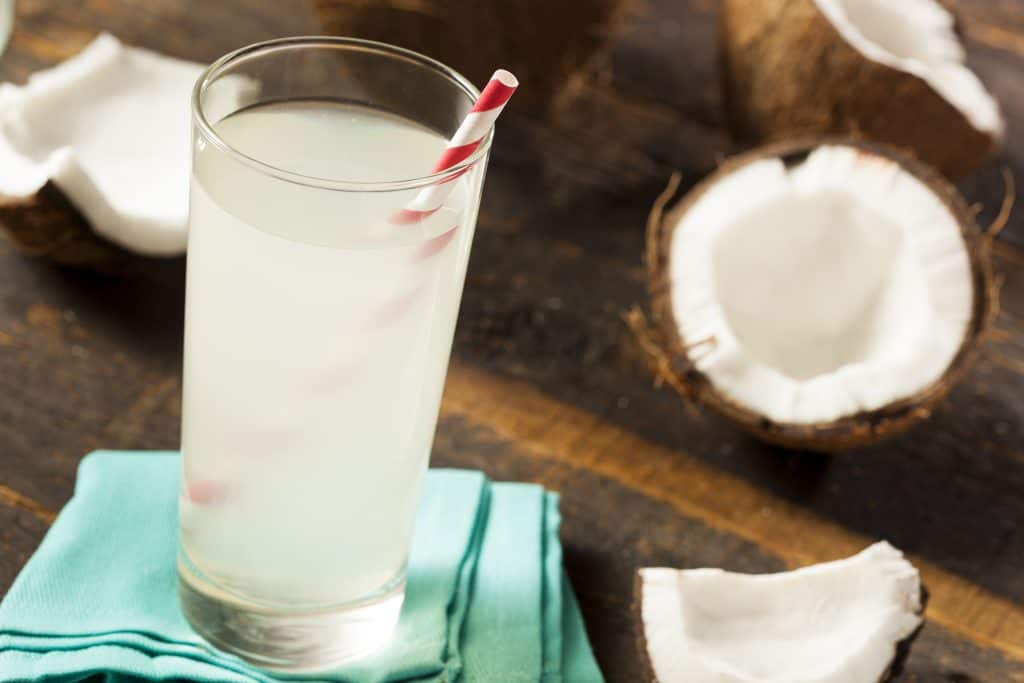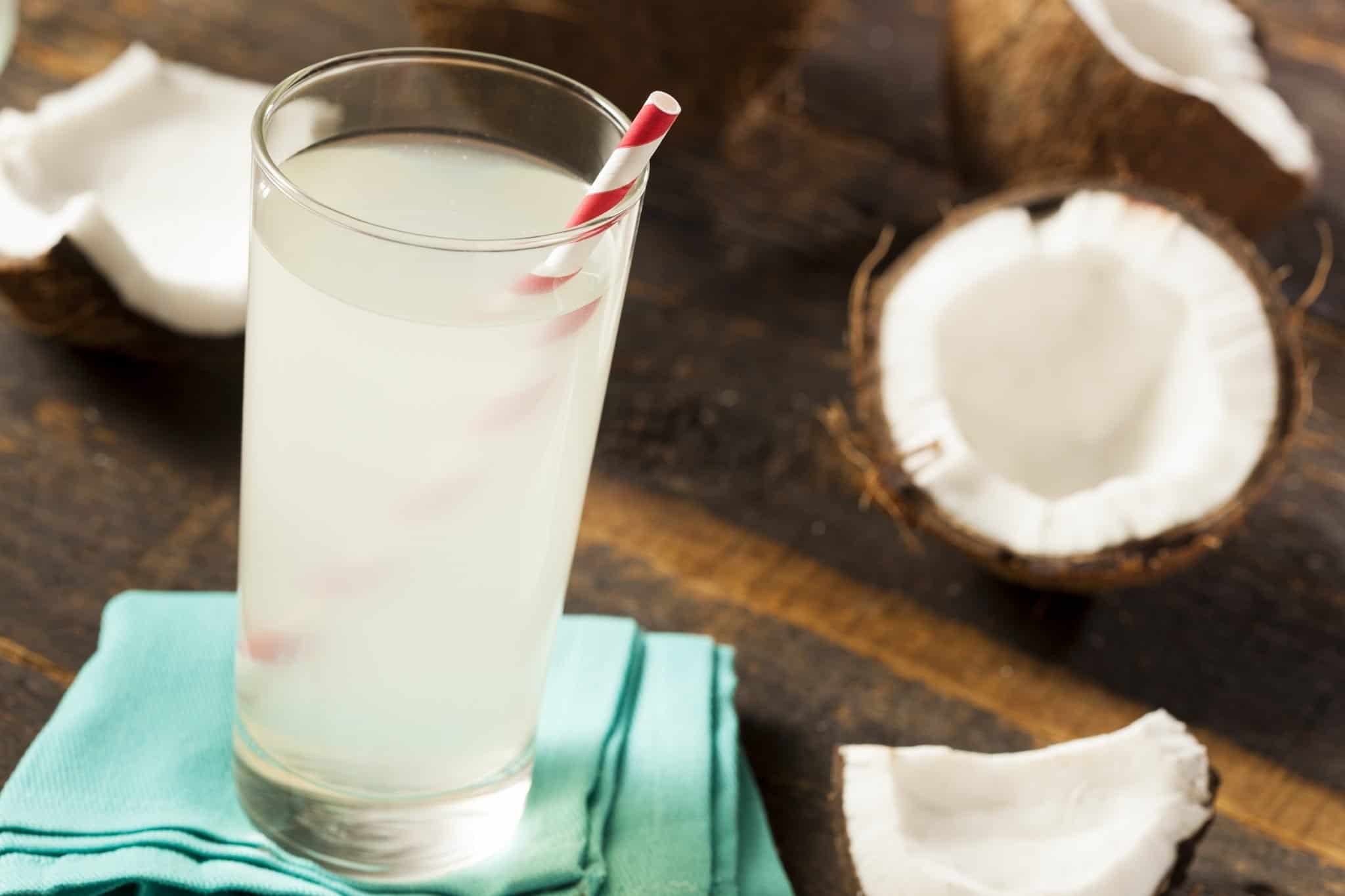 Coconut water is a great source of electrolytes and potassium. It's also low in calories and has no fat or cholesterol.
I like to use coconut water in my smoothies because it gives a light, refreshing flavor that goes well with the other fruits. You can also use regular water or even a milk such as almond milk or coconut milk if you prefer.
How to Make a Mango Smoothie
This mango orange smoothie is so easy to make, you'll be sipping on it in no time at all. Simply add all of the ingredients to a blender and blend until smooth.
If you want a little extra sweetness, you can add a tablespoon or two of honey or agave nectar. I prefer mine without any added sweeteners since it has so many sweet fruits, but it's up to you.
This recipe makes enough for one large serving or two small ones. If you're making it for a crowd, you can easily double or triple the recipe.
If your smoothie is too thick, you can add a little more liquid until it reaches the desired consistency.
You'll Love These Other Healthy Smoothie Recipes
How to Customize This Healthy Smoothie Recipe
Make it green: Throw in a handful of spinach, kale, swiss chard or other leafy greens. This provides a huge nutrient boost with very few calories – and the fruits will mask the flavor of the greens (but not the color!).
Make it protein-packed: Add a scoop of whey protein powder, hemp protein powder or other type of protein powder. This will add some calories, but it's a great way to turn this into a meal replacement or post-workout smoothie.
Add some healthy fats: If you want to make this an even more well-rounded meal, add a tablespoon or two of coconut oil, avocado or nuts. This will add some calories, but it will also help you stay fuller longer. Nut butter such as peanut butter or almond butter work, too.
Make it a tropical smoothie bowl: Simply reduce the amount of liquid in the recipe, blend and pour into a bowl. Top with desired toppings like fresh or frozen fruit, seeds, nuts, coconut flakes or granola.
Add superfoods: If you want to give this smoothie an extra nutrient boost, add a scoop of green powder, chia seeds, flaxseed meal or other type of superfood. This will also add some calories, but it's a great way to make sure you're getting all the nutrients your body needs.
As you can see, there are many ways to customize this healthy smoothie recipe to make it your own. So get creative and enjoy!
Mango Orange Smoothie
Enjoy a delicious mango orange smoothie with this tropical recipe
Ingredients
1

cup

frozen mango chunks

1

orange

(peeled and seeded)

1

frozen banana

1/4

cup

frozen orange juice concentrate

1/2-1

cup

coconut water
Instructions
Add all ingredients to blender.

Blend on high speed until smooth, adding additional coconut water if necessary.
Final Thoughts on Our Mango Orange Smoothie
This mango orange smoothie is a delicious and easy way to enjoy the taste of summer all year long. It's packed with vitamins, minerals and antioxidants, and it's a great way to start your day or enjoy as a healthy snack.
So what are you waiting for? Give this recipe a try!
Happy Blending!
Amanda