Disclosure: This post may contain affiliate links, meaning I get a commission if you decide to make a purchase through my links, at no cost to you.
If you're looking for a delicious and healthy breakfast recipe, look no further than this pumpkin smoothie bowl! This recipe is made with pumpkin, banana, oats, oat milk, honey, vanilla and pumpkin pie spice.
It's easy to make and perfect for a quick and healthy breakfast, so give it a try today!
Why We Love This Easy Pumpkin Smoothie Bowl Recipe
We love smoothies at our house and have them regularly, but sometimes we enjoy a smoothie bowl to shake things up a bit. On the weekends when we have a little more time to enjoy breakfast, a smoothie bowl makes a nice change.
I am a huge fan of pumpkin (so, yes, I'm that person who likes pumpkin spice everything!), and I love our Pumpkin Apple Smoothie, so I decided it was a great time to make a pumpkin smoothie bowl that tastes like pumpkin pie!
Ingredients in This Pumpkin Pie Smoothie Bowl
Pumpkin
The star of the show here is the pumpkin! It gives a wonderful texture and it is also a great source of vitamins, minerals and antioxidants.
Use canned pumpkin (pumpkin puree) for best results in this recipe, also pumpkin pie filling (just make sure there is no added sugar).
Banana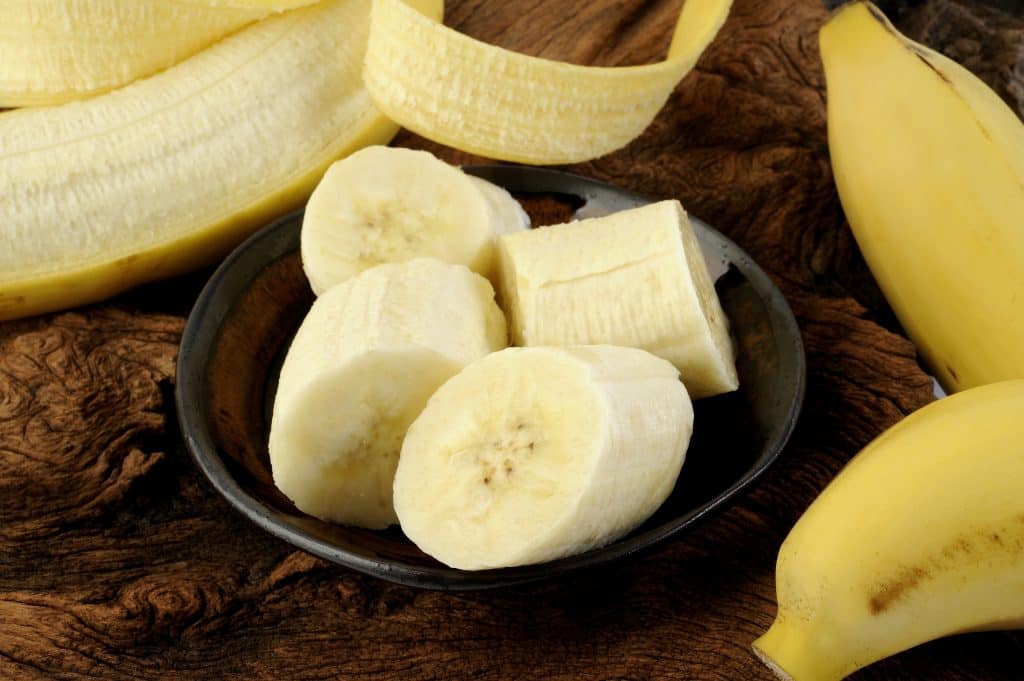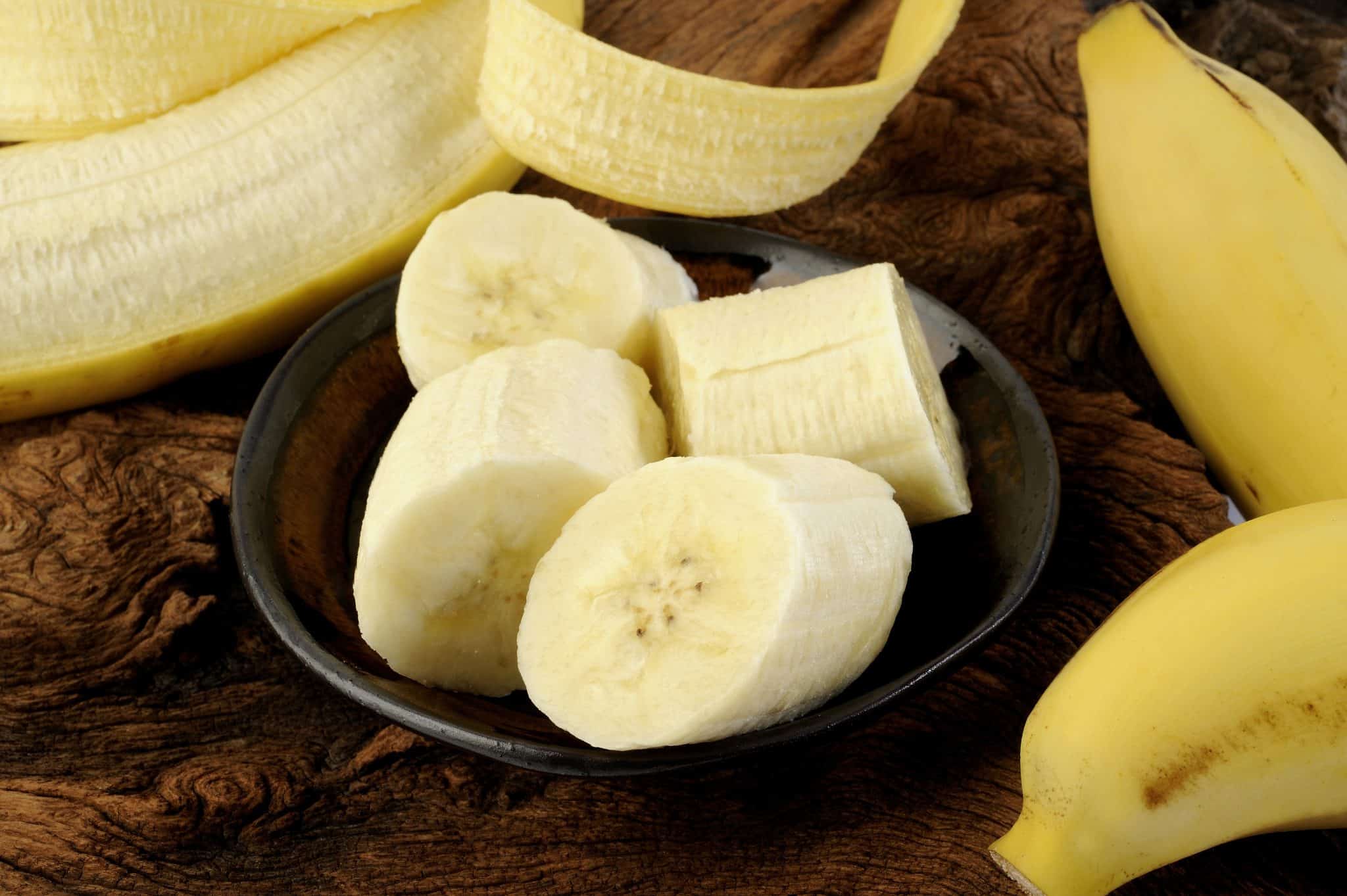 Bananas are excellent sources of potassium and dietary fiber.
I like to use a frozen banana in this recipe because it gives the smoothie bowl a nice thick texture. If you don't have a frozen banana, you can use a fresh banana, but you may need to add a little ice to the blender.
Oats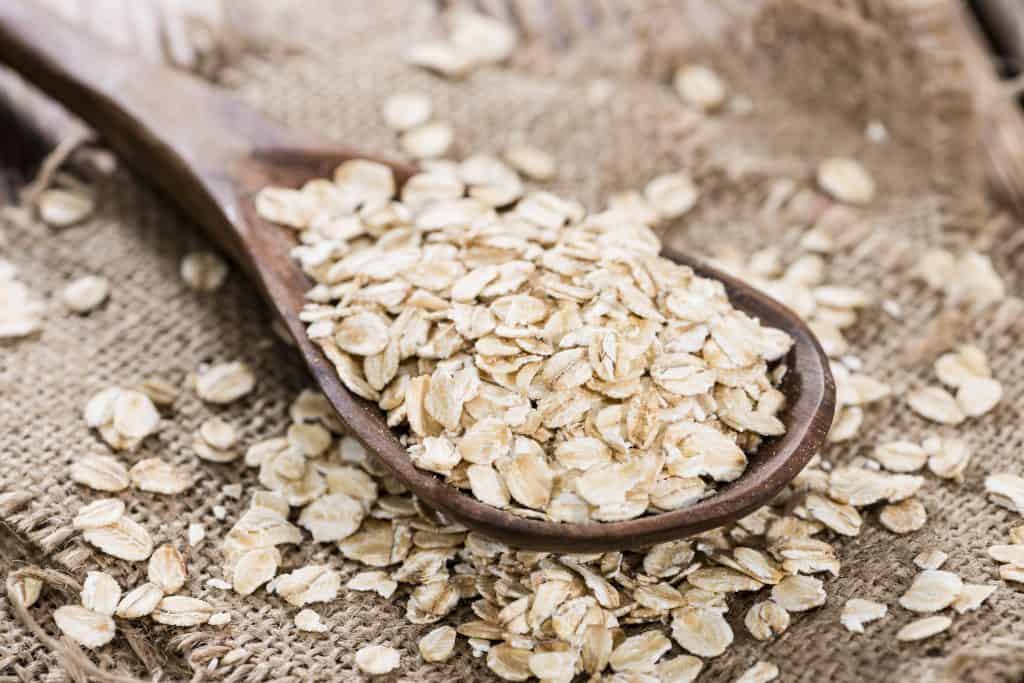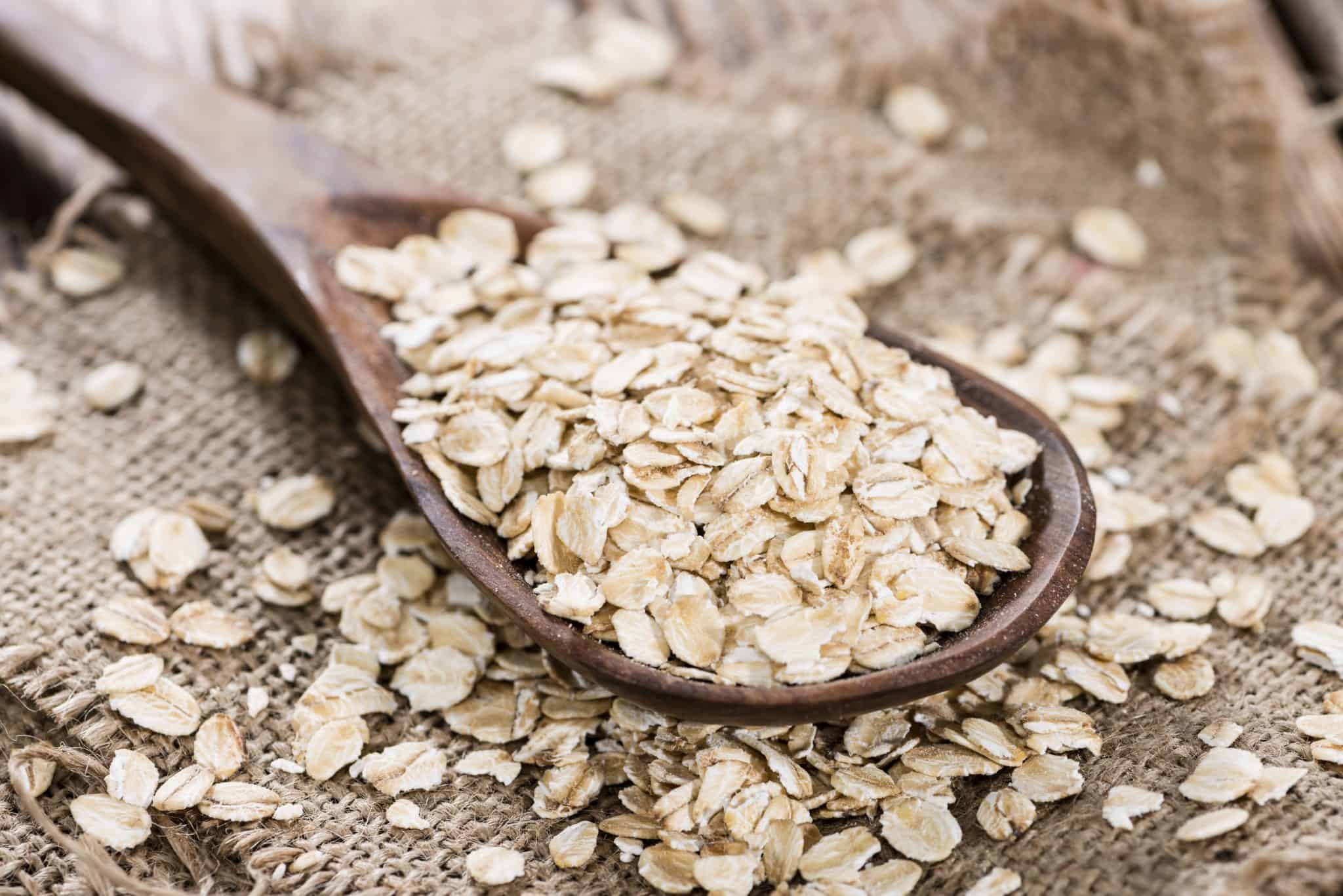 I like to add oats to my smoothie bowls for some extra texture and flavor. Oats are also a good source of dietary fiber (the soluble kind), so they help keep you feeling full longer.
You can use any type of oats you like in this recipe, but I prefer rolled oats.
Oat milk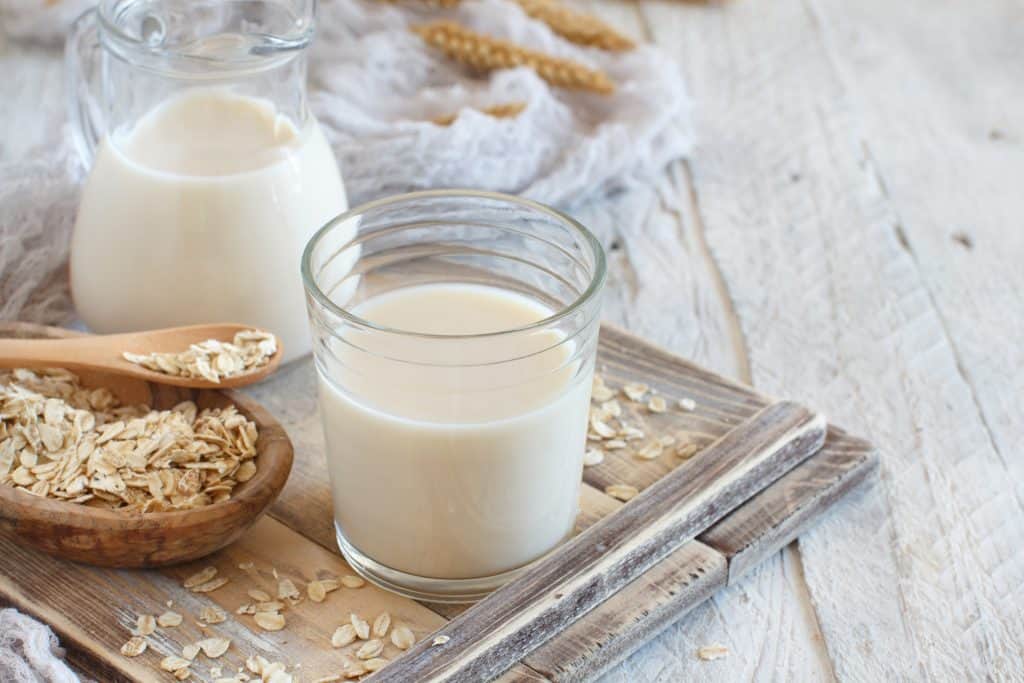 I use oat milk in this recipe because it's my favorite plant-based milk. It has a nice creamy texture that goes well with the other ingredients in this recipe. We prefer the extra creamy plain varieties from Chobani and Planet Oat.
If you don't have oat milk, you can use any type of plant-based milk you like. Almond milk or coconut milk would also be good choices.
Honey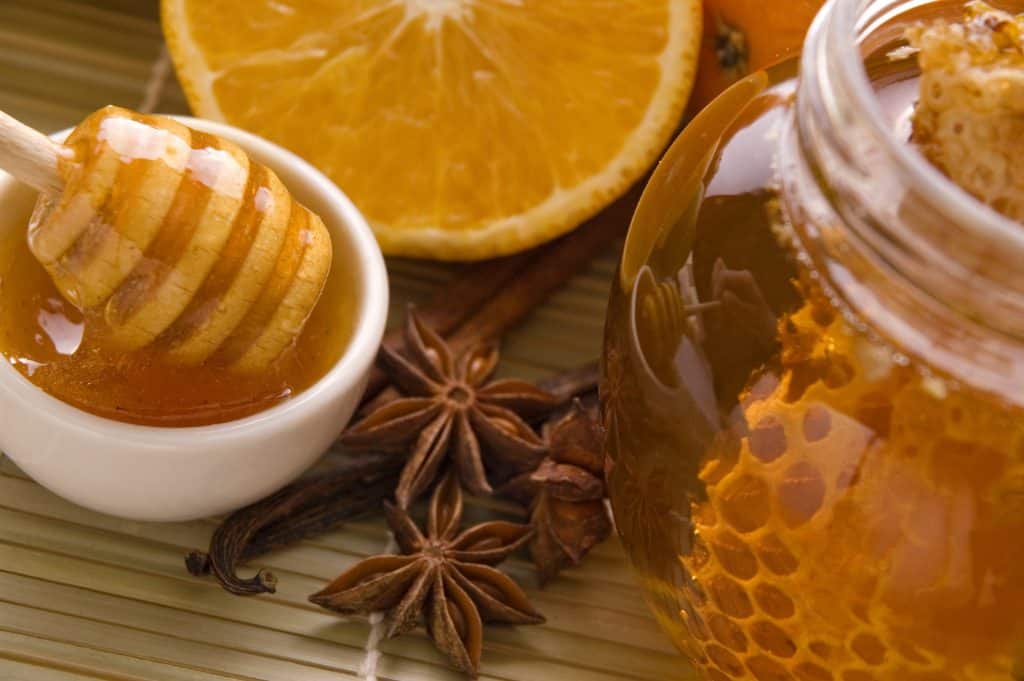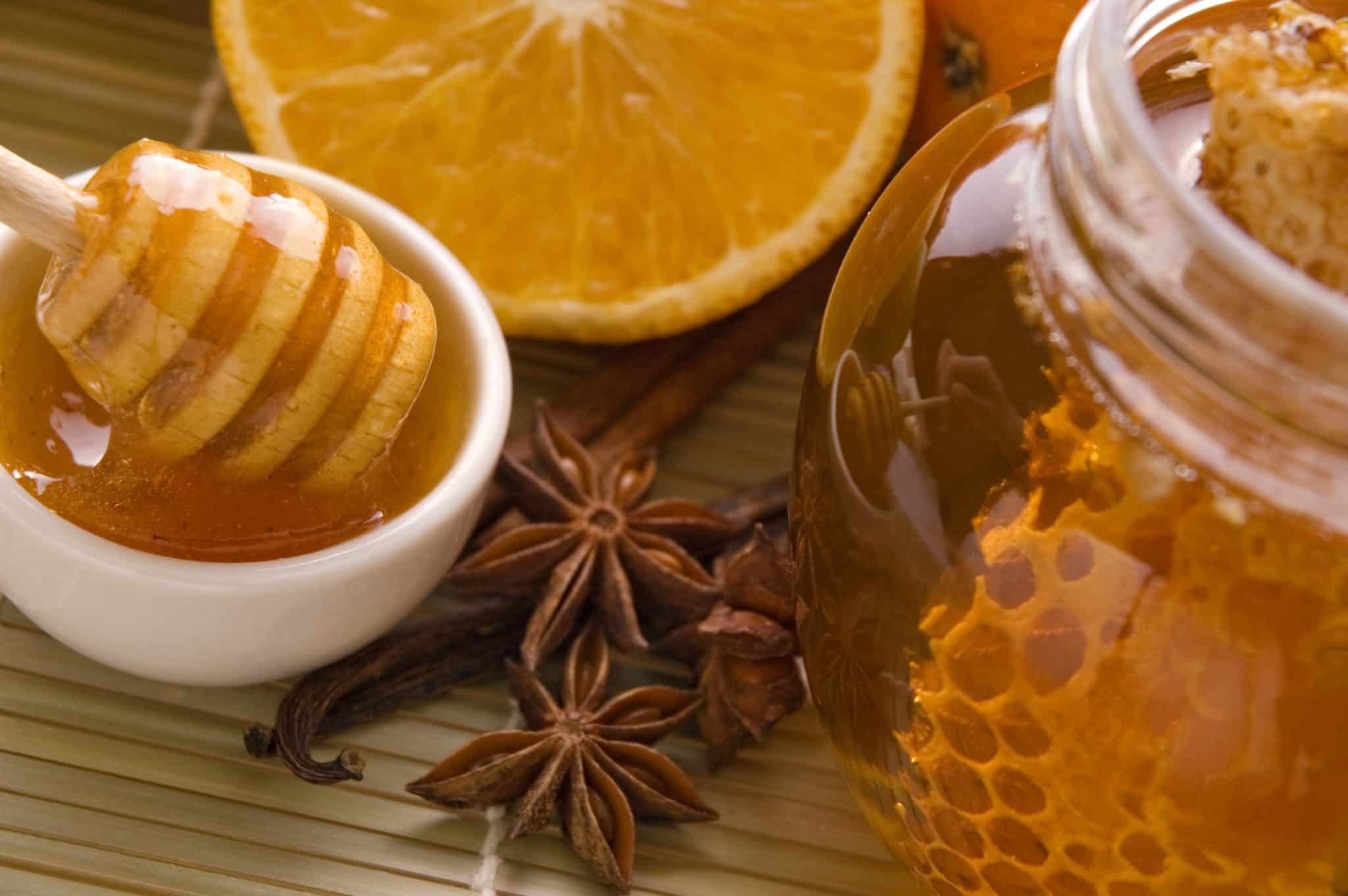 I like to sweeten my smoothie bowls with honey because it has a lovely flavor that goes well with the other ingredients. You can use any type of honey you like, but I prefer raw honey.
If you're looking for a vegan version of this recipe, you can use agave nectar or maple syrup in place of the honey.
If you don't want to add this to the smoothie bowl you can drizzle it on top for some amazing flavor.
Vanilla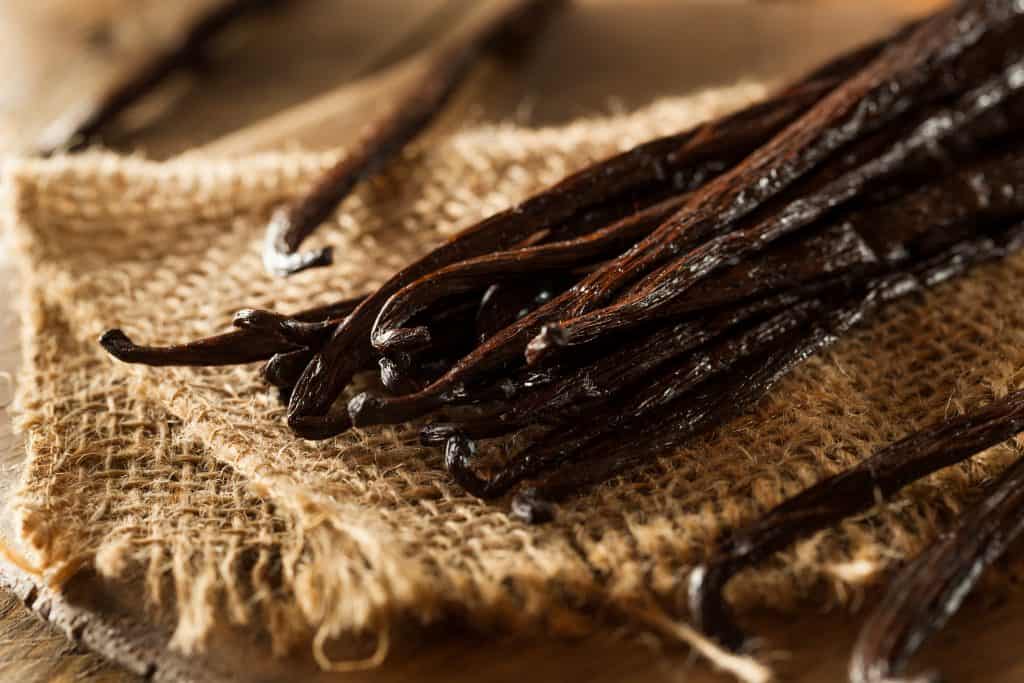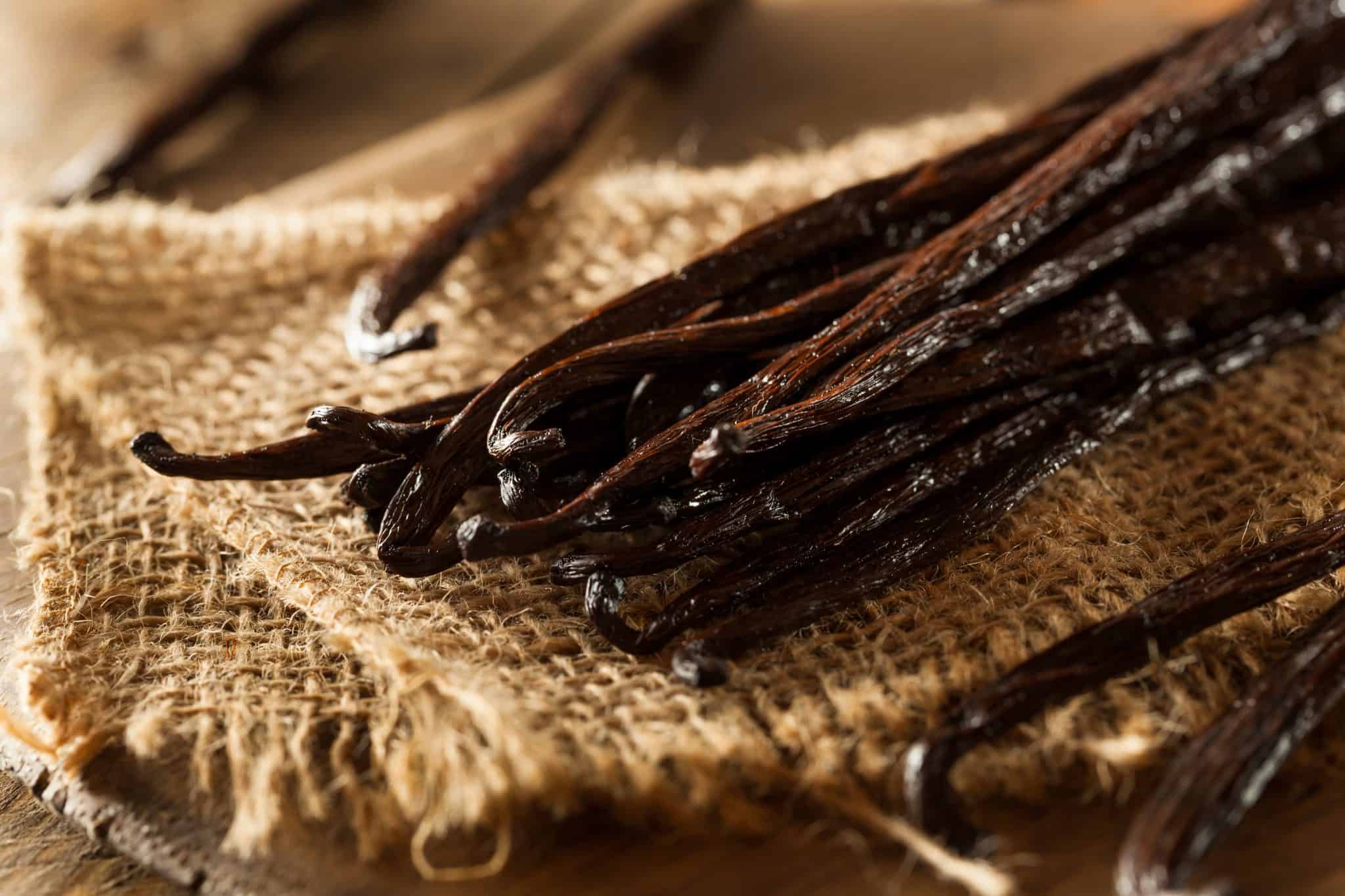 I love the flavor of vanilla in this recipe, but you don't necessarily have to add vanilla extract. You could use vanilla milk or, for an extra protein boost, vanilla protein powder.
You could also use powdered vanilla bean or vanilla bean paste in place of vanilla extract.
Pumpkin Pie Spice
I use pumpkin pie spice to give this smoothie bowl a nice fall flavor. If you don't have pumpkin pie spice, you could use cinnamon or a combination of cinnamon and nutmeg.
How to Make This Pumpkin Smoothie Bowl Recipe
This recipe is super easy to make! Just add all of the ingredients to a blender and blend until smooth. If you like, you can top your smoothie bowl with your desired toppings like some chopped nuts, fresh fruit, cashew butter or coconut chips. (Even a tiny dollop of whipped cream!)
If your smoothie bowl is too thin, you can add a little more oats or banana to thicken it up. Chia seeds work well for this, too.
If it's too thick, you can add a little more milk until it reaches the desired consistency.
You'll Love These Other Smoothie Bowl Recipes
How to Customize This Pumpkin Spice Smoothie Bowl
Make it green: Add a handful of your favorite leafy greens such as kale, spinach or swiss chard for an extra dose of nutrients without adding many calories.
Make it nutty: Add a scoop of your favorite nut butter such as peanut butter or almond butter for some extra protein and healthy fats.
Make it chocolatey: Add a scoop of cocoa powder, chocolate protein powder or some chocolate chips for a delicious chocolatey treat! My kids especially love the mini chocolate chips from Enjoy Life as a topping for this smoothie bowl.
Add superfoods: You could also add a scoop of your favorite superfood powder such as spirulina, chlorella or matcha powder, or add hemp seeds, chia seeds or flax seed. Goji berries make a great topping, too!
Make it a smoothie: Increase the amount of liquid to 1 1/2 cups of oat milk and take it on the go in a nonspill cup for a drinkable smoothie instead of a smoothie bowl.
Customize your toppings: The sky's the limit when it comes to toppings for this smoothie bowl. In addition to the toppings seen above in the photo, you could also add fresh fruit such as sliced banana, dried fruit like dried cranberries, nuts like pecan, granola, cereal, pumpkin seeds, chia seed, cacao nibs, or even a dollop of coconut yogurt.
Common Questions about Smoothie Bowls
Is eating a smoothie bowl healthy?
This depends on the ingredients you use. If you're using healthy ingredients like fresh fruit, leafy greens, and plant-based milk, then yes, smoothie bowls can be a healthy option.
If you're using sugary ingredients or processed foods, then no, smoothie bowl is not a healthy option.
What makes a smoothie bowl thick?
Using less liquid and also using thickening ingredients such as frozen fruits and veggies such as frozen banana or frozen cauliflower, chia seeds, oats or nut butters.
Can I eat a smoothie bowl every day?
While I wouldn't recommend a smoothie bowl for every meal of your day, it is certainly okay to replace one meal a day with a healthy smoothie bowl – one made with unprocessed ingredients such as fruit, vegetables and low calorie, low fat ingredients. You can get a lot more of your produce servings in a smoothie or smoothie bowl than by trying to eat all the fruits and vegetables separately.
Can smoothie bowls help you lose weight?
This again, depends on the ingredients you use. If your smoothie bowl is made with healthy, whole foods that are lower in calories and fat, then yes, a smoothie bowl can help you lose weight. If it's made with higher calorie ingredients such as processed sugars and fats, then no, a smoothie bowl will not help you lose weight, so choose healthy whole ingredients and replace a high calorie or high fat meal with your smoothie bowl for weight loss.
Pumpkin Smoothie Bowl
Enjoy a smoothie bowl with the taste of pumpkin pie with this easy recipe.
Ingredients
1/2

cup

pumpkin puree

(canned)

1

medium

frozen banana

1/4

cup

rolled oats

1/2

cup

oat milk

2

Tbsp

honey

1/4

tsp

vanilla extract

1/4

tsp

pumpkin pie spice
Instructions
Add all ingredients to blender.

Blend on high speed until smooth, using only enough liquid needed to blend.

Pour into bowl and top with desired toppings.
Final Thoughts on Our Easy Pumpkin Smoothie Bowl
This recipe is super easy to make and only takes a few minutes to whip up. It's a great way to get your daily dose of fruits and vegetables, dairy free, and can be customized to your liking. Be sure to use healthy ingredients for the best results.
Happy Blending!
Amanda