Easy Tofu Fruit Smoothie (Healthy and Delicious)
Disclosure: This post may contain affiliate links, meaning I get a commission if you decide to make a purchase through my links, at no cost to you.
If you're looking for a healthy and delicious smoothie that uses tofu, you've come to the right place. This easy tofu fruit smoothie is made with just a few simple ingredients, and it's perfect for a quick snack or breakfast on the go.
Why Use Tofu in a Smoothie?
Tofu is a great plant-based source of protein, and it gives the smoothie a creamy texture. Silken tofu works best in this recipe, but you can use firm tofu if that's all you have.
Nutrition Facts for Silken Tofu
91g serving
40 calories
2g fat (0g saturated)
1g carbohydrate (0g sugar, 0g dietary fiber)
0mg cholesterol
(source)
Why We Love This Tofu Fruit Smoothie Recipe
Smoothies are a huge hit in our house, and this tofu smoothie is deliciously creamy, fruity and packed with plant-based protein. I love knowing I'm giving my family a healthy meal or snack.
One note is that I do buy organic tofu, and if you are concerned about GMO soy I would suggest you do the same. Organic products will be free from GMO's, which is something we try to look for.
Ingredients In Our Healthy Smoothie Recipe
Silken Tofu
You'll need a block of silken tofu for this recipe. Look for it in the refrigerated section of your grocery store, near where they sell dairy products like milk and yogurt. You can also use soft tofu, but don't use firm as it doesn't blend well.
As we saw above, it's a great source of protein that's low carb without any sugar, and it's also low calorie.
Blueberries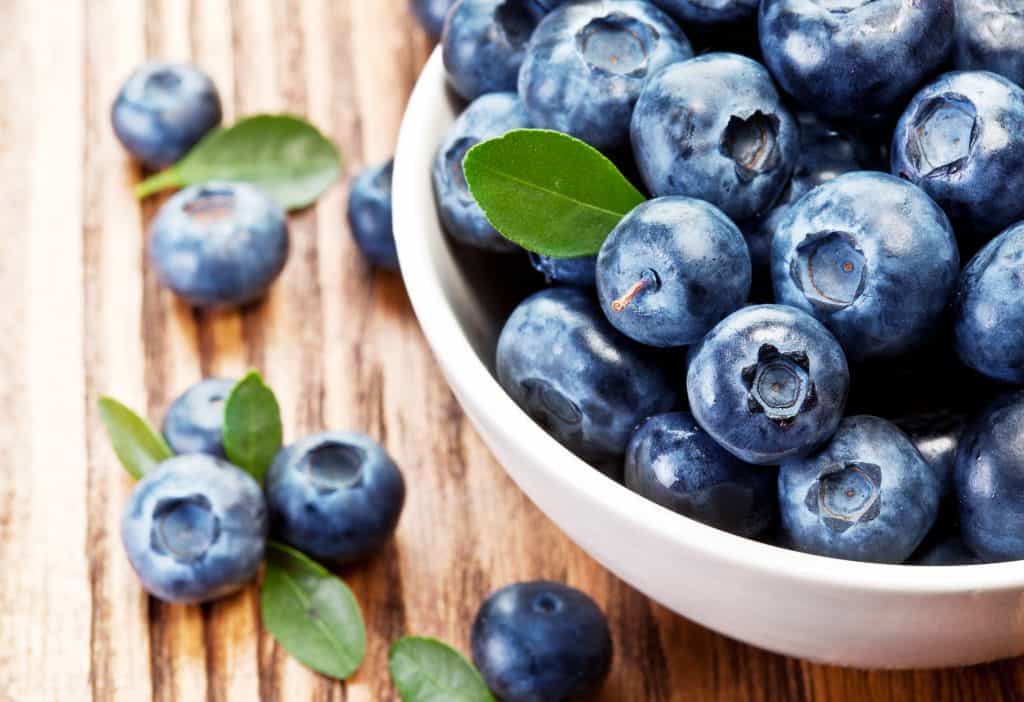 We love using fresh or frozen blueberries in this tofu smoothie. Frozen will make your smoothie thicker, so keep that in mind if you adjust the amount of ice you use.
Blueberries are a great source of antioxidants and have been shown to have anti-inflammatory properties.
Peach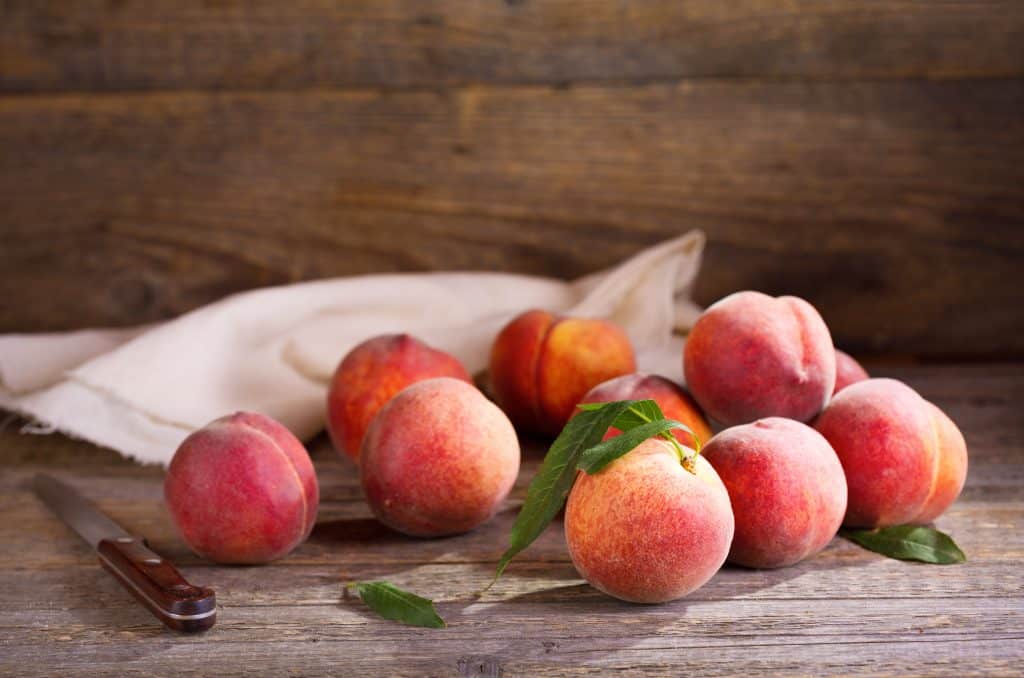 A fresh peach adds sweetness and a little bit of fiber to this tofu smoothie. If you can't find fresh, you could also use frozen or canned peaches that have been drained.
Peaches are great sources of vitamins A and C, as well as potassium.
Vanilla Extract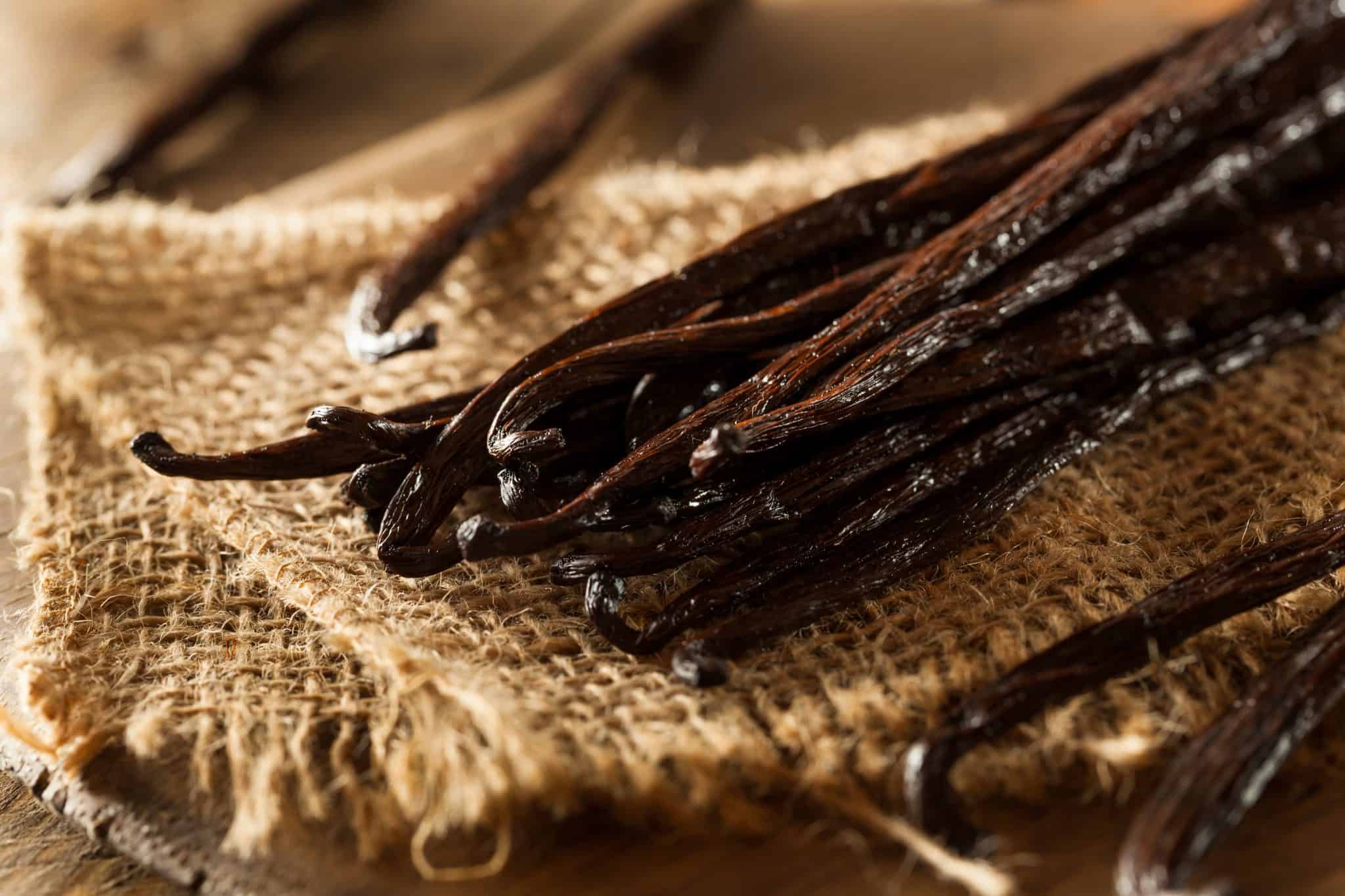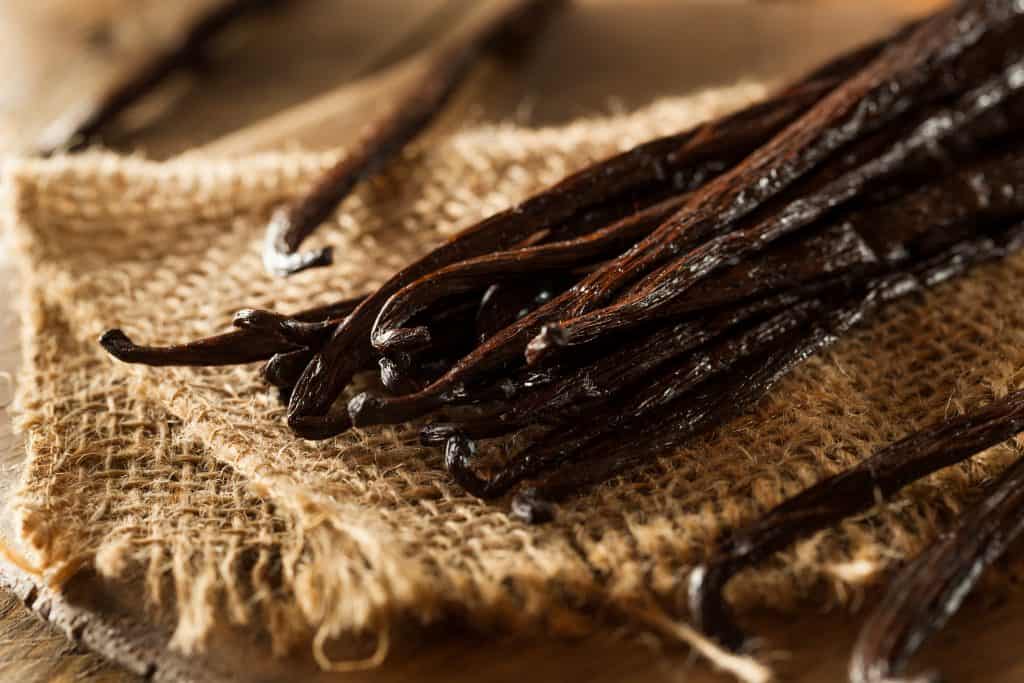 A little bit of vanilla extract goes a long way in this smoothie. It adds a delicious flavor that takes it over the top, so don't skip it.
Honey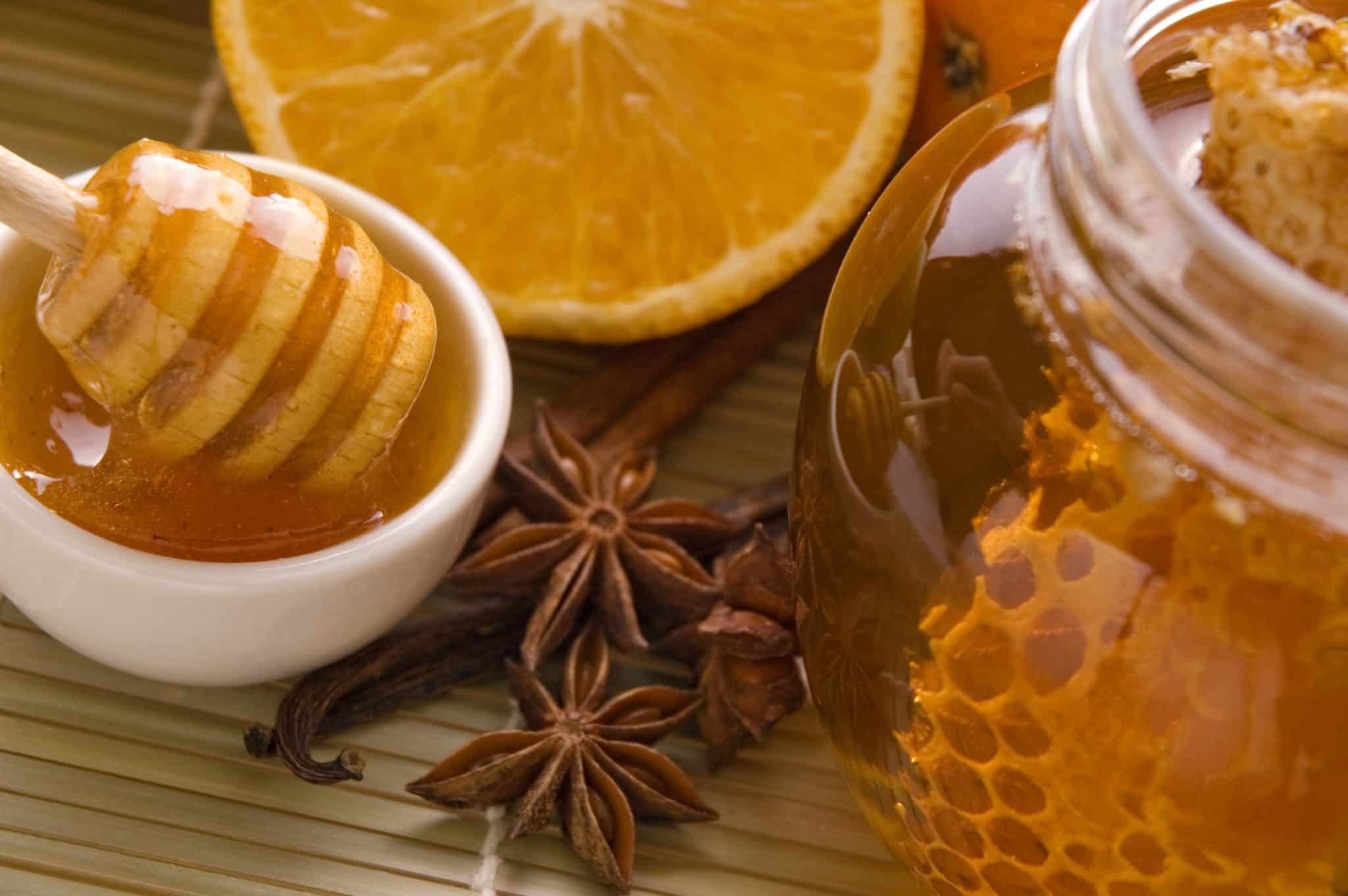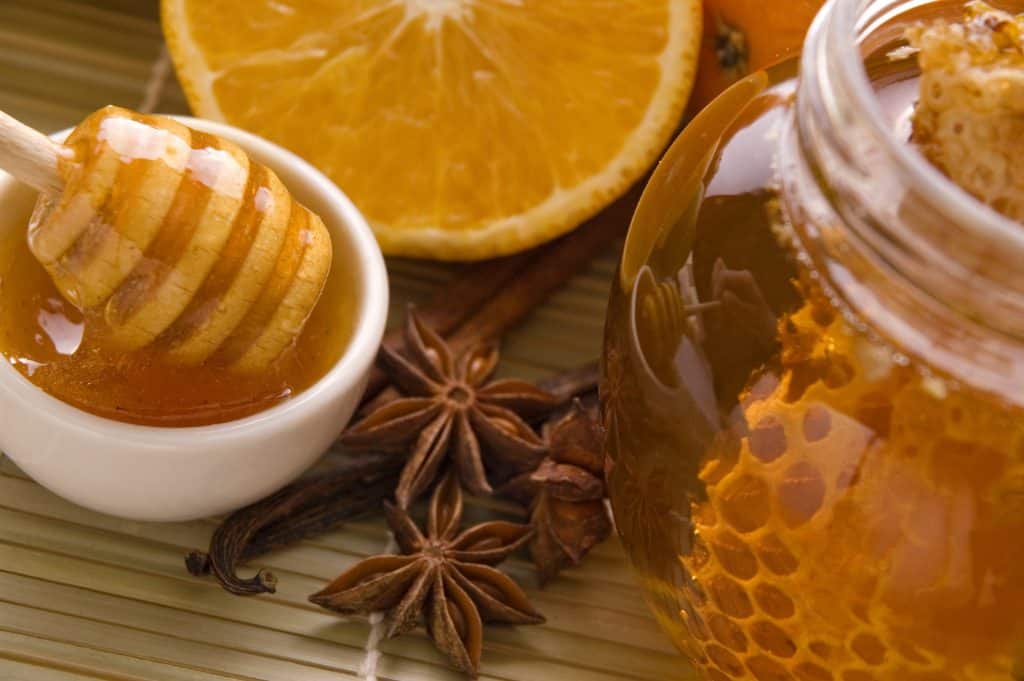 Honey is a natural sweetener that's perfect for this smoothie. If you're vegan, you could use agave nectar instead.
Coconut Milk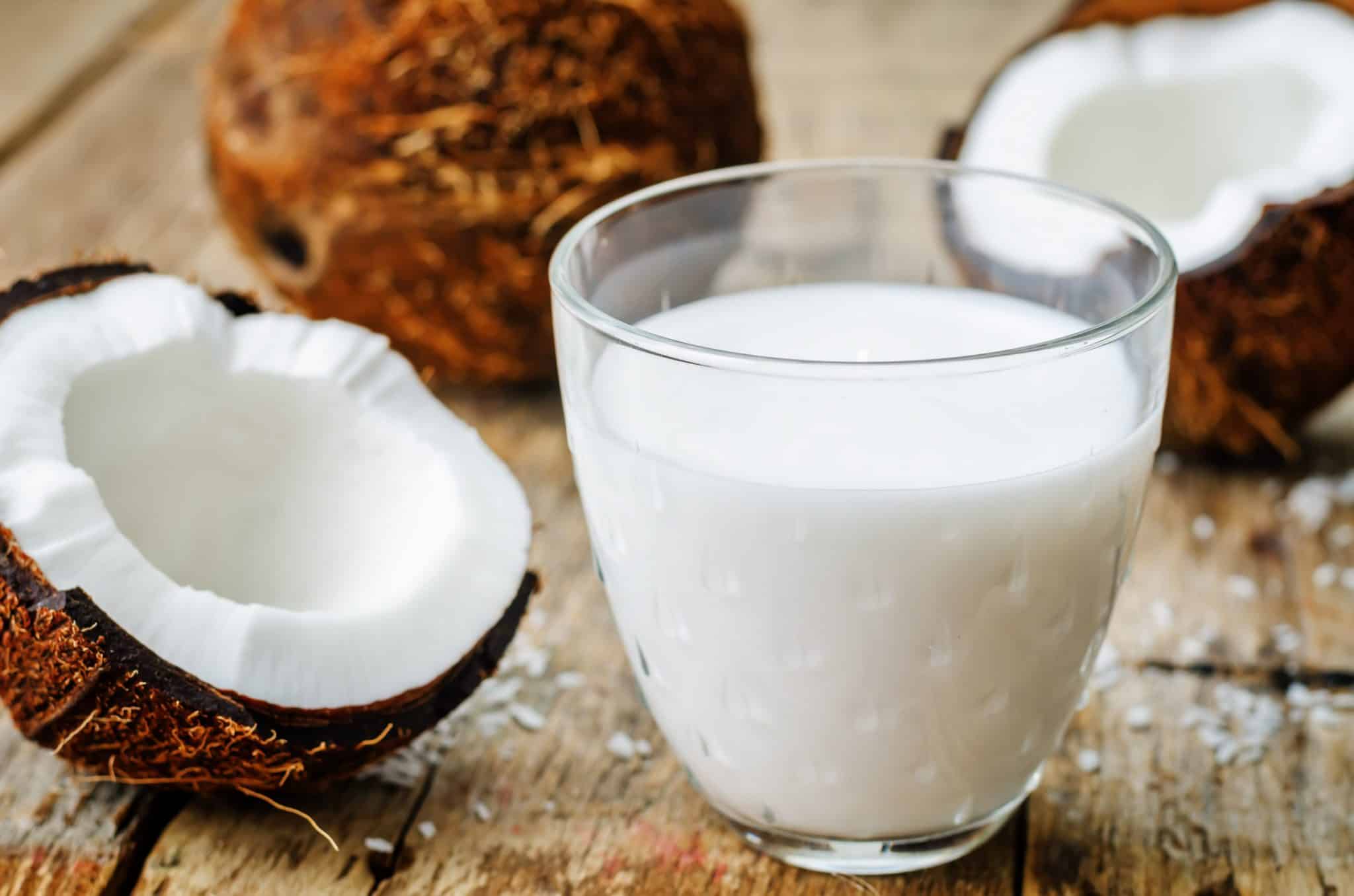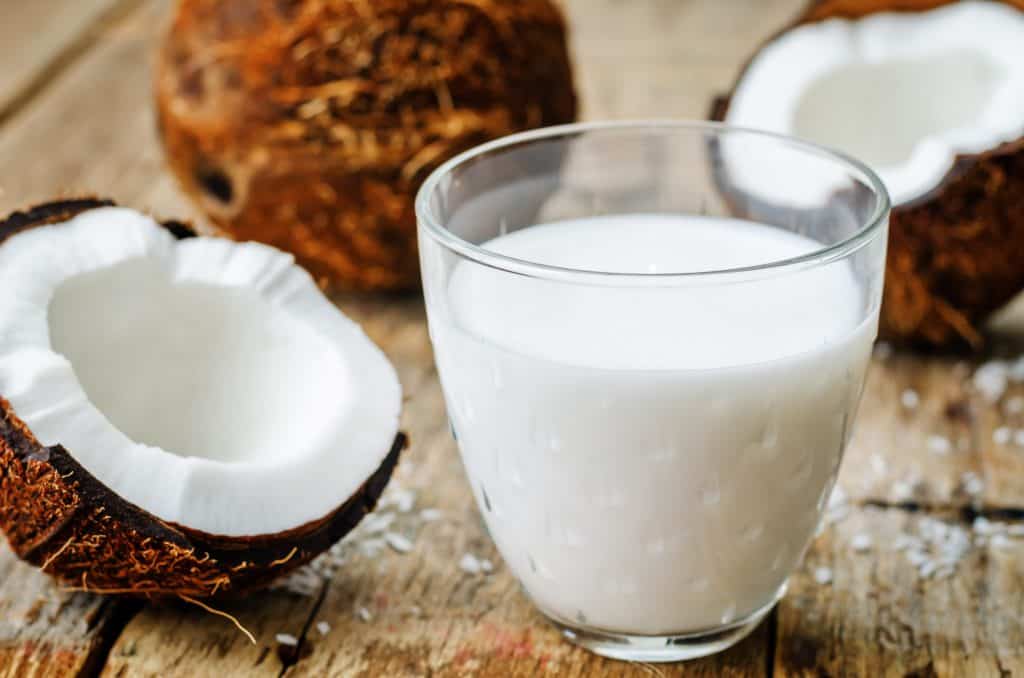 We love using coconut milk in this smoothie because it's creamy and delicious. You could also use almond milk, cashew milk or soy milk.
Ice
You'll need ice to make this smoothie nice and thick. If you're using frozen fruit (either the peaches, blueberries or both), you may not need as much ice. Start with a few cubes and add more if needed.
How To Make A Tofu Fruit Smoothie
Making this smoothie is simple! Just add all of your ingredients to a blender and blend until smooth. If it's too thick, add a little bit of water or milk until it reaches the desired consistency.
Here's a quick rundown of the steps:
1. Add all ingredients to a blender.
2. Blend until smooth.
3. Add more liquid if needed.
4. Serve and enjoy!
You'll Love These Other Healthy Recipes for Smoothies
How to Customize This Easy Smoothie Recipe
Make it green: Add in spinach, swiss chard, kale or any other greens you like. They will add additional fiber plus many nutrients such as vitamin K and folate to your drink.
Make it sweeter: If you want a sweeter smoothie, add in more honey, maple syrup or agave nectar. You could also use frozen mango or a ripe banana instead of the peach.
Add more protein: To make this a complete meal replacement or post-workout drink, add in a scoop of your favorite protein powder. Sometimes I do this with vanilla protein powder and skip the vanilla extract. This will also make your smoothie thicker, so you may need to add more liquid.
Make it creamier: If you want an even creamier smoothie, add in a little bit of full-fat coconut milk. This will also make it sweeter, so keep that in mind when adding additional sweetener.
Make it a smoothie bowl: If you want to turn this into a smoothie bowl, simply blend all of the ingredients as directed then pour it into a bowl, reducing the amount of liquid in the recipe. Top with your favorite toppings such as granola, fresh fruit, chia seeds or nuts.
Change up the Liquid: Instead of the coconut milk, try using unsweetened almond milk, cashew milk, oat milk or soy milk. If you choose a vanilla milk you can skip the vanilla extract. You can also use dairy milk if you aren't sensitive to dairy. Water, coconut water, orange juice or green tea work as well.
Add superfoods: Chia seeds, ground flaxseed, hemp hearts, matcha powder or spirulina are all great add-ins. Start with a small amount (1/2 teaspoon to 1 tablespoon) and add more to taste.
Add in healthy fat: Use nut butter such as peanut butter or almond butter, or try Greek yogurt that has dairy fat. You could also add in coconut oil or MCT oil.
As you can see, there are many ways you can customize this smoothie recipe to make it your own. Just use whatever you have on hand and adjust the flavors to suit your taste. We hope you enjoy it!
Easy Tofu Fruit Smoothie
Enjoy a naturally protein packed smoothie bursting with fruit flavor.
Ingredients
5

oz

silken or soft tofu

1/4

cup

blueberries

(fresh or frozen)

1/2

cup

peaches

(fresh or frozen)

1/2

tsp

vanilla extract

1

tsp

honey

1/2

cup

coconut milk
Instructions
Add all ingredients to blender.

Blend on high speed until smooth.
Final Thoughts on our Silken Tofu Berry Smoothie
This tofu fruit smoothie is a delicious and healthy way to start your day or enjoy a quick snack. Made with just a few simple ingredients, it's easy to make and packed with protein. Give it a try and let us know what you think!
Happy Blending!
Amanda