Pineapple Coconut Silken Tofu Smoothie
Disclosure: This post may contain affiliate links, meaning I get a commission if you decide to make a purchase through my links, at no cost to you.
Enjoy the taste of the tropics with this protein packed pina colada silken tofu smoothie recipe. All you need is a blender and 5 simple ingredients: pineapple, coconut, banana, organic silken tofu, and coconut milk.
This recipe is perfect as a post-workout snack or a healthy breakfast on the go. The silken tofu provides a boost of protein, while the pineapple and coconut offer healthy antioxidants and essential vitamins and minerals.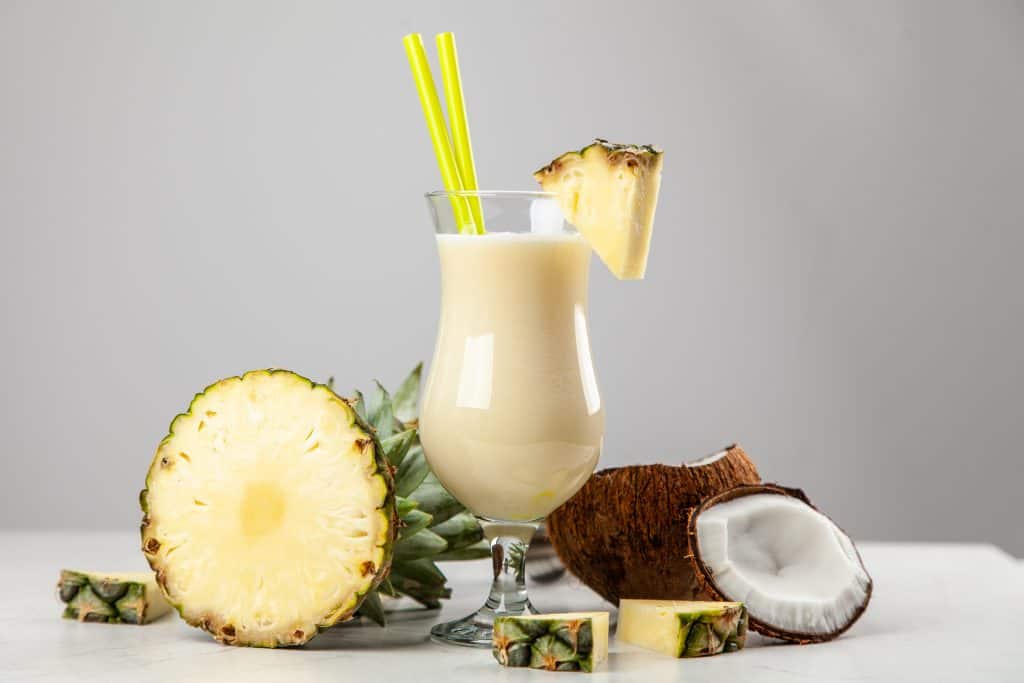 Why We Love This Easy Silken Tofu Smoothie Recipe
We love smoothies in our house, and while we don't use tofu in a lot of our smoothies, there are a few reasons we really enjoy this smoothi:
The protein-rich silken tofu makes this smoothie extra filling and satisfying, so it makes for a great breakfast smoothie or post workout smoothie.
Coconut milk adds creaminess and healthy fats, along with more tropical flavor.
Banana provides natural sweetness and thickens the smoothie without added sugar.
Pineapple and coconut offer a boost of antioxidants, vitamins, and minerals.
Ingredients in Our Pina Colada Tofu Smoothie Recipe
Pineapple
Pineapple is wonderful in smoothies. It's a very sweet fruit, it contains fiber, bromelain and vitamin C and it's delicious.
You can use fresh or frozen pineapple in this recipe, and even canned in a pinch.
Coconut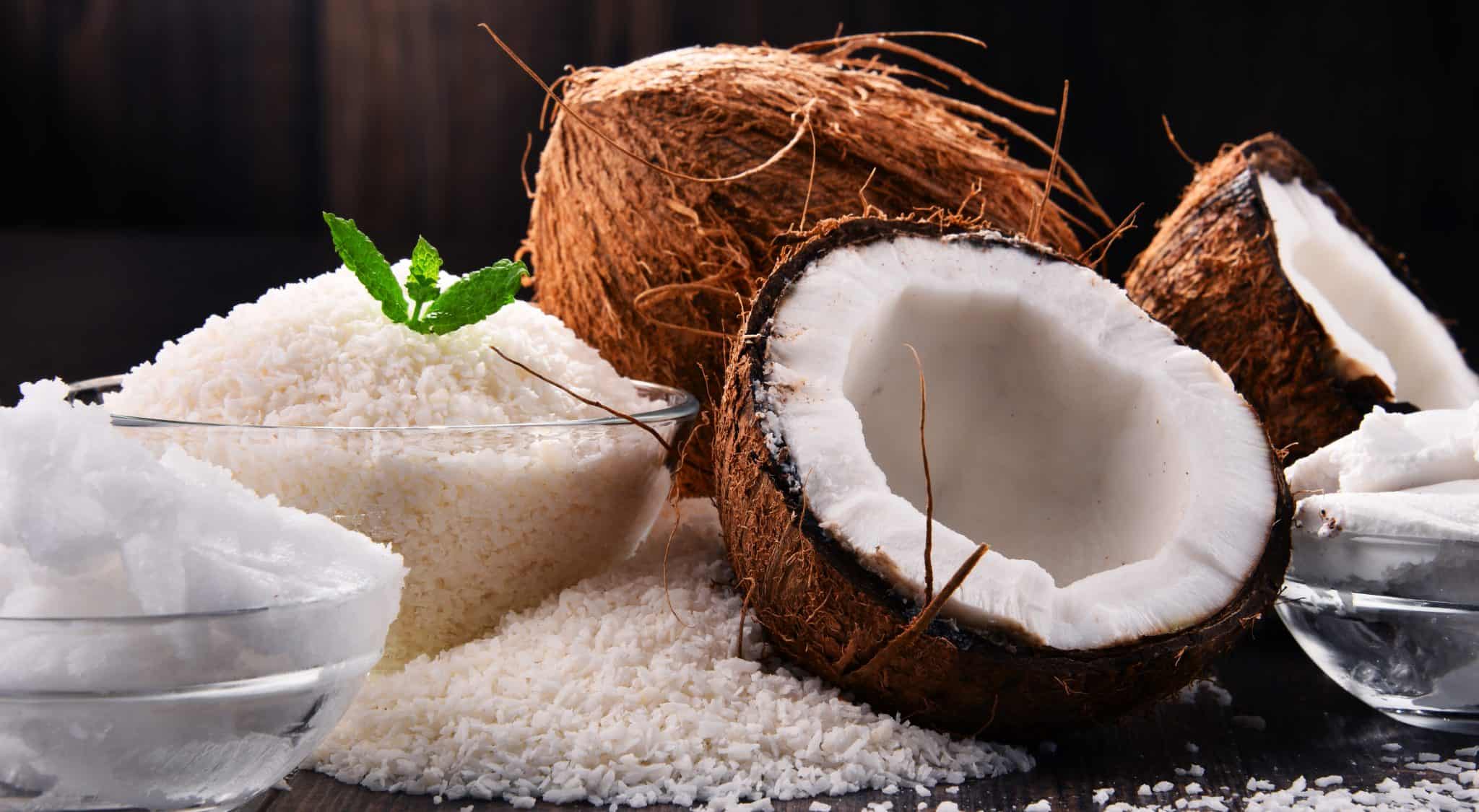 Coconut contains healthy fats, fiber, and a host of vitamins and minerals including iron, selenium, and calcium.
It's also a great source of antioxidants and has anti-inflammatory properties.
We are using grated coconut in this recipe. I like to use unsweetened coconut but you can use any type you like.
Banana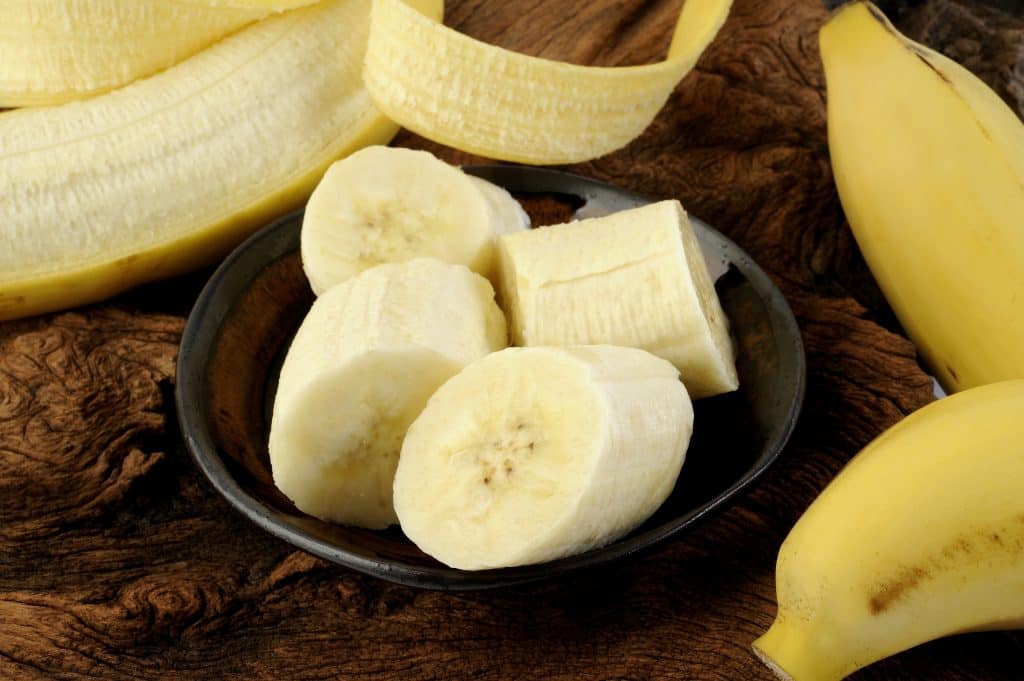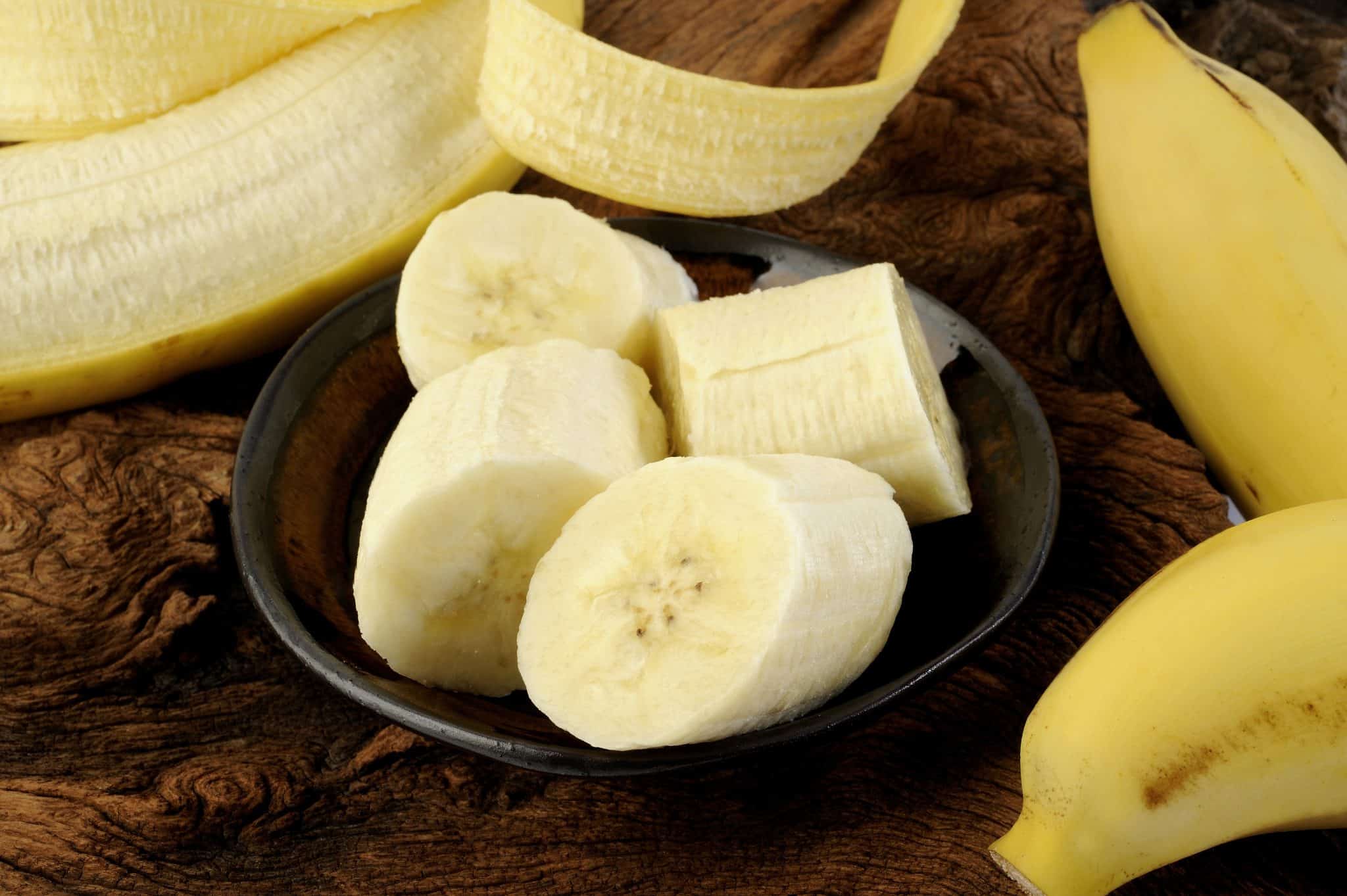 Banana is a great smoothie ingredient because it is naturally sweet and it thickens the smoothie without adding any sugar.
It's also a good source of potassium, vitamin C, and dietary fiber.
You can use fresh or frozen banana in this recipe, but I recommend frozen because it gives the best texture.
Organic Silken Tofu
Tofu is a great source of protein, and it's also a good source of calcium, iron, and magnesium.
It's important to use silken tofu in this recipe because it will blend up into a smooth consistency. If you use regular tofu it will be more chunky.
I also use organic as I avoid GMO's when I can.
Coconut Milk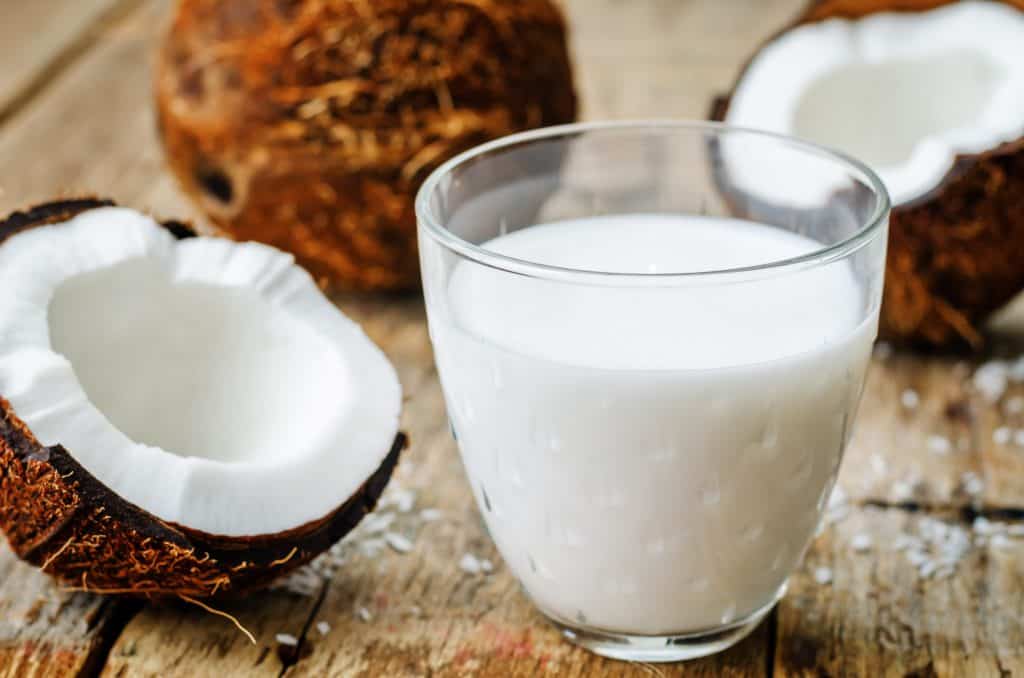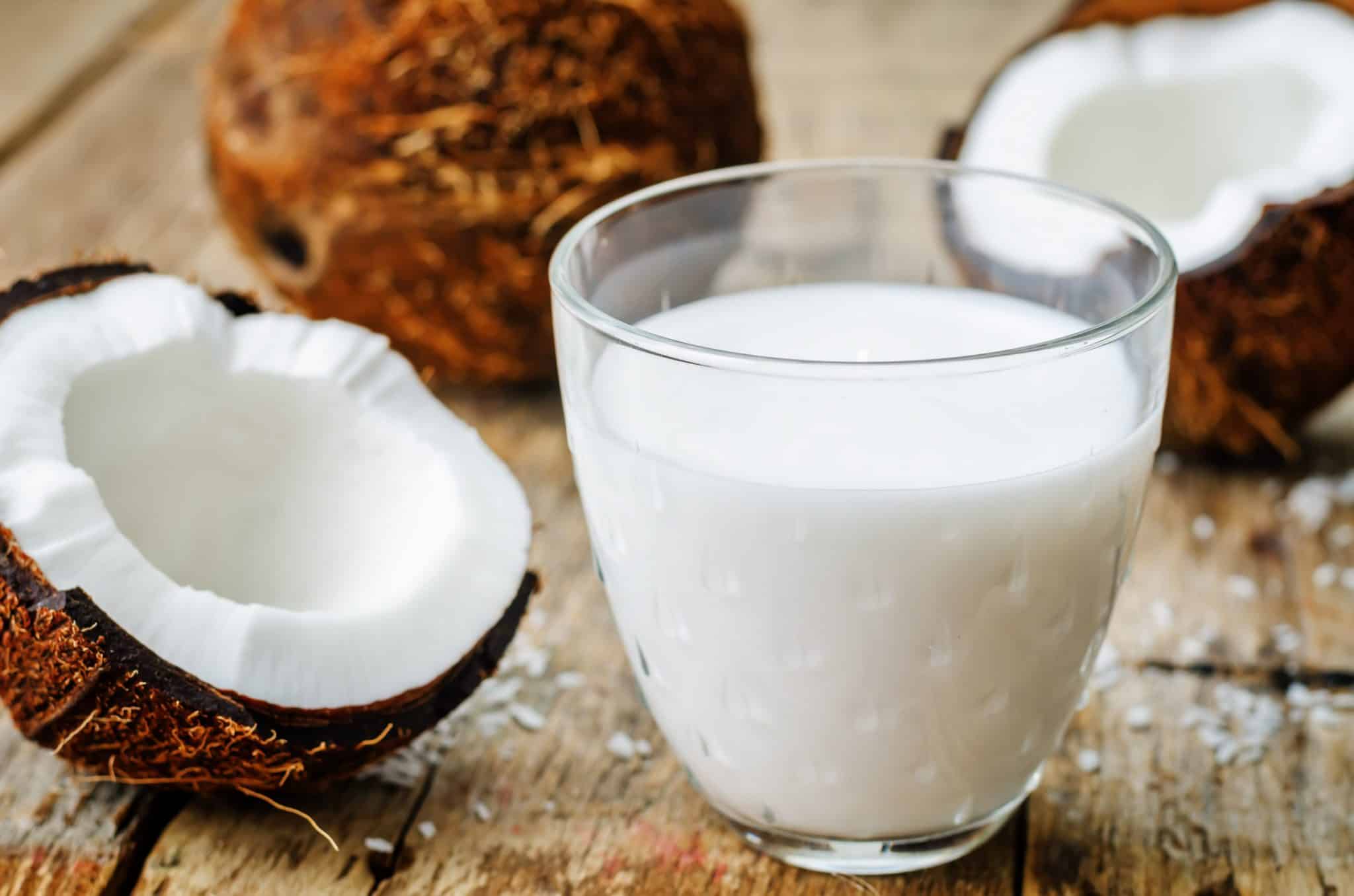 Coconut milk adds creaminess and healthy fats to the smoothie, as well as a boost of flavor.
You can use any type of coconut milk you like, but I prefer to use full fat coconut milk because it makes the smoothie richer and more satisfying.
How to Make a Pineapple Coconut Silken Tofu Smoothie
This smoothie could not be easier to make! Just add all ingredients into a blender and blend until smooth. If you find your smoothie is too thick, add a little more coconut milk until desired consistency is reached.
You'll Love These Other Delicious Smoothie Recipes
How to Customize This Tofu Banana Smoothie Recipe
Make it green: Add a handful of spinach or kale to this smoothie for a nutrient boost.
Make it sweeter: If you find this smoothie isn't sweet enough for your taste, add a little bit of honey, maple syrup or agave nectar.
Add more protein: For an extra protein punch, add a scoop of protein powder (vanilla works well) or a handful of almonds or other nuts or nut butter such as almond butter or peanut butter. You can also use Greek yogurt.
Get creative with your fruit: You can use any type of fresh or frozen fruit you like in this smoothie. Mango and papaya add to the tropical flavor, and berries also work well.
Make it a smoothie bowl: Reduce the amount of liquid in the recipe and serve this smoothie in a bowl. Then, top with your favorite toppings. I like to add fresh fruit, shredded coconut, and chia seeds.
Add superfoods: I like to add a scoop of spirulina powder, supergreens powder or a handful of goji berries for an extra nutrient boost. Chia seeds, flax seed and hemp seeds are also great.
Change up the liquid: Don't have coconut milk? No problem! You can use unsweetened almond milk, rice milk, dairy milk, oat milk, soy milk or any other plant based milk of your choice. Coconut water is a great choice, too.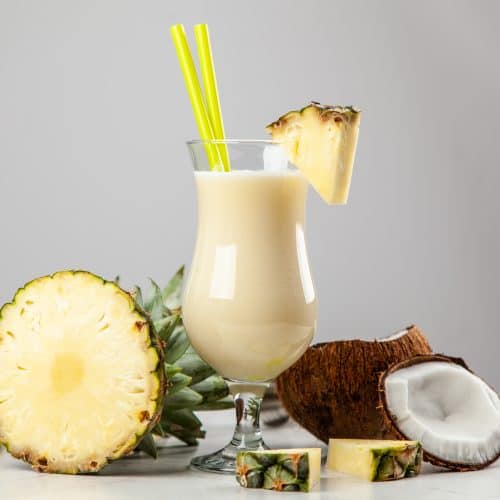 Pineapple Coconut Silken Tofu Smoothie
Enjoy a protein packed pina colada with this easy smoothie recipe!
Ingredients
1

cup

pineapple

1

medium

banana

(frozen)

1/3

cup

grated coconut

5

oz

silken tofu

1/2

cup

coconut milk
Instructions
Add all ingredients to blender.
Notes
If you don't have silken tofu on hand, you can use regular tofu, but it will make the smoothie more chunky.
You can use any type of coconut milk you like, whether canned or from a carton, but full fat coconut milk makes the smoothie richer and more satisfying.
Final Thoughts on This Easy Recipe
I hope you enjoy this delicious and healthy pineapple coconut silken tofu smoothie recipe! It's perfect for a quick breakfast or snack, and it's also great for post-workout recovery. If you're looking for more smoothie recipes, be sure to check out my other favorites and see all of our healthy smoothie recipes here!
Happy Blending!
Amanda