Disclosure: This post may contain affiliate links, meaning I get a commission if you decide to make a purchase through my links, at no cost to you.
If you're looking for a delicious and healthy way to start your day, look no further than this easy spinach orange smoothie recipe. It's packed with vitamins, minerals and antioxidants, and it's a great way to get leafy greens into your diet even if you don't like spinach.
It's made with just a few simple ingredients: spinach, orange, banana, dates and vanilla almond milk. So give it a try today!
Why We Love This Spinach Smoothie Recipe
I'm a huge fan of leafy greens and I get as many into my kids as I can. While my kids will eat salad or sometimes plain uncooked greens, by far the best way to get them to eat greens is in smoothies.
This spinach orange smoothie is inspired by one of my husband's favorite flavors – orange creamsicle. (He's a fan of Orange Julius.) But instead of just orange and vanilla we add spinach to the mix for a host of health benefits – and it hides amazingly well!
So even if you don't think you like spinach, give it a try in a smoothie like this spinach orange smoothie recipe. I think you'll be pleasantly surprised.
Ingredients in Our Healthy Smoothie Recipe
Spinach
Spinach is my favorite leafy green to use in smoothies because its flavor is so mild it blends with just about everything. It's not grassy or "green" tasting at all. Spinach leaves contain vitamins A, C and K as well as iron, magnesium, potassium and calcium. They are also a good source of fiber.
I like to buy big containers of fresh baby spinach at my local grocery store, and if I don't use it fast enough I will freeze it for later. You can use fresh spinach or frozen spinach for this recipe.
If you're new to green smoothies, I recommend just adding a few leaves in and working your way up to the full amount.
Orange
Oranges are packed with vitamin C which is great for boosting your immune system. They also contain antioxidants and phytonutrients that have been shown to have anti-inflammatory properties.
For this recipe we will be peeling a whole seedless orange and using the flesh and a bit of the zest, so be sure to zest it before peeling for best results. If you don't have a fresh orange on hand, it's okay to use canned, just be sure to drain it first and either use the liquid for something else or in place of the almond milk, and then you would omit the zest.
Banana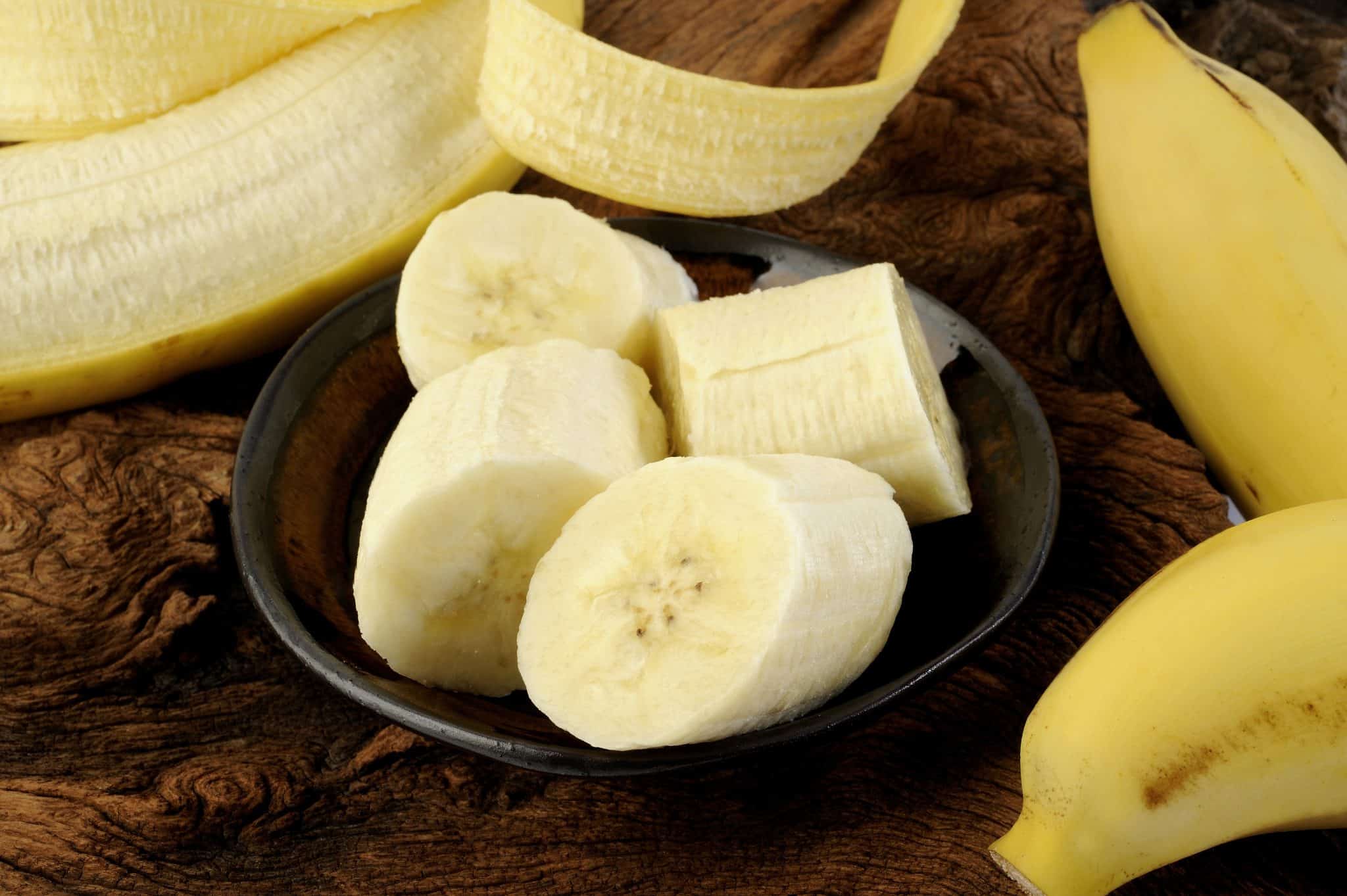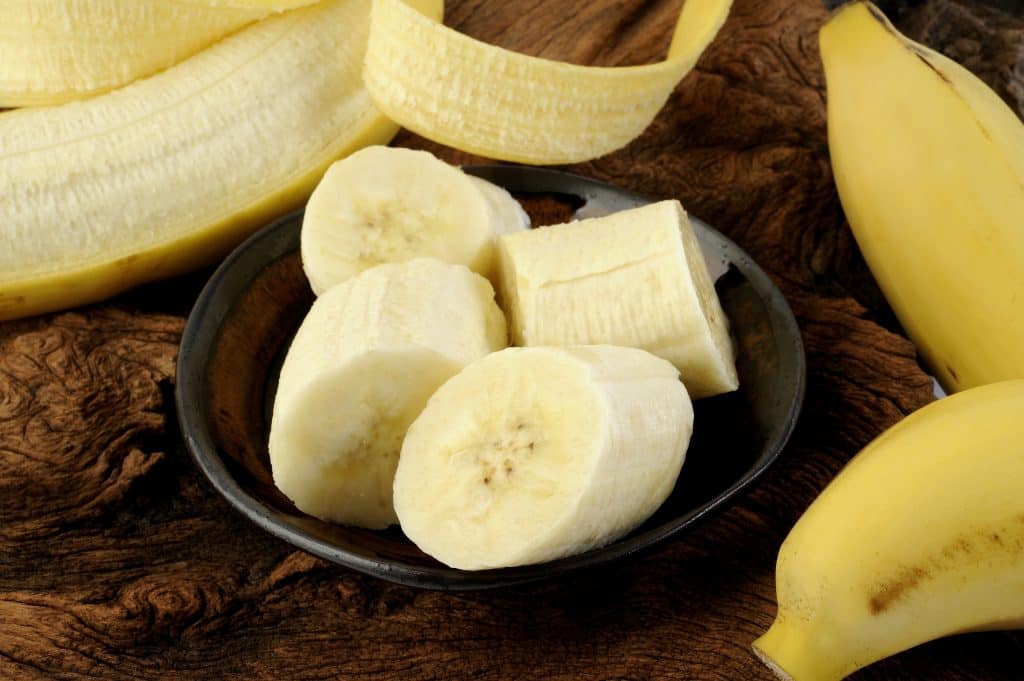 Bananas are a great source of dietary potassium and also contain vitamins C and B6, fiber and magnesium. They're also a good source of prebiotic fiber which helps feed the good bacteria in your gut.
For this recipe we will be using one ripe banana that has been peeled and frozen. I like to use bananas that are starting to get brown for the sweetest taste. Using a frozen banana will give this smoothie an extra creamy texture.
Date
Dates are a great source of natural sweetness and they also contain fiber, vitamins and minerals. I like to use them in smoothies as an alternative to processed sugar or artificial sweeteners.
You can buy dates pitted or not, but be sure to pit your date if it still contains its pit as they do NOT blend up well…. trust me on this one!
Vanilla Almond Milk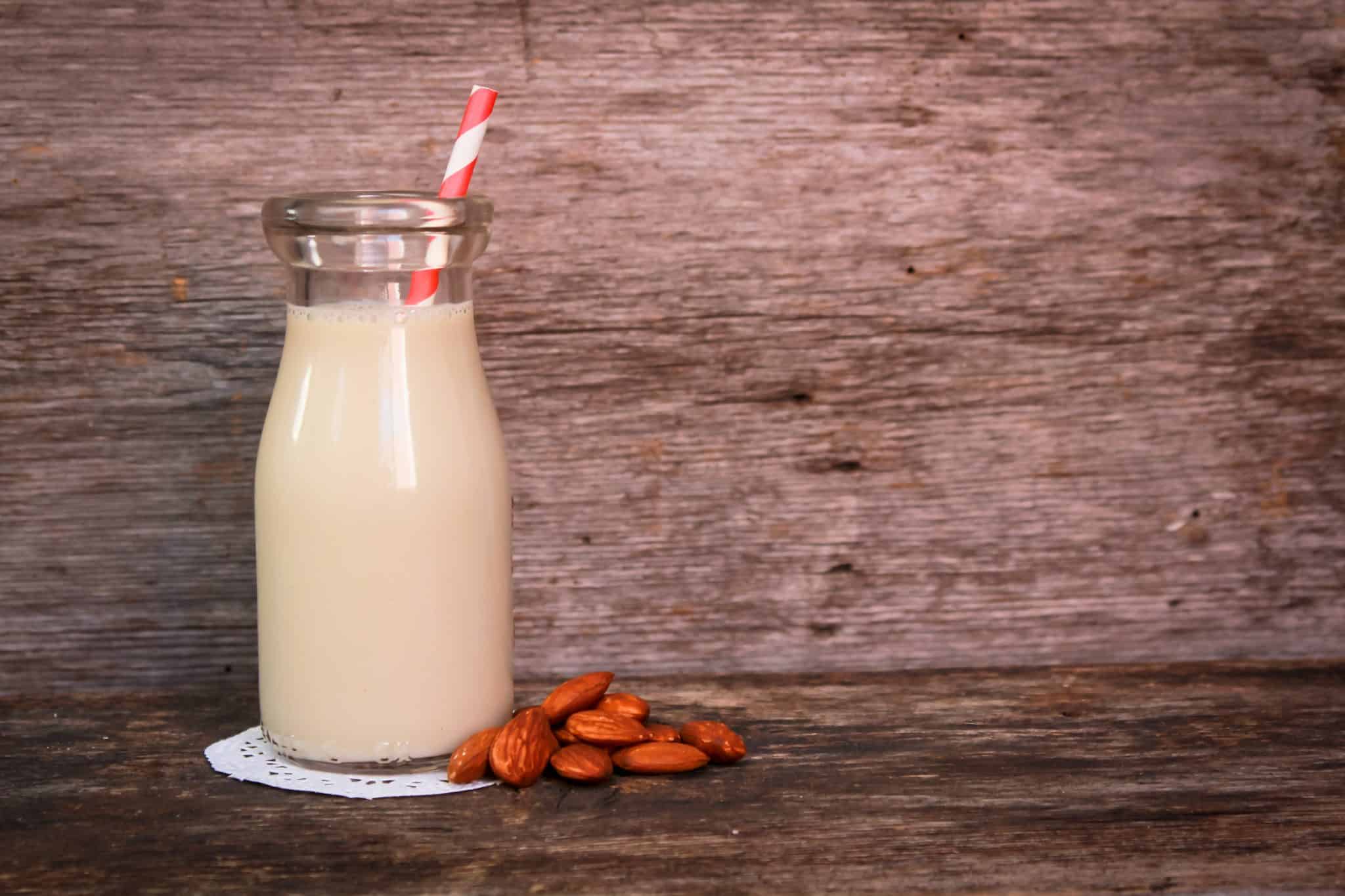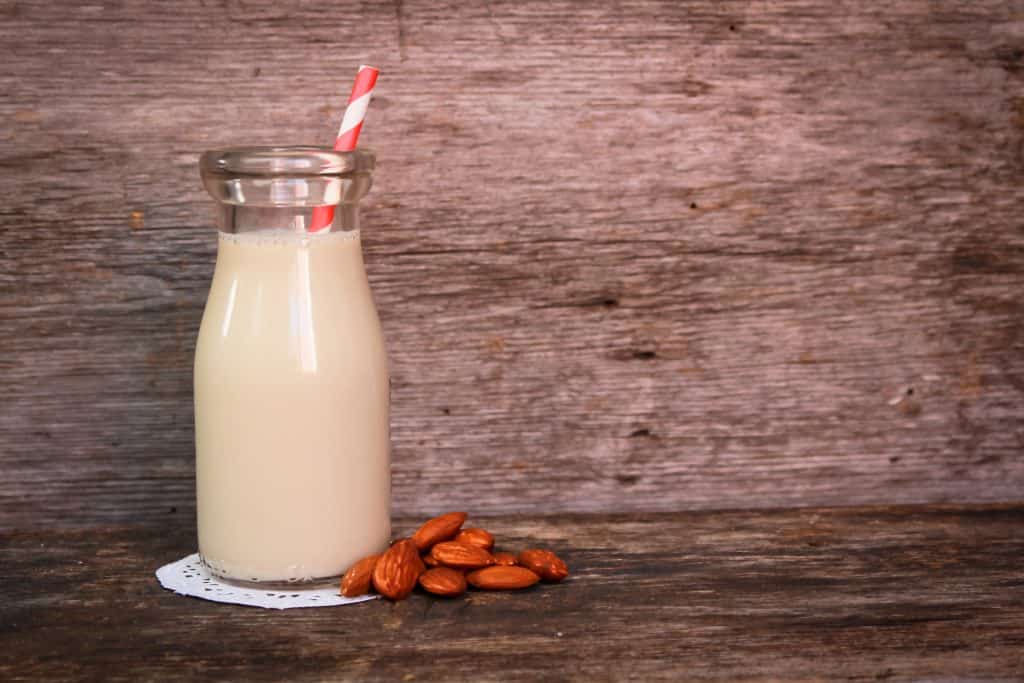 Vanilla almond milk is one of my favorite types of milk to use in smoothies as it's naturally sweet and has a great flavor. You can use any type of milk you like, but I recommend using unsweetened vanilla almond milk or another plant-based milk for best results.
If you have a sweetned vanilla milk you can omit the date.
How to Make Our Spinach Orange Smoothie Recipe
This recipe is so easy to make and only takes a few minutes. Simply add all of the ingredients into your blender and blend until smooth.
If you find your smoothie is too thick, simply add more milk until it reaches the desired consistency.
And that's it! Enjoy as is or reduce the amount of liquid in the recipe and turn it into a smoothie bowl!
You'll Love These Other Healthy Smoothies
How to Customize Our Green Smoothie
Add other greens: If you don't have spinach or want to add even more nutrition to your smoothie, try kale, swiss chard or even romaine. You'll add in even more nutrients and it will still taste amazing.
Make it protein packed: If you want to turn this into a meal replacement or add some extra protein, try adding in a scoop of your favorite protein powder. I like to use vanilla or chocolate flavored for best results. You can also add greek yogurt (vanilla yogurt would be delicious).
Add more fruit: If you want to make this smoothie even sweeter, try adding in another type of fruit like strawberries, raspberries, blueberries, pineapple or even mango. Frozen fruit works especially well. I often will use frozen mango for a mango spinach smoothie.
Change out the liquid: If you're not a fan of almond milk or are looking for something else, try using cashew milk, coconut milk, hemp milk or even regular dairy milk. You can also use water, coconut water or even orange juice.
Add superfoods: If you want to add an extra nutritional punch to your smoothie, try adding in a scoop of spirulina, chlorella, matcha powder, chia seed or even acai powder.
Add healthy fat: If you want to make this smoothie more filling or add some healthy fat, try adding in a tablespoon of flaxseed oil, avocado or even nut butter such as peanut butter or almond butter. This will also make your smoothie extra creamy.
These are just a few ideas on how you can customize our easy spinach orange smoothie recipe to make it your own. Be creative and have fun with it!
Spinach Orange Smoothie
Enjoy an orange creamsicle flavor with the health benefits of leafy greens with this delicious smoothie.
Ingredients
1

cup

spinach

1

seedless orange

(peeled)

1

tsp

orange zest

(grated)

1 1/2

frozen bananas

1

date

(pitted)

1

cup

vanilla almond milk
Instructions
Add all ingredients to blender.

Blend on high speed until smooth.
Final Thoughts on Our Spinach Banana Smoothie Recipe
Our spinach orange smoothie is a great way to get leafy greens into your diet even if you don't like spinach. It's packed with vitamins, minerals, fiber and other nutrients and it tastes delicious. Plus, it's easy to make with just a few simple ingredients. Give it a try today!
Happy Blending!
Amanda