Delicious Pineapple Smoothie for Weight Loss
Disclosure: This post may contain affiliate links, meaning I get a commission if you decide to make a purchase through my links, at no cost to you.
Losing weight doesn't have to be hard. In fact, it can be downright delicious with this easy pineapple smoothie recipe for weight loss.
This smoothie is made with simple ingredients – pineapple, mango, banana, coconut water, honey and ginger. All of these ingredients are low calorie and many are high in fiber and other nutrients.
Why We Love This Easy Pineapple Banana Smoothie Recipe
We love smoothies around here, and I mean love. Enough to write a whole blog about them! This smoothie is made with three tropical fruits and it amazingly delicous.
Even my boys (who obviously aren't trying to lose weight) love this smoothie because it's so sweet and delicious. We often freeze it for smoothie pops, too!
Ingredients In This Mango Pineapple Smoothie
Pineapple
It wouldn't be a pineapple smoothie without the pineapple! This is one of the sweetest fruits and it pairs so well with many different flavors.
Plus, pineapple is also a great source of fiber and Vitamin C along with many other nutrients. You can use fresh pineapple or frozen pineapple chunks or even canned pineapple in this recipe.
_________________
Mango
Mango is my favorite fruit, so I was pretty excited to add it to this smoothie. It adds an additional fresh, tropical flavor.
Mangoes are also a good source of fiber and vitamins A and C. Fresh or frozen mangoes work for this recipe.
_________________
Banana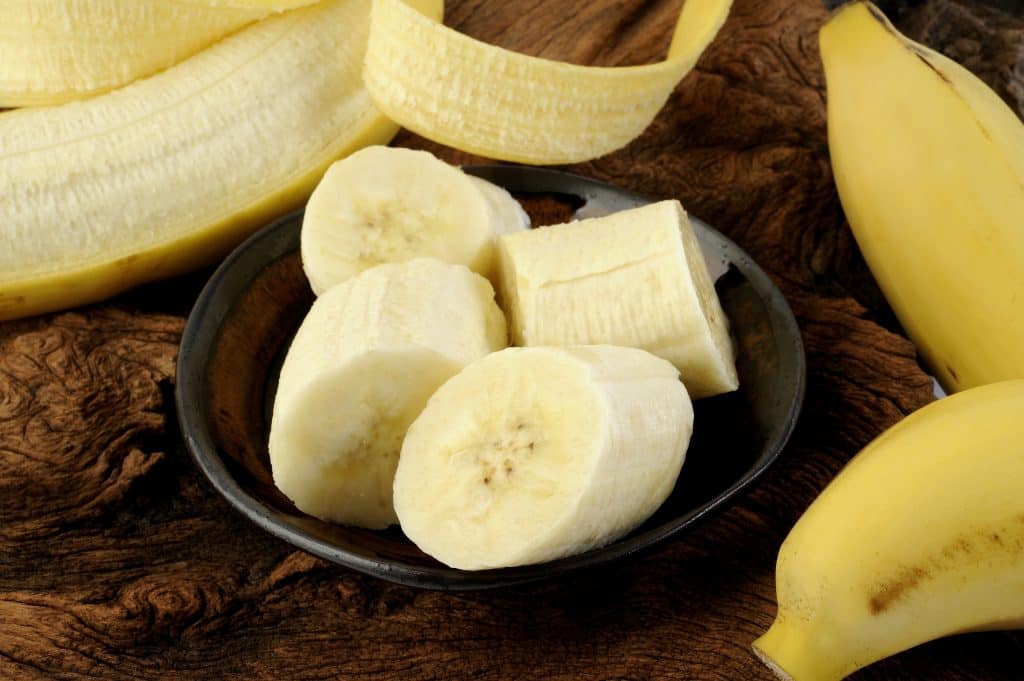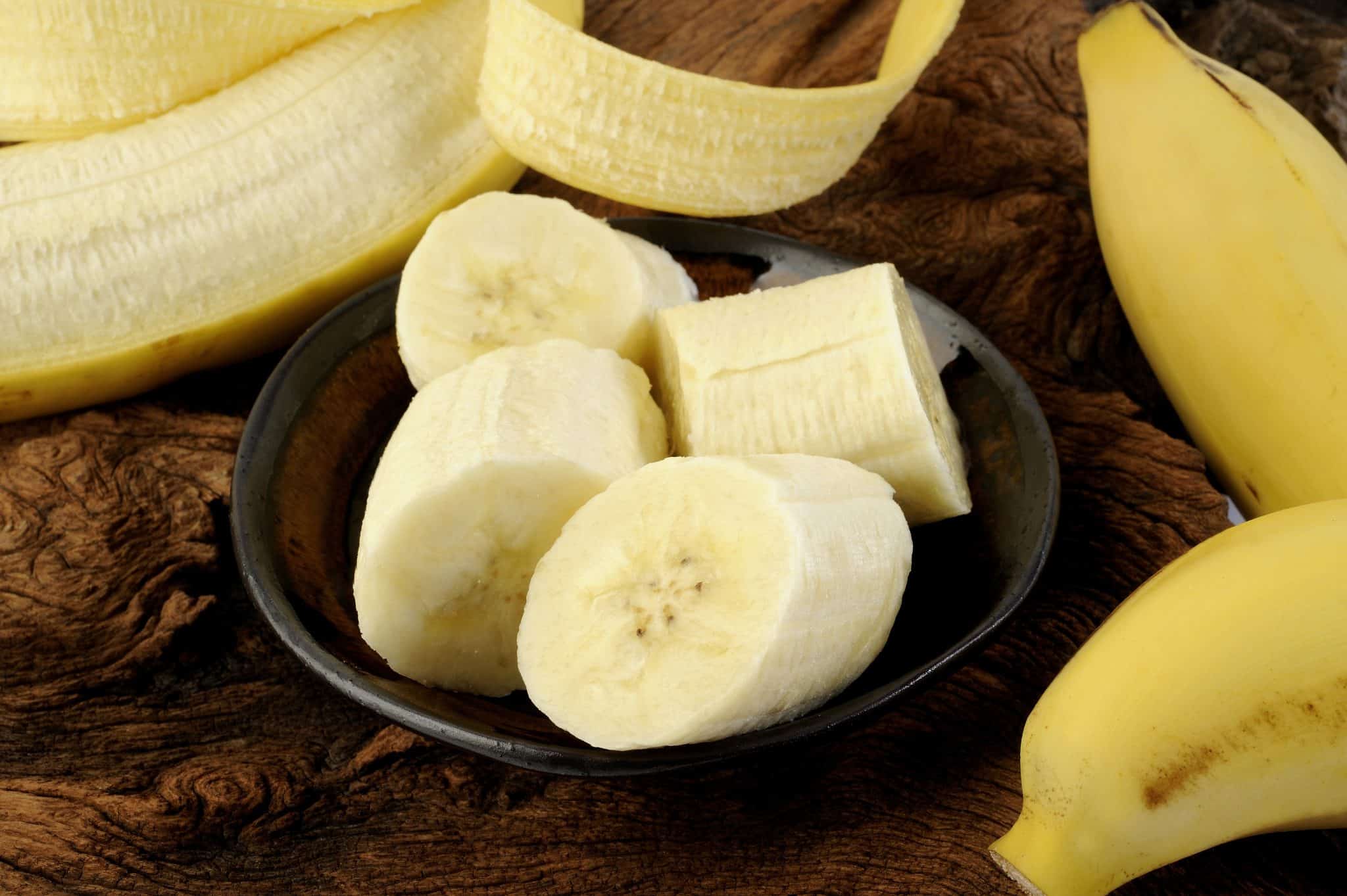 Bananas are a great addition to any smoothie because they make it creamy and give it sweetness without adding any additional sugar.
Bananas are also a good source of fiber, potassium and other nutrients. For best results, use a frozen banana. If you use all fresh fruit, you'll need to add a bit of ice for texture.
_________________
Coconut Water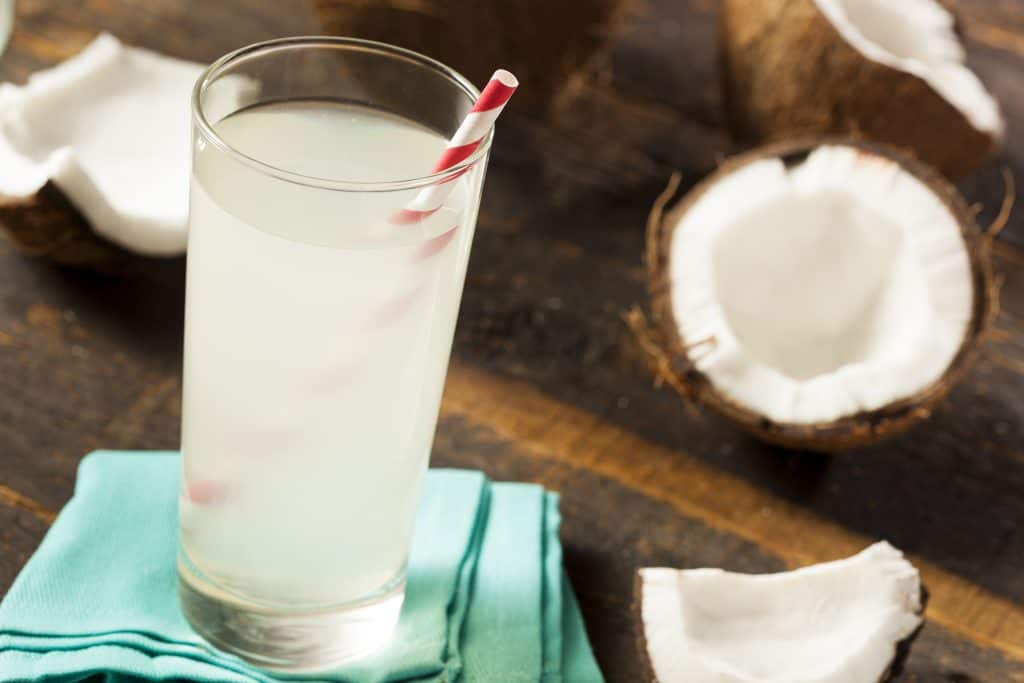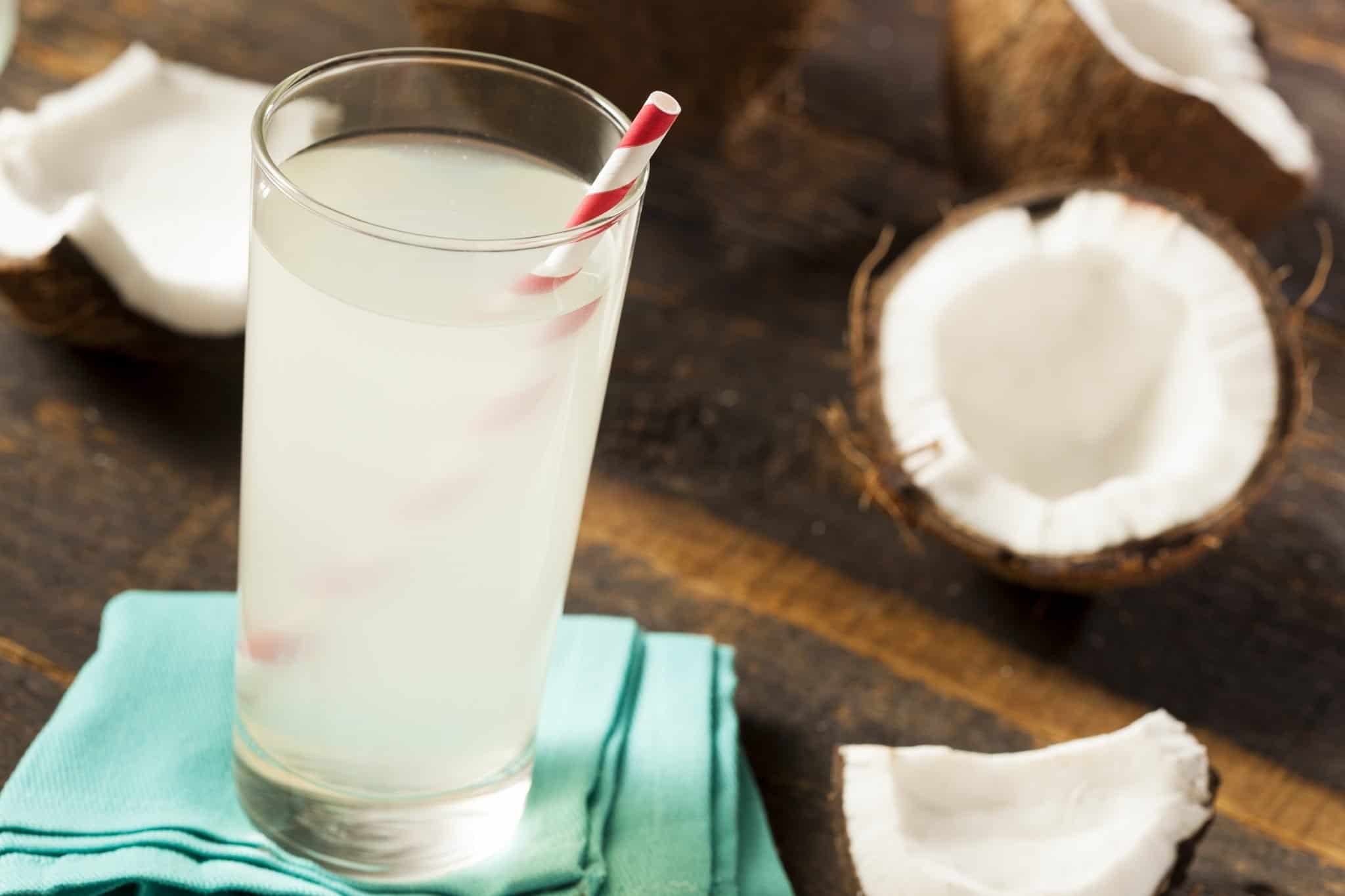 Coconut water is the perfect addition to this smoothie because it gives it a light, tropical flavor without adding any extra sweetness.
Coconut water is also low calorie and high in electrolytes like potassium and magnesium which can help you stay hydrated. You can find coconut water in most grocery stores these days. If you don't like coconut water, pineapple juice is a great alternative, or even apple juice if you have some on hand.
_________________
Honey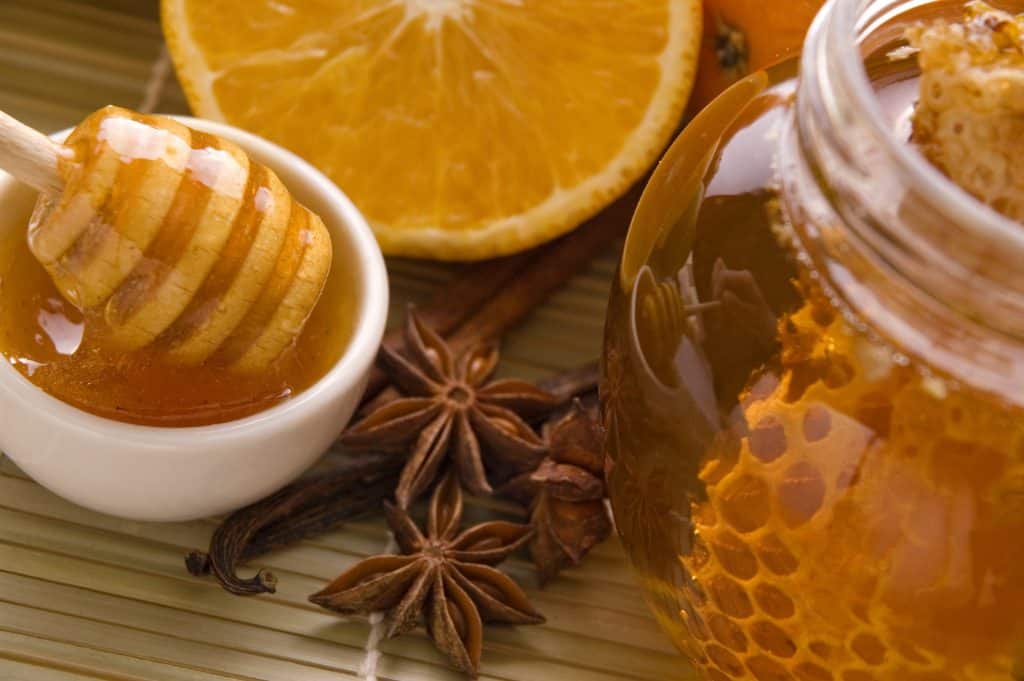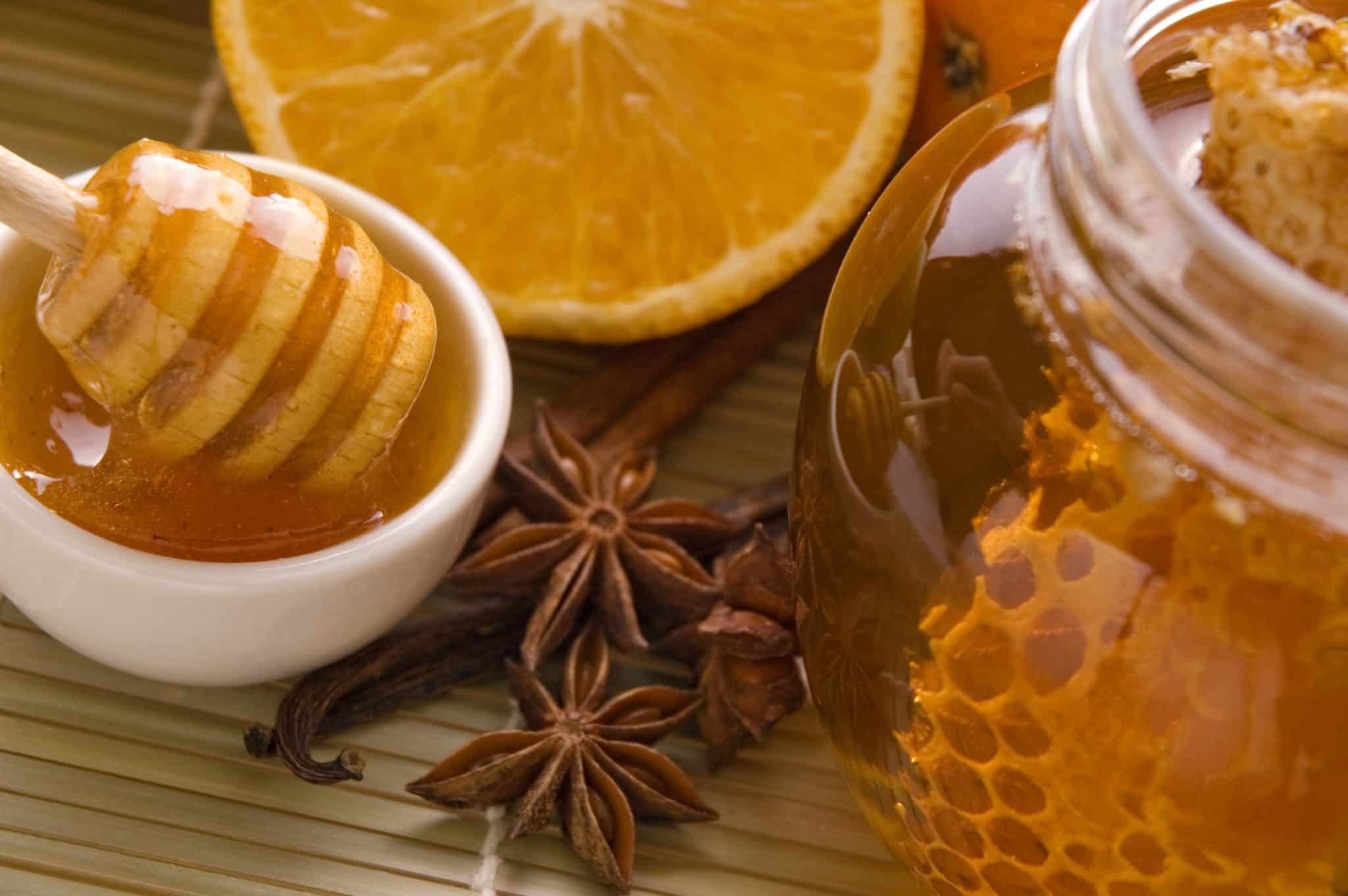 I like to add a bit of honey for sweetness, but you could also use agave nectar or another natural sweetener. Just taste as you go and add more or less to taste.
__________________
Ginger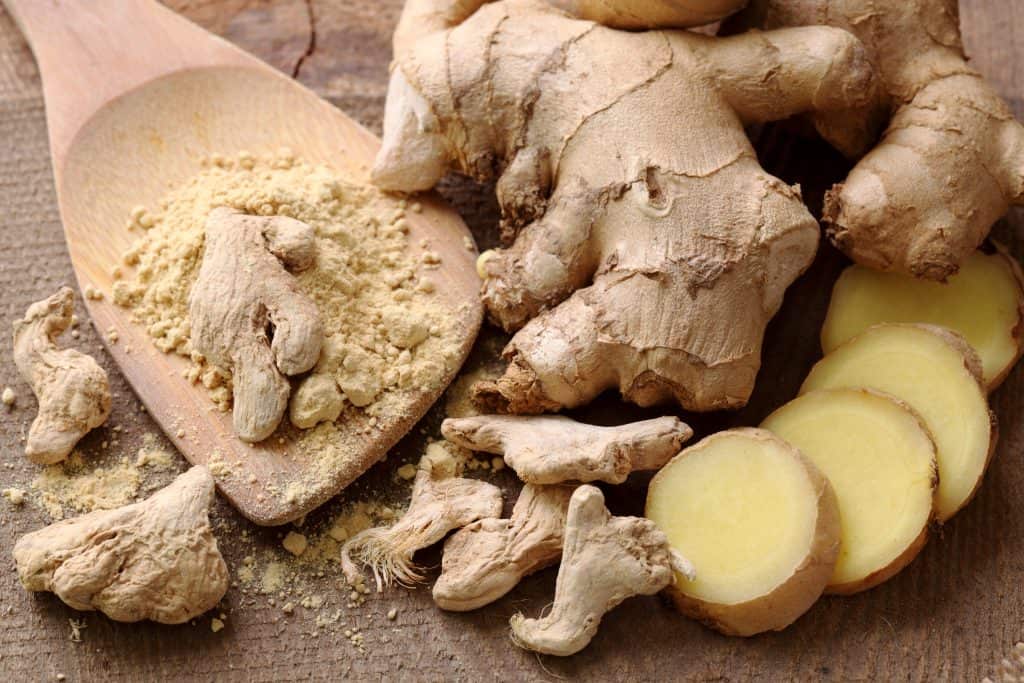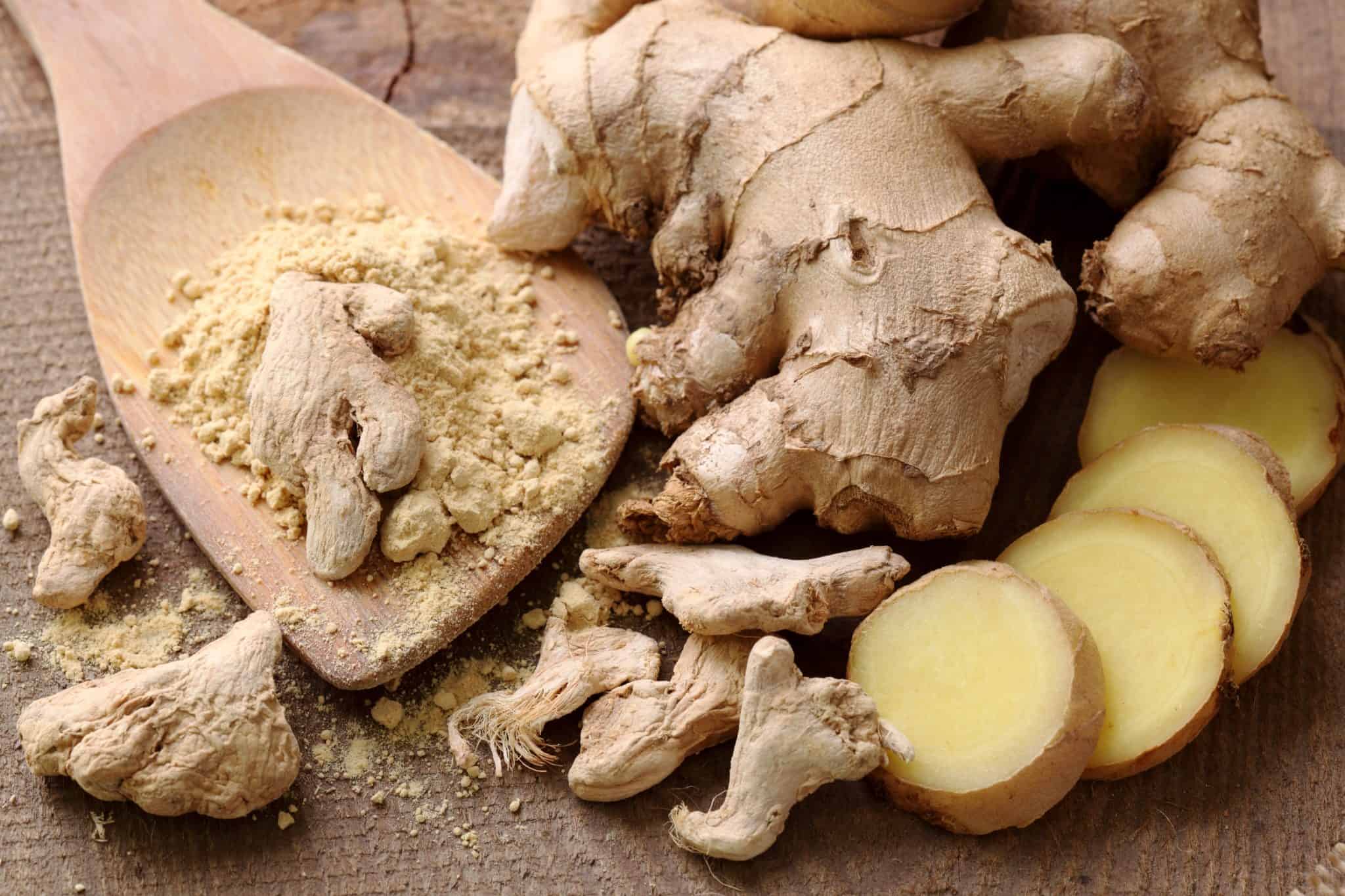 Ginger is optional but it gives a unique flavor boost to this smoothie. Fresh ginger is best, but you could also use ground ginger. If you don't like ginger, feel free to omit it.
How To Make This Healthy Smoothie
This smoothie couldn't be easier to make! Just add all of the ingredients to a blender and blend until smooth.
If you're using frozen fruit, you may need to add a bit more liquid to get it blending. Start with 1/4 cup extra if you need it and add more only as needed.
Top Tips For Making The Best Pineapple Smoothie for Weight Loss
If you want to make pineapple smoothies ahead of time, just add all of the ingredients (except the liquid) to a freezer safe container and freeze for up to 3 months. When you're ready to make it, add the frozen ingredients and liquid to the blender and blend until smooth.
If you don't have all of the fruits on hand, feel free to mix and match with whatever you have. Just be sure to use at least one frozen fruit for best results.
This smoothie is also great for meal prep! Just make a big batch at the beginning of the week and store it in individual servings in the fridge or freezer. Then you can just grab and go when you're ready to drink it. (Freeze any you aren't going to drink within 24 hours)
You'll Love These Other Easy Weight Loss Smoothies:
How to Customize This Easy Pineapple Smoothie
Add greens: This is my favorite customization! Add in a dose of extra nutrition by throwing in a handful of kale, spinach or swiss chard. You can also use a green powder.
Make it creamier: If you want a richer, creamier smoothie, feel free to add in a bit of extra creamy coconut milk or yogurt. You could also use unsweetened almond milk, cashew milk or canned coconut milk. Coconut yogurt is really delicious in this smoothie.
Make it sweeter: If you like your smoothies on the sweeter side, you can add more honey, agave nectar or another natural sweetener. You could also add in a pitted date or two.
Make it more tropical: For an extra boost of tropical flavor, add in some shredded coconut, a dash of pure vanilla extract or even a bit of rum (if you're 21+ of course!).
Make it a tropical smoothie bowl: If you want to turn this smoothie into a meal, just blend as directed and then pour it into a bowl. Top with your favorite healthy toppings like granola, chia seeds or fresh fruit.
Add protein: To turn this into a meal replacement smoothie, add in a scoop of protein powder or some Greek yogurt. This will help keep you full and satisfied until your next meal. They even sell pineapple flavored protein powders!
This pineapple smoothie is the perfect healthy drink for those trying to lose weight! It's made with simple, low calorie ingredients and it's packed with fiber and other nutrients to help you reach your goals. Just blend and enjoy!
Delicious Pineapple Smoothie for Weight Loss
Enjoy this tropical smoothie that is low calorie and high in fiber and other nutrients.
Ingredients
1/2

cup

pineapple

fresh, frozen or canned

1/2

cup

mango

fresh or frozen

1

banana

frozen

1

cup

coconut water

1

Tbsp

honey

1/8

tsp

ground ginger

or tiny piece raw
Instructions
Add all ingredients to blender.
Final Thoughts
This pineapple smoothie for weight loss is a delicious and healthy way to enjoy the taste of summer all year long! It's perfect for breakfast, a snack or even dessert. And it's so easy to make with just a few simple ingredients.
So what are you waiting for? Give this recipe a try and see how delicious losing weight can be!
Happy Blending!
Amanda