Easy Apple Smoothie for Weight Loss
Disclosure: This post may contain affiliate links, meaning I get a commission if you decide to make a purchase through my links, at no cost to you.
Losing weight doesn't have to be difficult. In fact, with this easy apple smoothie recipe, it can be downright delicious! This smoothie is low calorie and high in fiber, making it the perfect snack or meal for anyone looking to slim down.
So why not give it a try? With just a few simple ingredients, it tastes a lot like apple pie filling!
Why We Love This Apple Weight Loss Smoothie
Our family is big on smoothies, and the boys love all things apple. This easy smoothie is deliciously apple and wonderfully filling thanks to all the fiber from the apple and banana.
The boys also love it when I freeze these as smoothie pops. Sometimes we do this with any leftover smoothie, and other times we blend up a batch simply to make smoothie pops. It's great right out of the blender or frozen!
Ingredients in Our Apple Smoothie for Weight Loss
Apple
We always have apples on hand at our house, and I eat a fresh apple almost every day, so sometimes I just want something a bit different – so I blend an apple smoothie. Apples are great sources of fiber, vitamins, and minerals, and they're also low calorie. What's not to love?
I like to use red apple in this recipe over green apple because it's sweeter, but you can certainly use green apples if that is what you have on hand or if you are cutting down on the natural sugars.
_________________
Banana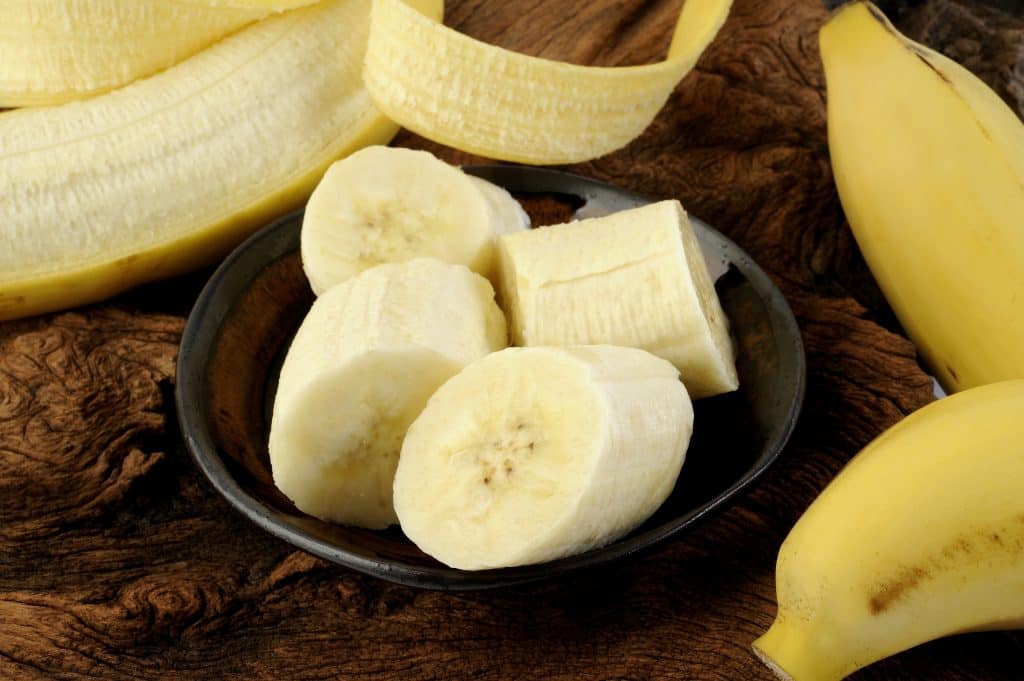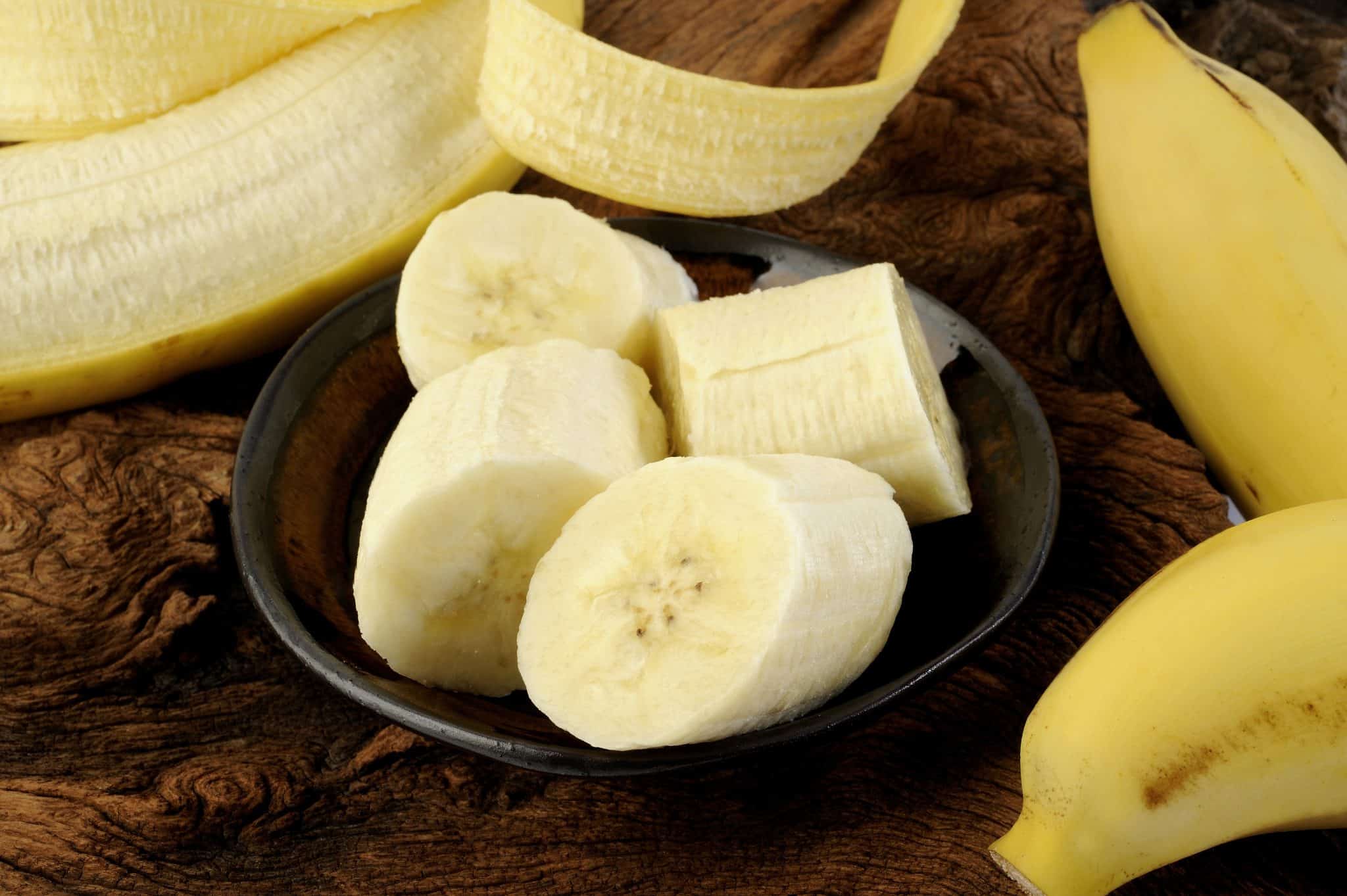 Frozen bananas are a key ingredient in many of our smoothies. I buy them fresh, slice them up, and then freeze them myself. They add creaminess and sweetness to smoothies without adding a lot of calories.
Bananas are also great sources of fiber as well as vitamins and minerals (especially potassium).
_________________
Dates
Dates are another ingredient that I always have on hand. I use them in smoothies, baking, as a natural sweetener for oatmeal or yogurt, for homemade larabars and more.
Dates are a great source of fiber and antioxidants and they add sweetness to this smoothie without adding a lot of sugar.
_________________
Cinnamon
Cinnamon is one of my favorite spices. I use it in everything from smoothies to baking to oatmeal. Not only does it give things a delicious flavor, but it's also a great source of antioxidants.
It helps give the apple pie filling taste to this smoothie. You can add as much or as little as you want, but I find a little goes a long way.
_________________
Water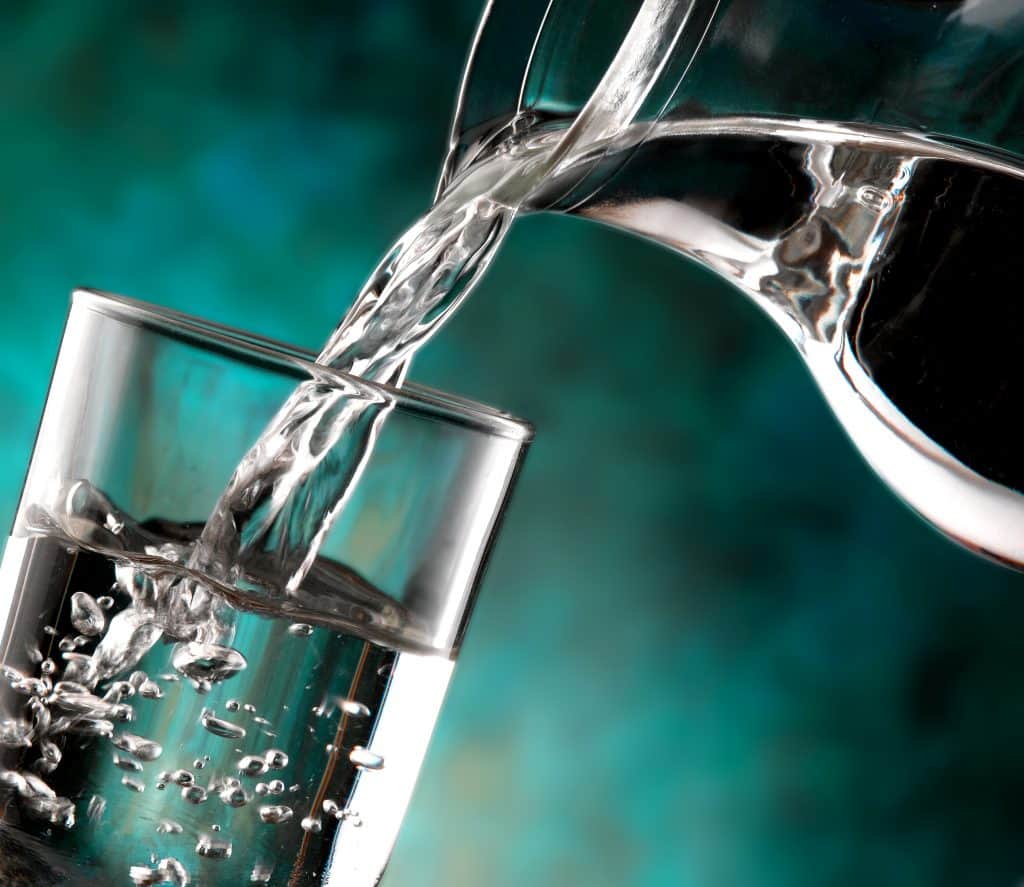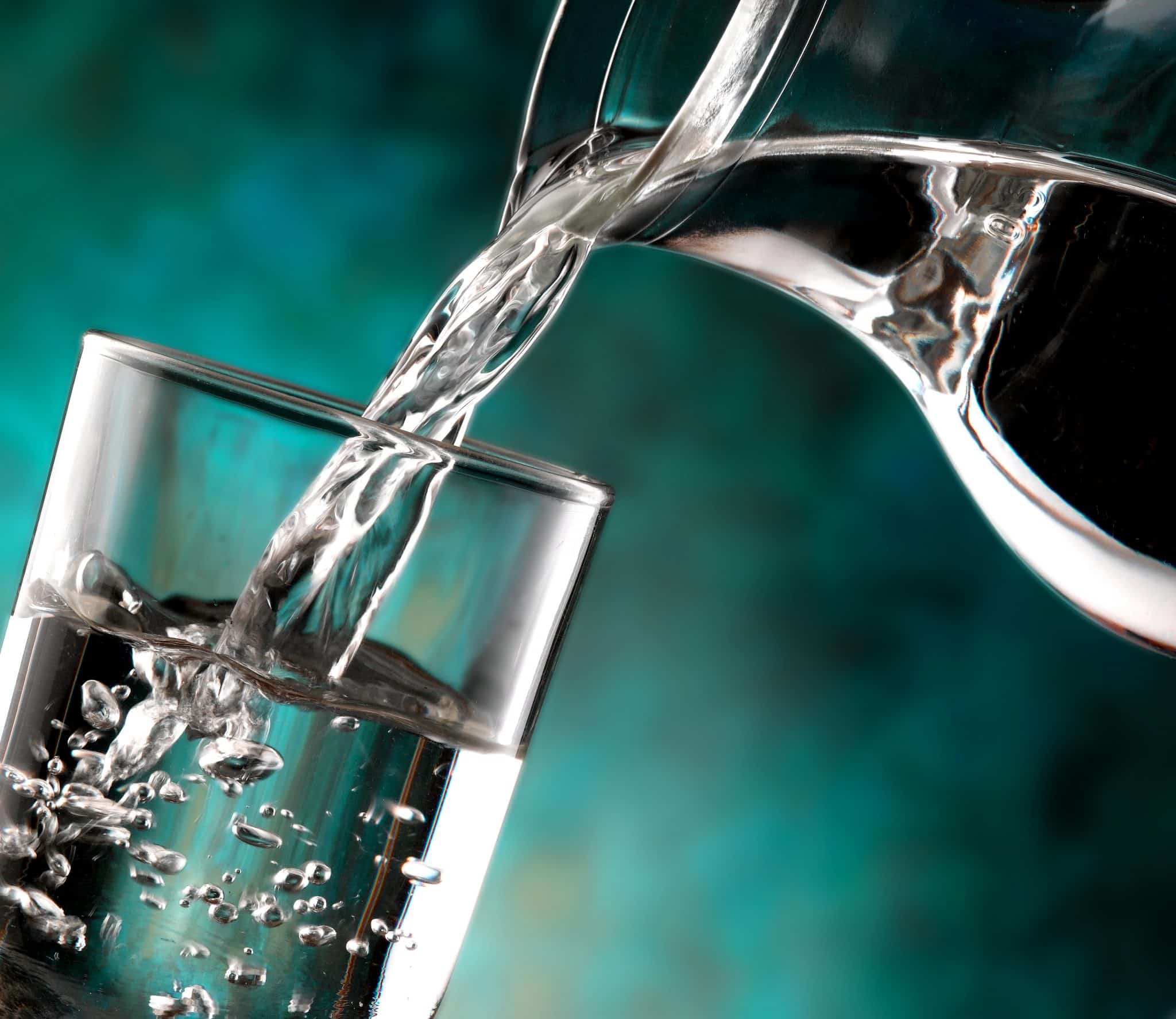 I like to use water in a lot of my weight loss smoothies instead of milk or juice because it keeps them low calorie and low fat. You can certainly use milk or juice if you prefer, but keep in mind that it will add calories and possibly fat, depending upon what you choose to use.
How to Make an Apple Smoothie for Weight Loss
One of the best things about smoothies is how easy they are to make! You don't need to cut your fruit up into small pieces as any decent blender will get the job done.
First, make sure your apple is cored. Eating the seeds of apples is bad for you as they contain a small amount of cyanide. Now, eating a seed or two every now and then won't kill you, but over time using the seeds can be harmful so go ahead and remove them. An easy apple corer will make easy work of this part.
Next, add all of your ingredients to the blender: apple, banana, dates, cinnamon and water. Blend until smooth.
If you find your apple cinnamon smoothie is too thick, simply add a bit more water and blend again. If it's too thin, add a bit more fruit or a frozen banana or even ice cubes.
You can drink your apple banana smoothie right away or pour it into popsicle molds and freeze for a delicious treat later.
You'll Love These Other Easy Weight Loss Smoothies:
How to Customize This Easy Apple Smoothie Recipe
Healthy eating doesn't have to be hard. You can change up your smoothie recipe and have
Change out the liquid: Want your smoothie even creamier and more pie filling-like? Use milk instead of water, but watch out for fat and calories if you are using this as a weight loss smoothie. You can use any liquid you like – dairy milk, almond milk, coconut milk, oat milk or even coconut water. Simply Almond is one I like that's low calorie.
Add greens: If you want to sneak some greens into your diet, go ahead and add a handful of spinach, kale or other leafy green to this smoothie. I promise you won't even taste it! Green smoothies are an amazing way to sneak in extra nutrition.
Use different fruit: This is a great way to use up any fruit that's starting to go bad. If you don't have an apple, try a pear or peach. If you don't have banana, try mango or pineapple. Don't like dates? Substitute raisins, dried figs or other dried fruit. Frozen fruit works especially well, too.
Make it protein-packed: Add a scoop of protein powder to this smoothie for an extra filling and satisfying drink. Whey protein powder is a good choice, but you can use any type you like. I often add protein powder or Greek yogurt to my smoothies for breakfast or after a workout. It also helps keep you feeling full until your next meal.
Add in healty fats: For an even more filling smoothie, add a tablespoon of nut butter such as peanut butter or almond butter, chia seeds, hemp seed or ground flax seed. Any of these will help keep you feeling satisfied and add some healthy fats to your diet as well.
Thicken it up: You can add rolled oats to make an apple oat smoothie or use less liquid to make a delicious apple pie smoothie bowl.
Add sweetener: This smoothie is plenty sweet, but if you like you can add a touch of honey, maple syrup or other natural sweetener.
As you can see, there are endless ways to customize this healthy recipe to make it your own. Just remember to watch the calories and fat if you are trying to lose weight.
Easy Apple Smoothie for Weight Loss
Looking to lose weight but still enjoy delicious food? Give this easy smoothie recipe a try!
Ingredients
1

red

apple

1

frozen banana

2

dates

pitted

1/4

tsp

cinnamon

1

cup

water
Instructions
Core apple and pit dates.

Add all ingredients to blender.

Blend on high speed until smooth.
Final Thoughts
Whether you drink it right away or enjoy it frozen, this smoothie makes a great snack or breakfast on the go. And at just around 200 calories (give or take depending upon the size of your apple and banana), it's a perfect weight loss smoothie