Grapefruit Banana Smoothie
Disclosure: This post may contain affiliate links, meaning I get a commission if you decide to make a purchase through my links, at no cost to you.
Losing weight doesn't have to be hard. In fact, it can be downright delicious with this easy grapefruit banana smoothie recipe.
This smoothie is made with simple, all natural ingredients like grapefruit, banana, orange juice, dates and coconut water. It's healthy, refreshing, and most importantly – delicious!
So if you're looking for a quick and easy way to lose weight, look no further than this amazing grapefruit banana smoothie!
Why We Love This Grapefruit Banana Smoothie
Most everyone in our house loves grapefruit except for me (Mom). My sons will eat it up if I just cut it for them, and my husband likes them, too. I just can't get past the taste, but I love the weight loss benefits of grapefruit.
So I decided to come up with a smoothie recipe that had the health benefits of grapefruit without the bitterness that makes me dislike it (but some people love).
The banana in this recipe really helps to balance out the grapefruit flavor, and the dates add even more sweetness. I love this smoothie, and the combination of grapefruit with coconut water is great for weight loss.
Ingredients for Our Healthy Smoothie Recipe
Grapefruit
Grapefruit is a great source of vitamin C, fiber and antioxidants. It's also been shown to boost weight loss by helping to lower insulin levels.
I buy fresh grapefruit in the produce section of my local grocery store for this recipe. Yes, it can be a pain to get the peel off and any seeds removed, but it's worth it!
Banana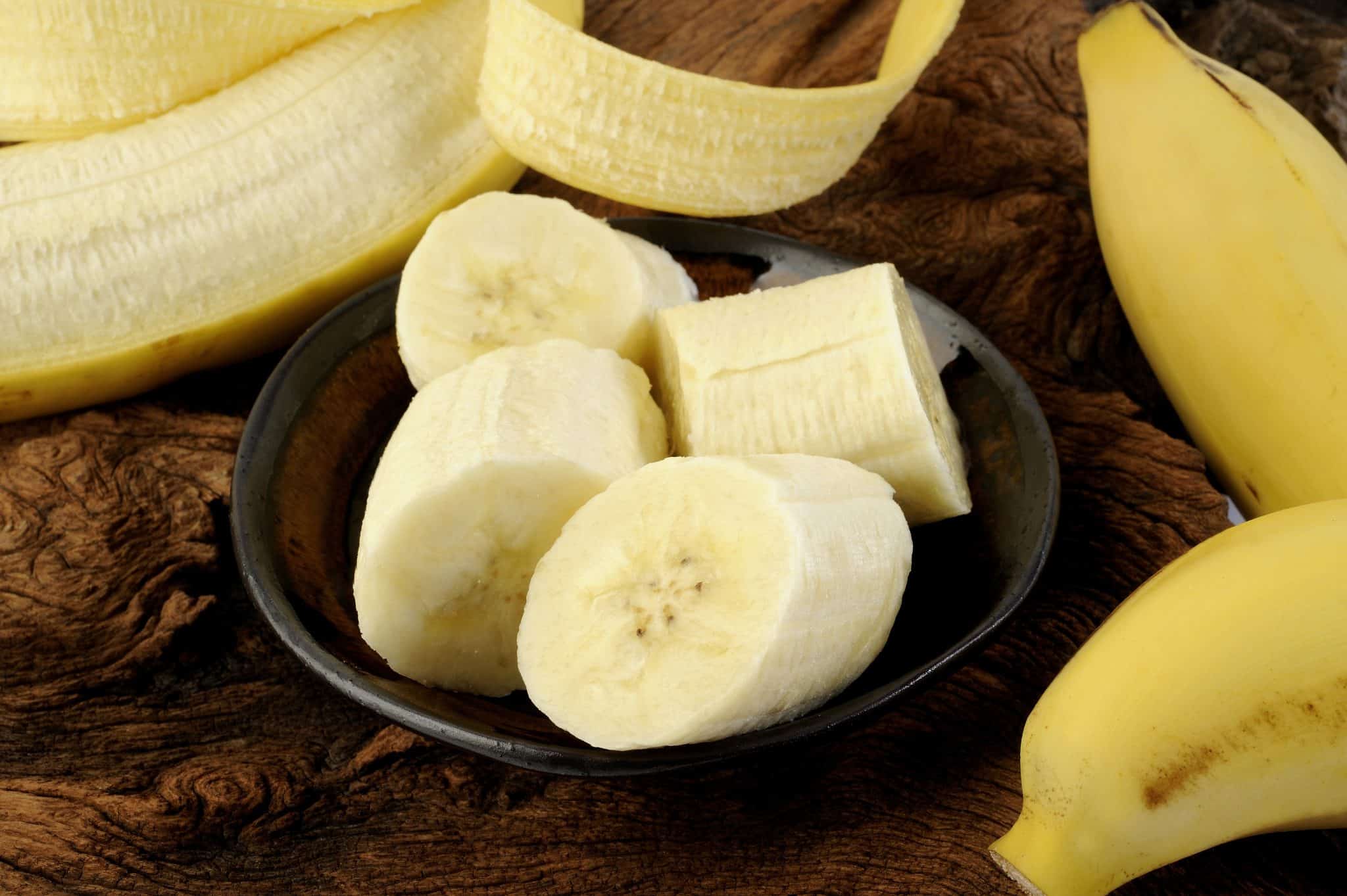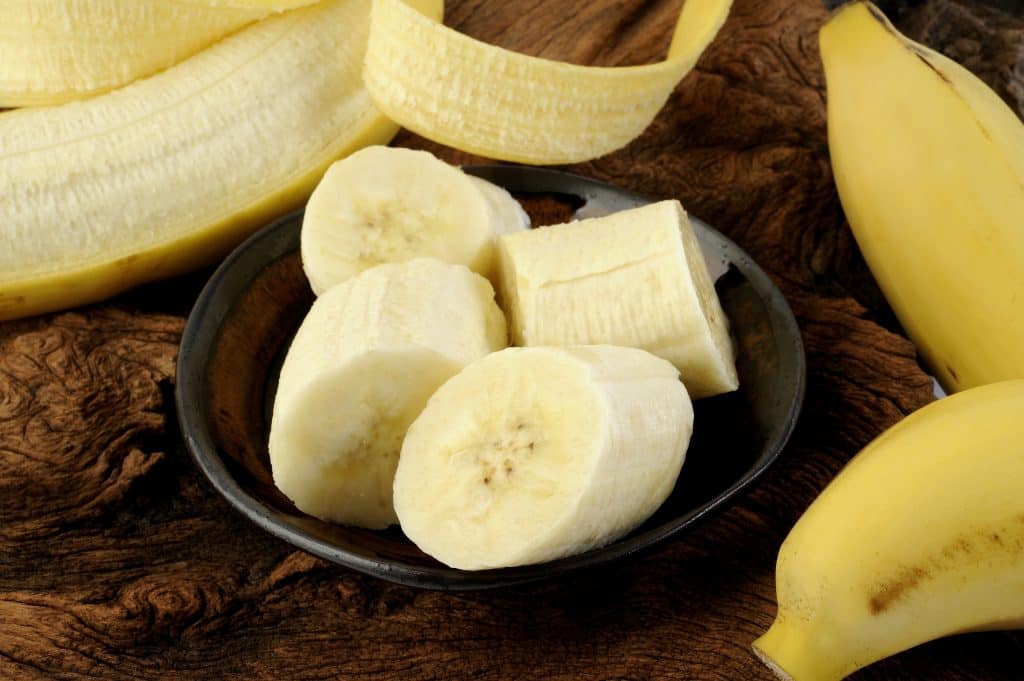 Bananas are a good source of potassium and fiber. They're also low in calories and have been shown to help with weight loss.
I love to use a frozen banana for this recipe. It helps give the smoothie a creamier texture, especially since we aren't using any sort of milk for this recipe.
Coconut water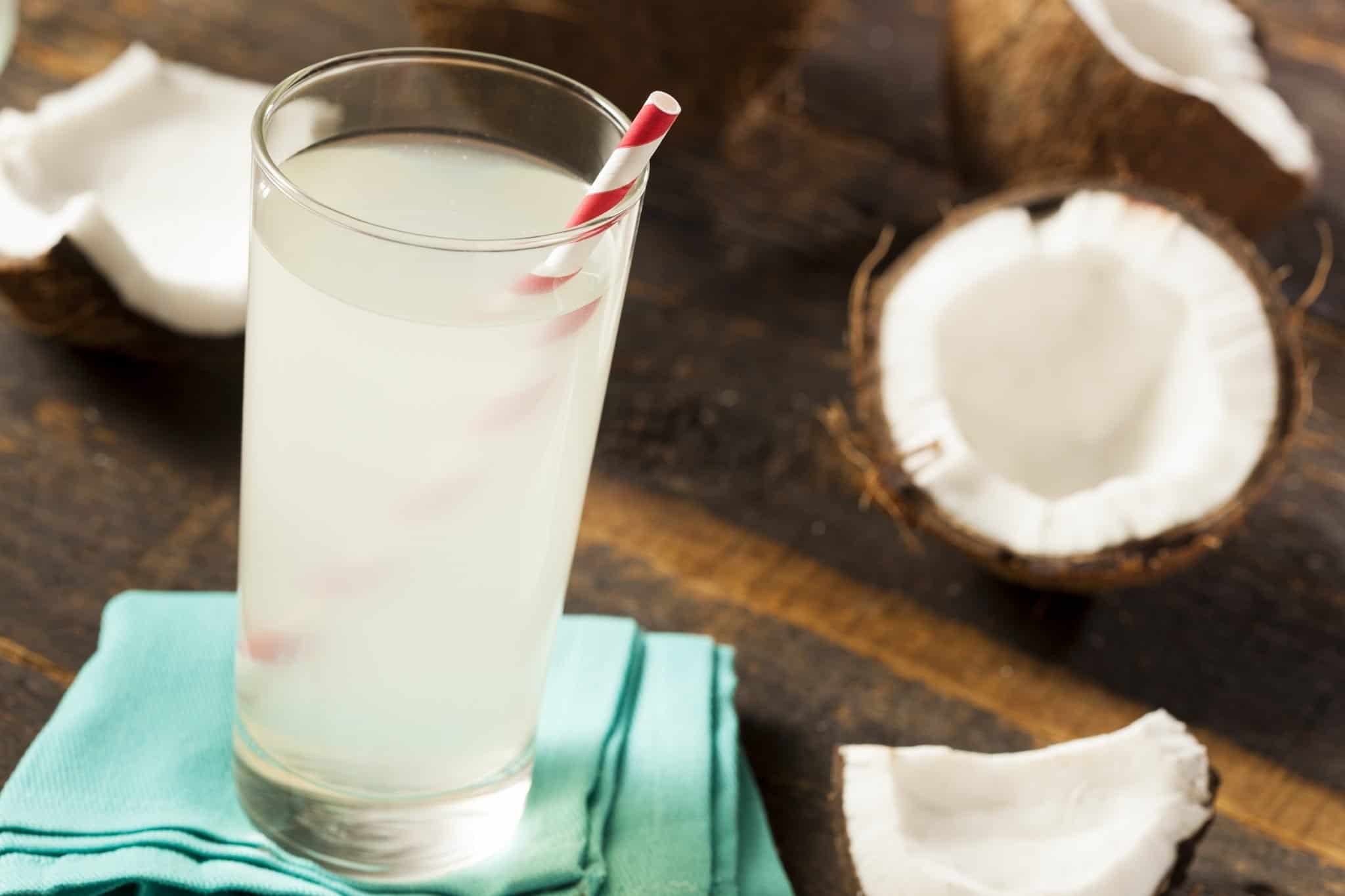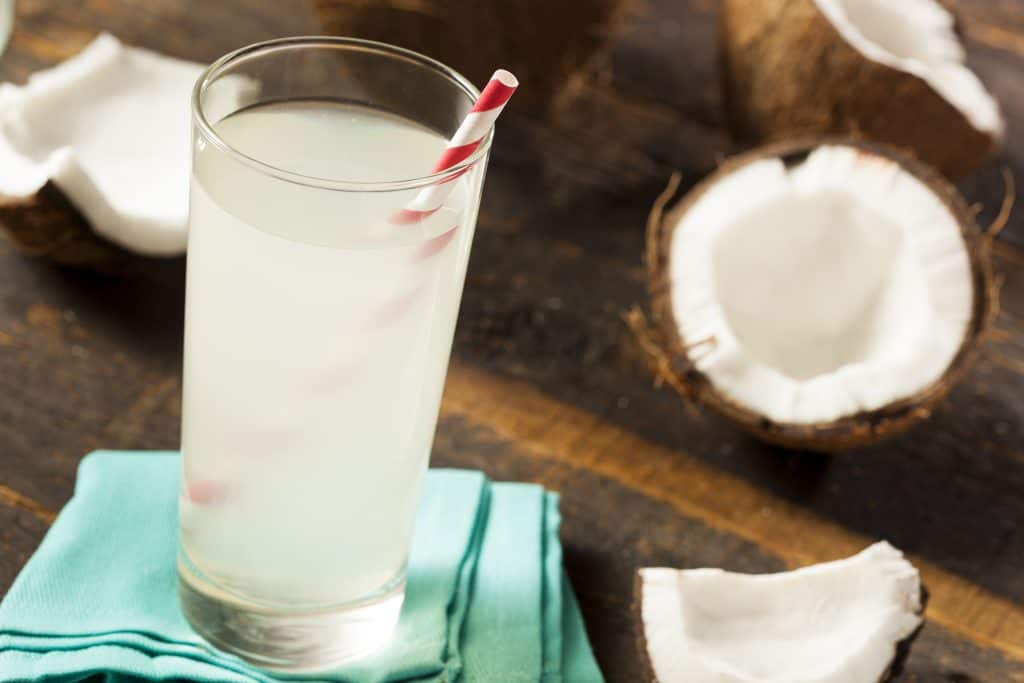 Coconut water is a great source of electrolytes and is low in calories. It's also been shown to help with weight loss by boosting metabolism.
You can find coconut water in the grocery store near the other bottled waters. I like to buy the ones that are unsweetened and have no added flavors.
Orange juice
Orange juice is a good source of vitamin C and antioxidants.
I like to use fresh-squeezed orange juice for this recipe, but you can use store-bought if that's what you have on hand.
Dates
Dates are a good source of fiber and antioxidants. They're also a natural sweetener, so they help to sweeten this smoothie without adding any refined sugars.
You can buy pitted dates in the dried fruit section of the store, or whole Mejdool dates in the produce section, but be sure to remove the pits because they are super hard!
How to Blend Our Easy Grapefruit Banana Smoothie
Blending this smoothie is super easy. Just add all of the ingredients to a blender and blend until smooth.
I like to start with the liquid ingredients first, and then add the frozen banana and dates. This helps to get everything moving in the blender more easily.
If you find that your smoothie is too thick, you can add a little more orange juice or coconut water until it reaches the desired consistency.
If you find that your smoothie is too thin, add in some ice cubes and blend again or you can add chia seeds and allow them to absorb some of the moisture.
And that's it! Just pour into glasses and enjoy.
This smoothie is best enjoyed right away, but you can store leftovers in the fridge for up to 24 hours. Just be sure to give it a good stir before drinking.
You'll Love These Other Healthy Smoothie Recipes
How to Customize This Easy Smoothie Recipe
Make it green: This is my favorite customization! Add a handful of leafy greens like fresh spinach, kale or swiss chard for an extra nutritional punch, or you can add in a scoop of super greens powder.
Make it nutty: Add a tablespoon of almond butter, cashew butter or peanut butter for some extra protein and healthy fats.
Make it fruity: Add in additional fruits like strawberries, raspberries or blueberries. Frozen pineapple or mango are great choices. You could also use a different type of juice like pineapple juice or grape juice.
Make it chocolatey: Add in a tablespoon of cocoa powder or chocolate protein powder for a chocolate grapefruit smoothie.
Make it protein-packed: Add in a scoop of whey protein powder, plant-based protein powder or Greek yogurt.
Change the liquid: Don't like coconut water? No problem! Substitute coconut milk, pink grapefruit juice, water, almond milk, or any other type of milk.
Make it a smoothie bowl: Reduce the amount of liquid in the recipe and blend up a thicker smoothie, then pour it into bowls and top with your favorite toppings.
As you can see, this recipe is super versatile and can be customized to fit your taste preferences or dietary needs. I hope you enjoy it as much as I do!
Common Questions about Grapefruit Smoothies
What fruit mixes well with grapefruit?
Grapefruit pairs well with other citrus fruits like oranges and lemons, as well as tropical fruits like pineapple, mango and papaya. It's also great with bananas, berries and apples.
Can I use fresh grapefruit juice?
Yes, you can use fresh grapefruit juice in this recipe. Just use it in place of the orange juice. I'd only do this if you really love grapefruit, though, like my husband does!
Is a grapefruit smoothie good for weight loss?
Grapefruit is a great food for weight loss because it's low in calories and high in fiber. It also has a compound called naringin, which has been shown to boost metabolism.
When you pair grapefruit with other foods that are high in protein and healthy fats it can help to keep you feeling full and satisfied after drinking it.
How do you cut a grapefruit for a smoothie?
The easiest way to cut a grapefruit for a smoothie is to first cut off the ends, and then cut it in half. Once it's halved, use a sharp knife to remove the skin and pith.
After the skin and pith are removed, you can either cut the grapefruit into chunks or slices and add to your blender.
Grapefruit Banana Smoothie
Enjoy the health benefits of grapefruit with this delicious, sweet smoothie
Ingredients
1

grapefruit

peeled and seeded

1 1/2

medium

frozen bananas

1/2

cup

coconut water

1/2

cup

orange juice

1

pitted date
Instructions
Add all ingredients to blender.

Blend on high speed until smooth.
Final Thoughts on Our Grapefruit Banana Smoothie Recipe
This grapefruit banana smoothie is a delicious and easy way to get your daily dose of grapefruit! It's packed with nutrients and antioxidants, and it's a great way to start your day or enjoy as a snack. It's also vegan and contains no added sugar.
Customize this smoothie to fit your taste preferences by adding in additional fruits, nuts or chocolate. And be sure to drink it right away for the best flavor and consistency.
Happy Blending!
Amanda