Easy Zucchini Banana Smoothie
Disclosure: This post may contain affiliate links, meaning I get a commission if you decide to make a purchase through my links, at no cost to you.
If you're looking for a healthy and delicious smoothie recipe, look no further than this easy zucchini banana smoothie. Made with just a few simple ingredients, this smoothie is perfect for breakfast or a quick snack and adds in some sneaky veggies. So why not give it a try?
Why We Love Our Zucchini Banana Smoothie Recipe
We are all about smoothies and trying new recipes in our house – that's why you find so many great recipes here on the blog!
This smoothie combines the health benefits of zucchini with the sweetness and nutrients found in bananas and green apples. Perfectly low calorie, fat free with no added sugar!
I've been losing weight with smoothies, and this is one smoothie that is great for weight loss and the whole family loves it, too!
Ingredients in Our Banana Zucchini Smoothie
Zucchini
Raw zucchini is a great source of vitamins and minerals. It's full of dietary fiber and provides an array of antioxidants such as Vitamins A, C and E – all important to keeping your body healthy.
It's easy to use fresh zucchini in this recipe. You'll see this ingredient used a lot as spiralized noodles in raw pasta recipes – and for good reason. Healthy and delicious, zucchini is a versatile vegetable that should be in everyone's diet. For a thicker smoothie, try using frozen zucchini or adding in a couple of ice cubes.
We often have an abundance of zucchini from our garden in the summer, and this recipe is one of our favorite ways to help use some of it up!
Banana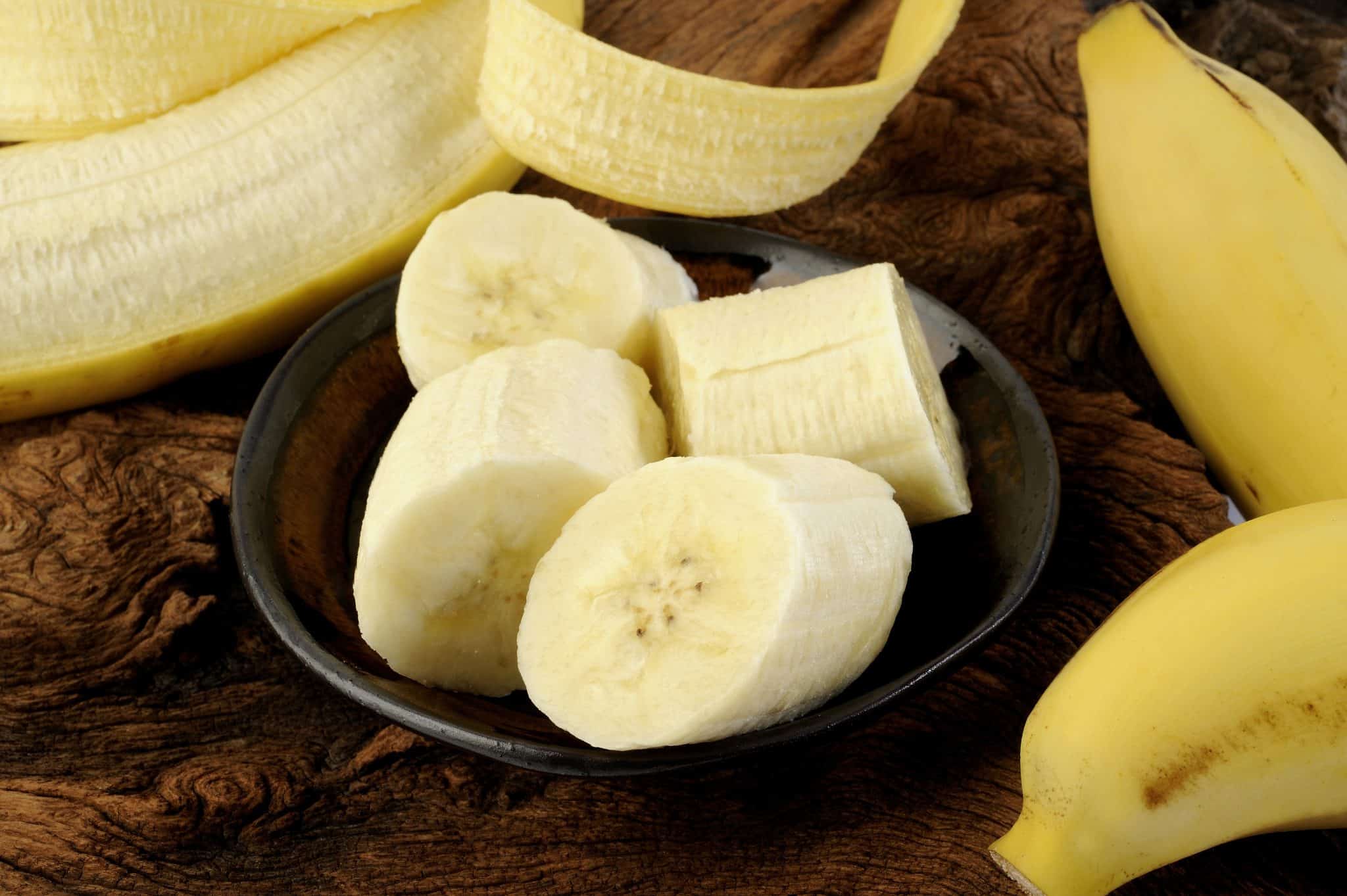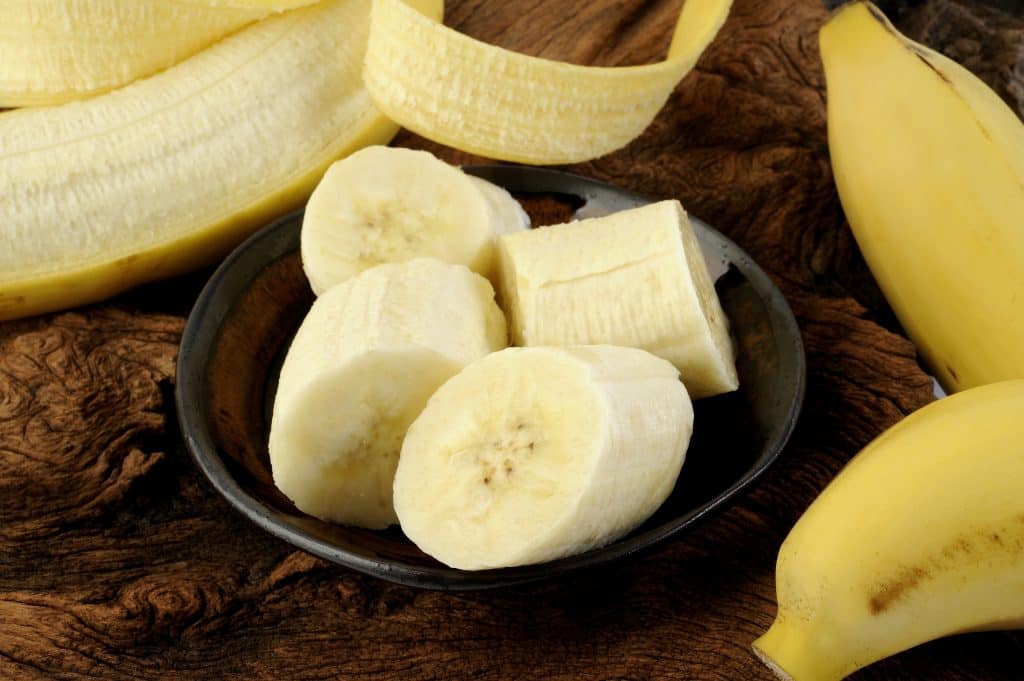 Bananas are packed with potassium and magnesium, two electrolytes that keep your energy up throughout the day. They also contain high levels of pectin, which helps lower cholesterol.
You can use a fresh or frozen banana in this recipe. Usually I use frozen bananas for an added creaminess that you can't get from fresh fruit, but for the smoothie in the picture fresh banana was used. It's up to you and how thick you like your smoothies (or if you have one in the freezer!). Use two ripe bananas for this recipe.
Green Apple
Green apples are a great source of dietary fiber and vitamin C. They also contain phytonutrients, which can help protect your cells from free radical damage.
If you want a bit of a sweeter smoothie you can feel free to use any type of apple you have on hand, or even shake things up a bit and use another fruit in place of the apple.
Water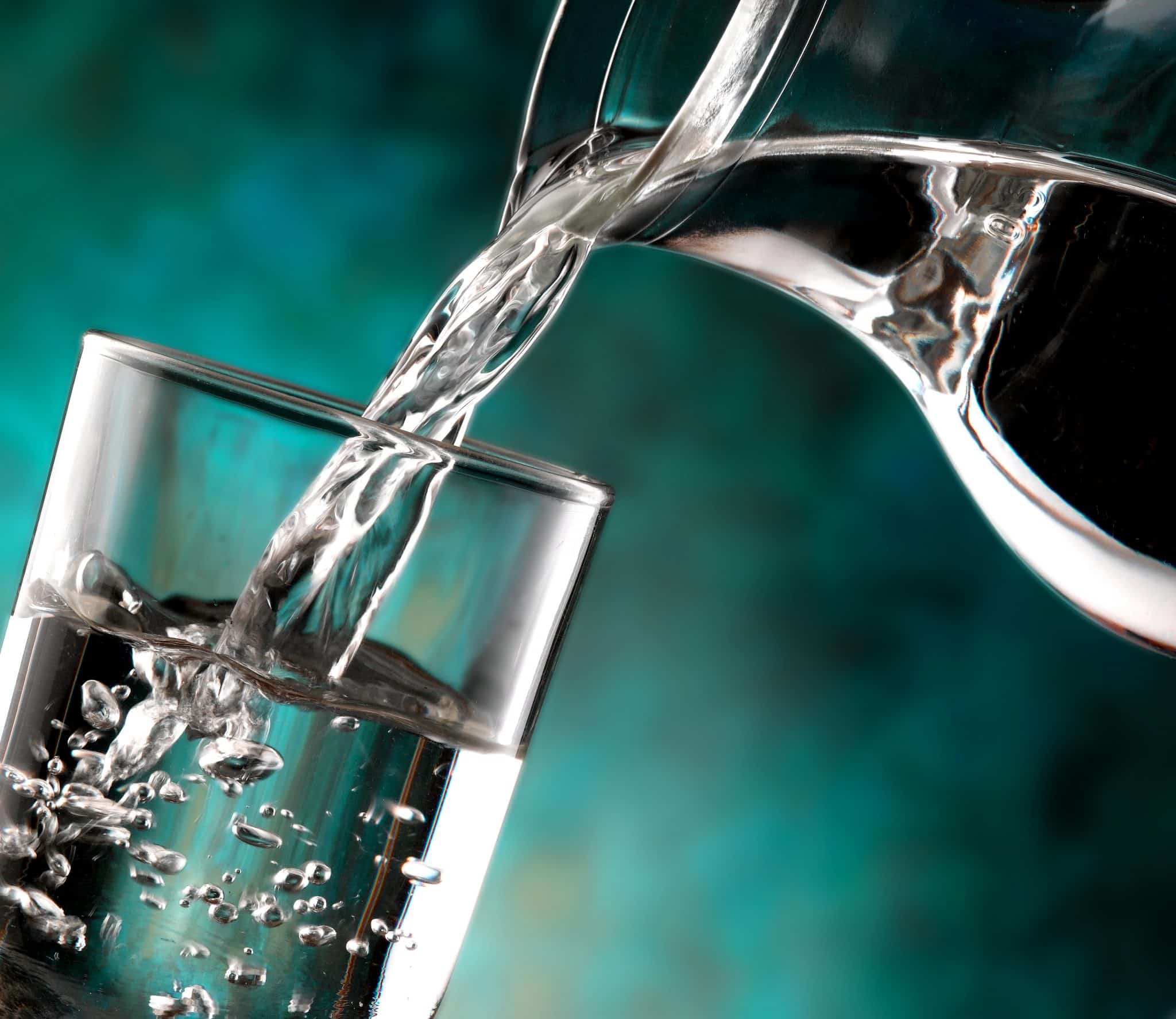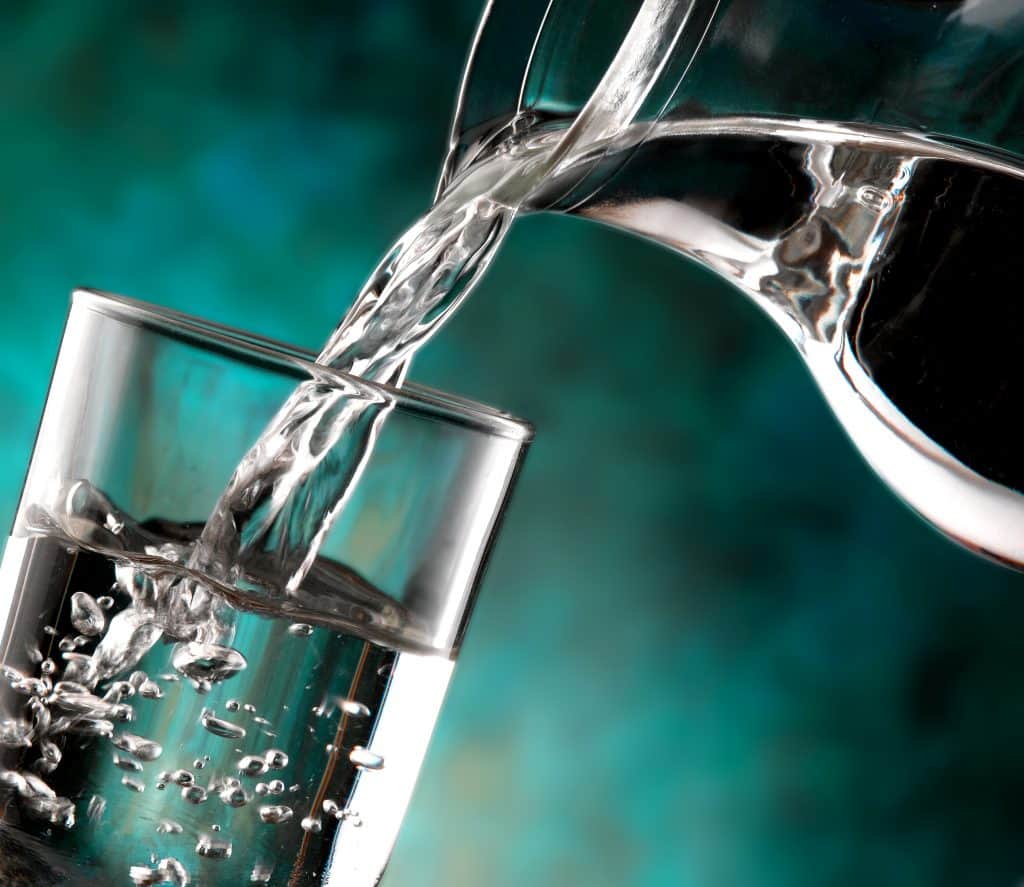 We've chosen water as the base for this smoothie recipe because it's calorie-free and hydrating. You can also use almond milk, coconut milk, oat milk, coconut water or any other type of liquid you like in your smoothie.
How to Blend Our Zucchini Smoothie Recipe
It's really easy to make this smoothie! Start by adding the zucchini, banana, green apple and water to your blender or food processor.
Blend until all of the ingredients are combined and you get a smooth mixture. Depending on how powerful your blender is, this can take up to 2 minutes. Taste and adjust sweetness if necessary. You can add more fruit or some honey for extra sweetness.
Pour the smoothie into your favorite glass or mug and enjoy! You can store any leftover smoothie in an airtight container in the refrigerator for up to 24 hours, or freeze for up to three months.
You'll Also Love These Other Healthy Smoothies
How to Customize Our Healthy Smoothie Recipe
One of the best things about smoothies is how easy they are to customize! Here are some of our favorite customizations:
Make it green: Add a handful of leafy greens such as spinach, kale or swiss chard to your smoothie. This adds a ton of nutrients without many calories.
Make it nutty: Add a tablespoon of nut butter such as almond butter or peanut butter for extra protein and healthy fats, or even sunflower seed butter if you don't do nuts.
Add some boost: Protein powders, superfood powders, maca powder, and chia seeds are all great additions to your smoothie. If you're looking for an energy boost, add some caffeine with coffee granules or matcha powder.
Make it chocolate: This smoothie works great as a chocolate zucchini smoothie. Simply add a tablespoon or two of cocoa powder, cacao powder or even a scoop of chocolate protein powder, or vegan vanilla protein powder with the cocoa powder.
Make it a smoothie bowl: Freeze your zucchini, banana and apple before blending and blend up a thick, delicious smoothie bowl. Top with your favorite toppings such as sliced bananas, chia seeds, hemp seeds, flax seeds, or fresh fruits such as passion fruit, and even coconut flakes.
Make it sweeter: Use a natural sweetener such as honey, maple syrup or agave nectar. I even like stevia or monk fruit in my smoothies. Another natural way to sweeten is to use a couple of medjool dates.
We love experimenting and making our own smoothies. And this zucchini banana smoothie recipe is one of our favorites! It's healthy, delicious and easy to make.
Zucchini Banana Smoothie
Enjoy the health benefits of zucchini in this delicious smoothie.
Ingredients
1

medium

zucchini

2

bananas

1/2

green apple

(cored)

1/2

cup

water
Instructions
Add all ingredients to blender.

Blend on high speed until smooth.

Top with microgreens or other toppings of choice and enjoy!
Final Thoughts on Our Zucchini Banana Smoothie
We hope you enjoy this healthy and delicious zucchini banana smoothie recipe! Play around with it and customize it to your liking – you just might find your next favorite smoothie! This recipe is the perfect way to get your daily dose of vitamins and minerals, plus it's a great way to sneak in some extra veggies. What more could you ask for? Enjoy!
Happy Blending!
Amanda