Easy Green Smoothie for Diabetics
Disclosure: This post may contain affiliate links, meaning I get a commission if you decide to make a purchase through my links, at no cost to you.
If you're living with diabetes, you know that it's important to watch what you eat. But that doesn't mean you have to miss out on the delicious taste of a smoothie with our easy green smoothie for diabetics.
This easy green smoothie is perfect for people with diabetes, thanks to its combination of ingredients that will help slow a blood sugar spike, while keeping enough sweet fruit in that it tastes delicous. So why not give it a try today?
Why We Love This Easy Green Smoothie for Diabetics
I don't have diabetes now, but when I was pregnant with each of my four sons I got gestational diabetes, and one of the ways I helped to control my blood sugar during those times was with green smoothies.
My second son was over 10 pounds (!) so I was determined my third child wouldn't be as big. I was very strict about what I ate and this was when I discovered green smoothies and became a huge fan.
This green smoothie recipe uses several of the "best" fruits for diabetics as listed here, as well as pineapple for just a bit of sweetness. You'll notice the pineapple is in the least amount since it is a higher GI indexed fruit. I had to experiment with this one when I had gestational diabetes to find a ratio that didn't spike my blood sugar.
Ingredients in Our Diabetes Smoothie Recipe
Pineapple
Like I mentioned, pineapple is higher on the GI index than a lot of fruits, so we use is sparingly in this recipe for natural sweetness. Pineapple is high in fiber and vitamin C, and is also a good source of manganese.
I used frozen pineapple in this smoothie because it adds great texture, but you can also use fresh pineapple or even canned if that's what you have.
_________________
Apple
Apples are a classic fall fruit, but they're available year-round so we can enjoy them any time we want. They're lower on the glycemic index than pineapple and are also high in fiber and vitamins A & C.
I used green apple but you could also use red. The fiber in apples can also help to slow down the blood sugar spike.
_________________
Kiwi
Kiwis are one of my favorite fruits and I love their bright green color. They're also a good source of fiber and vitamins C & E.
Fresh kiwi are available year round, so grab a few for this smoothie recipe. They also are listed as one of the best fruits for diabetics (and apples, too!).
_________________
Cucumber
You might not think of cucumbers as a fruit, but they actually are! Cucumbers are very low on the glycemic index and are a good source of fiber, vitamins B & C, and potassium.
Cucumbers add a great fresh flavor to this smoothie, so don't skip them! You can always find fresh cucumbers in the produce section of your local grocer.
_________________
Lemon
Lemons are another ingredient that helps to keep blood sugar levels down. They're also high in vitamin C and can help boost your immune system.
I like to use fresh lemons in my smoothies, but you can also use bottled lemon juice if that's what you have on hand or don't like juicing lemons.
__________________
Greens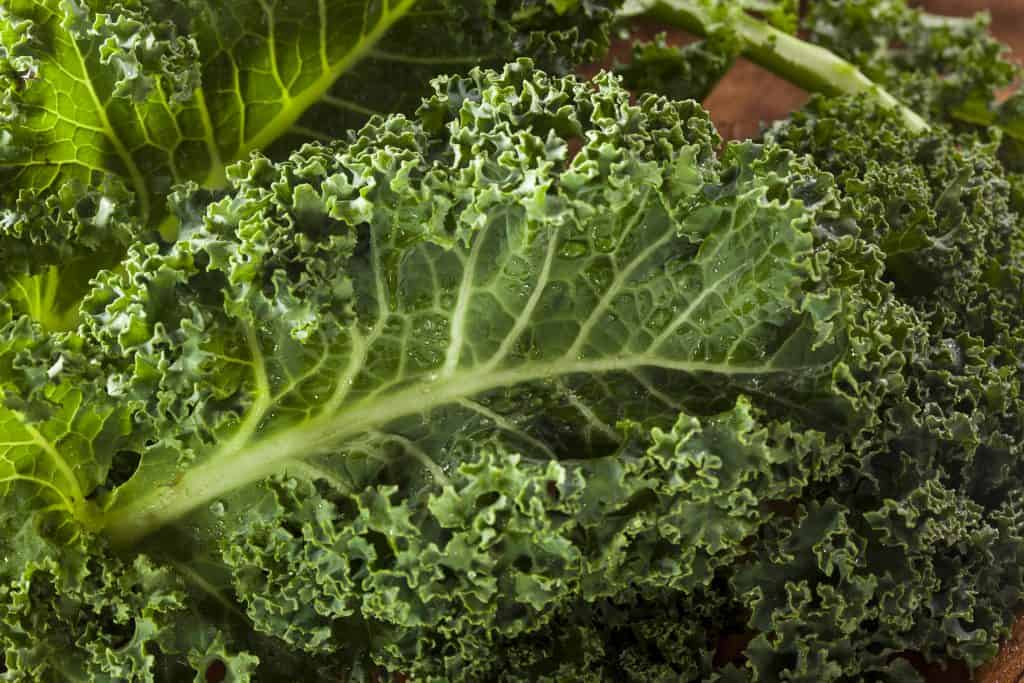 Greens are always a good idea in a smoothie, whether you're trying to control your blood sugar or not. They're packed with nutrients and fiber, and help to make this smoothie extra filling.
Choose your favorite green for this smoothie. I like to rotate between spinach, kale and swiss chard – or sometimes I'll buy a power greens mix that has all three.
Related: How to Measure Leafy Greens
_________________
Water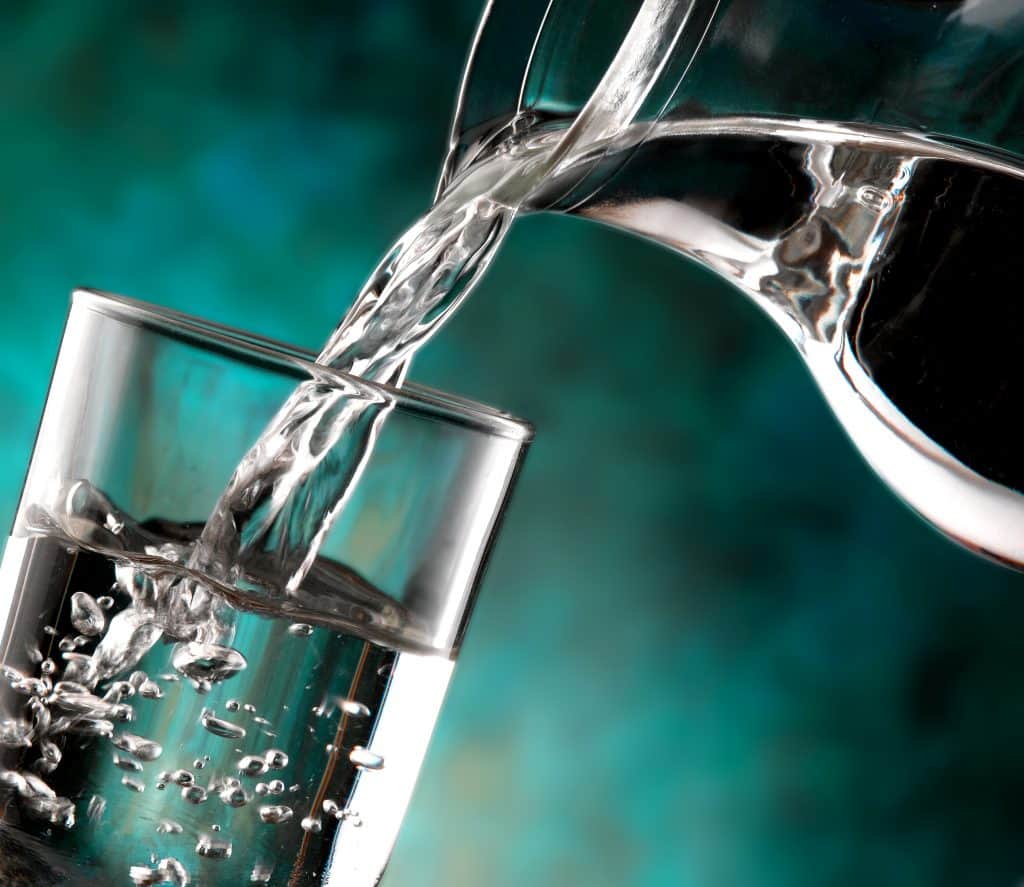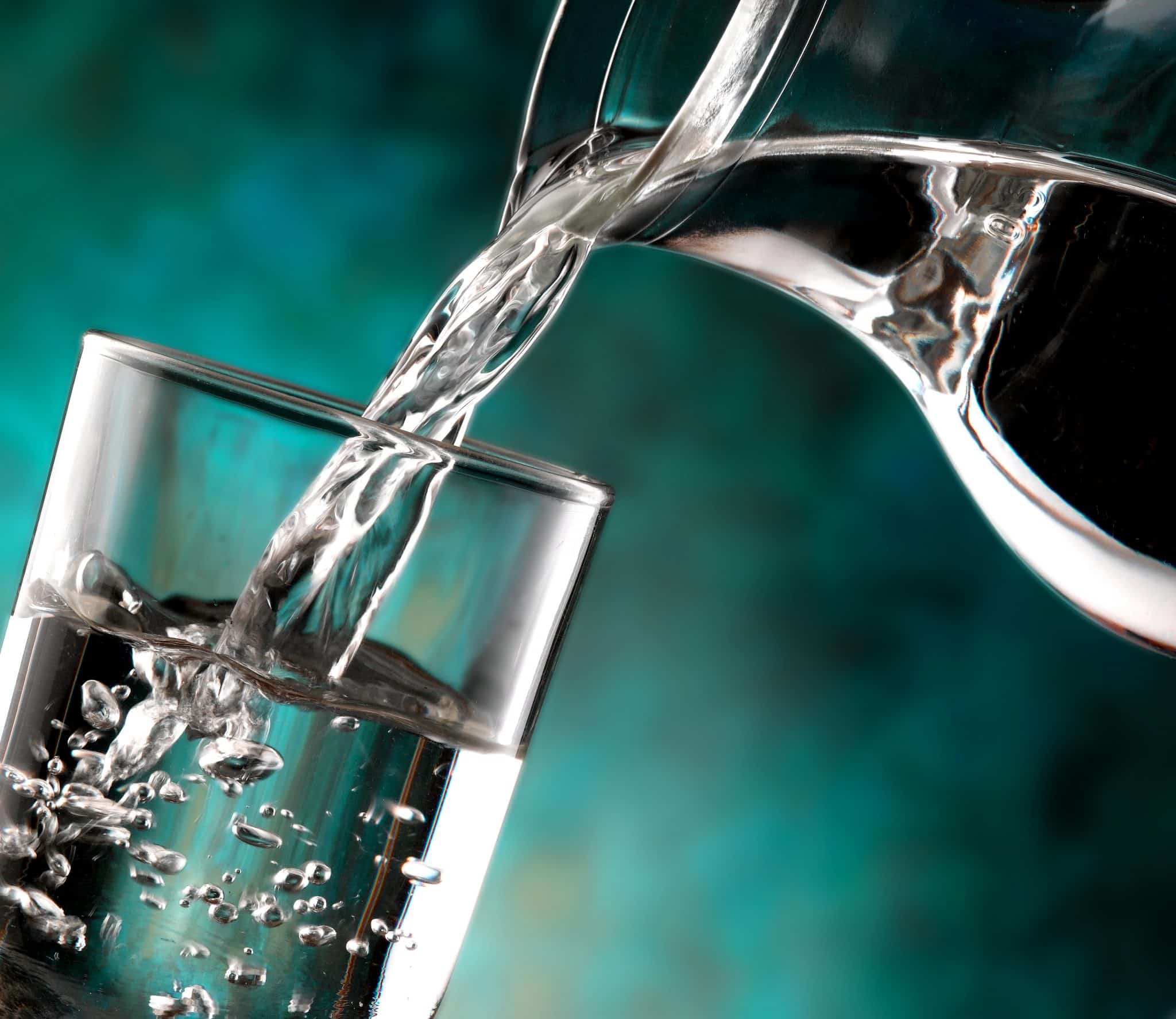 Last but not least, water! I like to use filtered water in my smoothies, but you can also use tap water if that's what you have.
If your fruits and veggies are fresh then you might not need to add as much water, but if they're frozen then you'll want to add a bit more to help thin out the smoothie.
How to Blend This Healthy Green Smoothie Recipe for Diabetes
Blending a smoothie is pretty simple – just add all of your ingredients to your blender and blend away!
I like to start with the softer fruits that are higher in water content (cucumber, kiwi and pineapple), followed by the harder fruits and veggies (apple and greens). Then I'll add the lemon juice and see if I can blend without any water. Sometimes the fruit is watery enough.
If I find that there is any trouble blending (or when I used to have a less powerful blender), then I will start adding water 1/2 cup at a time until it is the consistency I prefer.
You can always add more water if it's too thick, but you can't take it out once it's in there!
How to Customize This Healthy Diabetic Smoothie Recipe
Add protein: A scoop of protein powder, plain Greek yogurt or a handful of nuts or seeds can help to make this smoothie more filling and satisfying. You can also add a touch of nut butter such as almond butter or peanut butter, which also add a bit of healthy fat. Just be sure to watch the amount of added sugar in your protein powder.
Swap out the fruits: If you don't like one of the fruits listed, feel free to swap it out for another that you do like. Just be sure to choose a fruit that is lower on the glycemic index, like berries or grapefruit. If you feel the pineapple might be too high in sugar for your diet, leave it out or subtitute.
Make it sweeter: If you find that this smoothie isn't sweet enough for your taste, feel free to add a bit of honey or agave nectar, but be sure this won't spike your blood sugar. Just be sure to start with a small amount and add more to taste. I also really enjoyed monk fruit sweetener, which didn't affect my blood sugar.
Add in superfoods: If you want to add an extra nutritional punch, consider adding an extra handful of kale or spinach, a spoonful of chia seeds or ground flax seed, or a scoop of green superfood powder. Chia seed is a personal favorite of mine as they also serve to thicken the smoothie.
Add healthy fat to slow down sugar absorption: If you want to help slow down the absorption of sugar from this smoothie, consider adding a bit of healthy fat like avocado, nut butter or coconut oil. Just be sure to watch your portion sizes if you're adding in these higher calorie ingredients. A bit of fat can help keep your blood sugar level in check.
Change out the liquid: Don't want to use water? Feel free to use unsweetened almond milk, coconut milk, dairy milk or coconut water. Any liquid you use that won't raise your blood sugar will be fine.
Easy Green Smoothie for Diabetics
Try this easy recipe for a healthy drink that's suitable for people with diabetes.
Ingredients
1/4

cup

pineapple

1

medium

apple

cored

1

kiwi

peeled

1/2

medium

cucumber

seeds removed

1

lemon

juiced

1

handful

fresh greens (kale, spinach, swiss chard)

1/2-1

cup

water
Instructions
Add all ingredients but water to blender and blend.

Add water if necessary, starting with 1/2 cup and adding more if needed.
Final Thoughts
This easy green smoothie recipe is perfect for diabetics! It's packed with fruits and veggies that help to control blood sugar levels
I hope you enjoy this easy green smoothie recipe. It's great for breakfast or a snack. It's packed with nutrients and fiber that will help to keep your blood sugar levels in check. And it tastes great, too!
Happy Blending!
Amanda