Blueberry Banana Smoothie for Weight Loss
Disclosure: This post may contain affiliate links, meaning I get a commission if you decide to make a purchase through my links, at no cost to you.
Hey there, smoothie lovers! If you're anything like me, you're constantly on the lookout for delicious and nutritious smoothie recipes that not only taste great but also help you reach your weight loss goals. Well, I've got the perfect way to start your day with a tasty blueberry banana smoothie for weight loss that's packed with health benefits, and it's an easy breakfast option for those busy mornings.
This blueberry banana smoothie recipe is filled with fresh blueberries, bananas, and strawberries, along with some optional add-ins like chia seeds, protein powder, and Greek yogurt for an added boost of nutrition.
Plus, this creamy texture is just divine, thanks to a variety of milk options like coconut milk or soy milk. So, grab your high-speed blender, a mason jar, and let's get started on this healthy smoothie recipe that's perfect for heart health, gut health, and supporting a strong immune system.
---
Why We Love This Weight Loss Smoothie Recipe
Even though this smoothie recipe is written for someone trying to lose weight (like me!), it's also a recipe my whole family enjoys, especially when I make theirs with oat milk.
One of the main reasons we adore this blueberry banana smoothie recipe is the fantastic health benefits it offers. Packed with fresh fruit like blueberries, bananas, and strawberries, this delicious smoothie provides a generous daily value of essential vitamins, such as vitamin C, vitamin K, and vitamin E. These vital nutrients not only support a healthy immune system but also contribute to heart health by helping to lower blood pressure and reduce the risk of heart disease.
Another reason this smoothie is the best way to kickstart your day is its versatility. You can customize this nutritious smoothie with a variety of milk options, including unsweetened almond milk, cashew milk, or regular milk for a creamy texture that pleases every taste bud. You can even boost the protein content by adding Greek yogurt, cottage cheese, or your favorite protein powder, making it a high-protein, low-fat option for an easy breakfast or post-workout meal.
The healthy fats from ingredients like flax seeds, chia seeds, and almond or peanut butter promote gut health and help stabilize blood sugar levels. These fatty acids also support weight loss by keeping you feeling fuller for longer. And, if you're looking to satisfy your sweet tooth without the guilt, this blueberry banana protein smoothie can be sweetened with natural options like honey or maple syrup instead of added sugar.
This smoothie recipe is also perfect for those with a busy lifestyle, as it takes just minutes to whip up in a high-speed blender. Plus, it's an excellent choice for an on-the-go breakfast, easily transportable in a mason jar or smoothie bowl. So, whether you're a busy mom, a fitness enthusiast, or just someone looking for a tasty and healthy smoothie recipe to help reach your weight loss goals, this blueberry banana smoothie is the perfect way to start your day.
---
Ingredients in Our Banana Blueberry Smoothie Recipe
Blueberries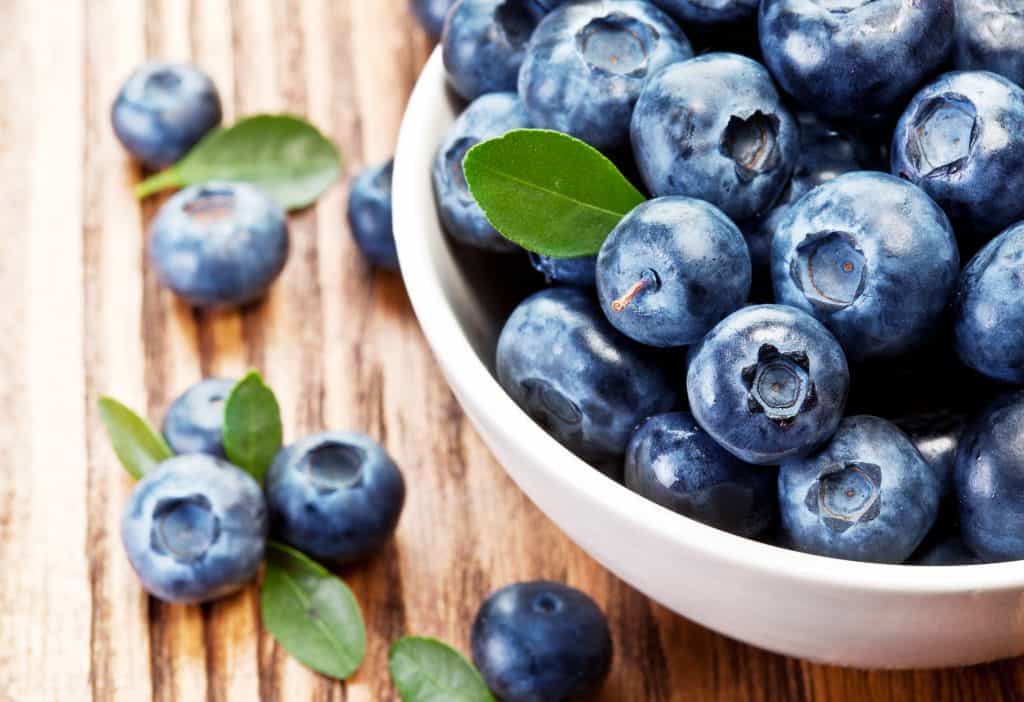 Blueberries are the star ingredient in this smoothie recipe, and for good reason. These little powerhouses are rich in powerful antioxidants, like vitamin C and vitamin K, which help neutralize free radicals and reduce inflammation in the body. Fresh blueberries are an excellent choice, but you can also use wild blueberries or frozen fruits if fresh ones are not available. Including blueberries in your diet can support heart health, improve brain function, and aid in weight loss.
---
Banana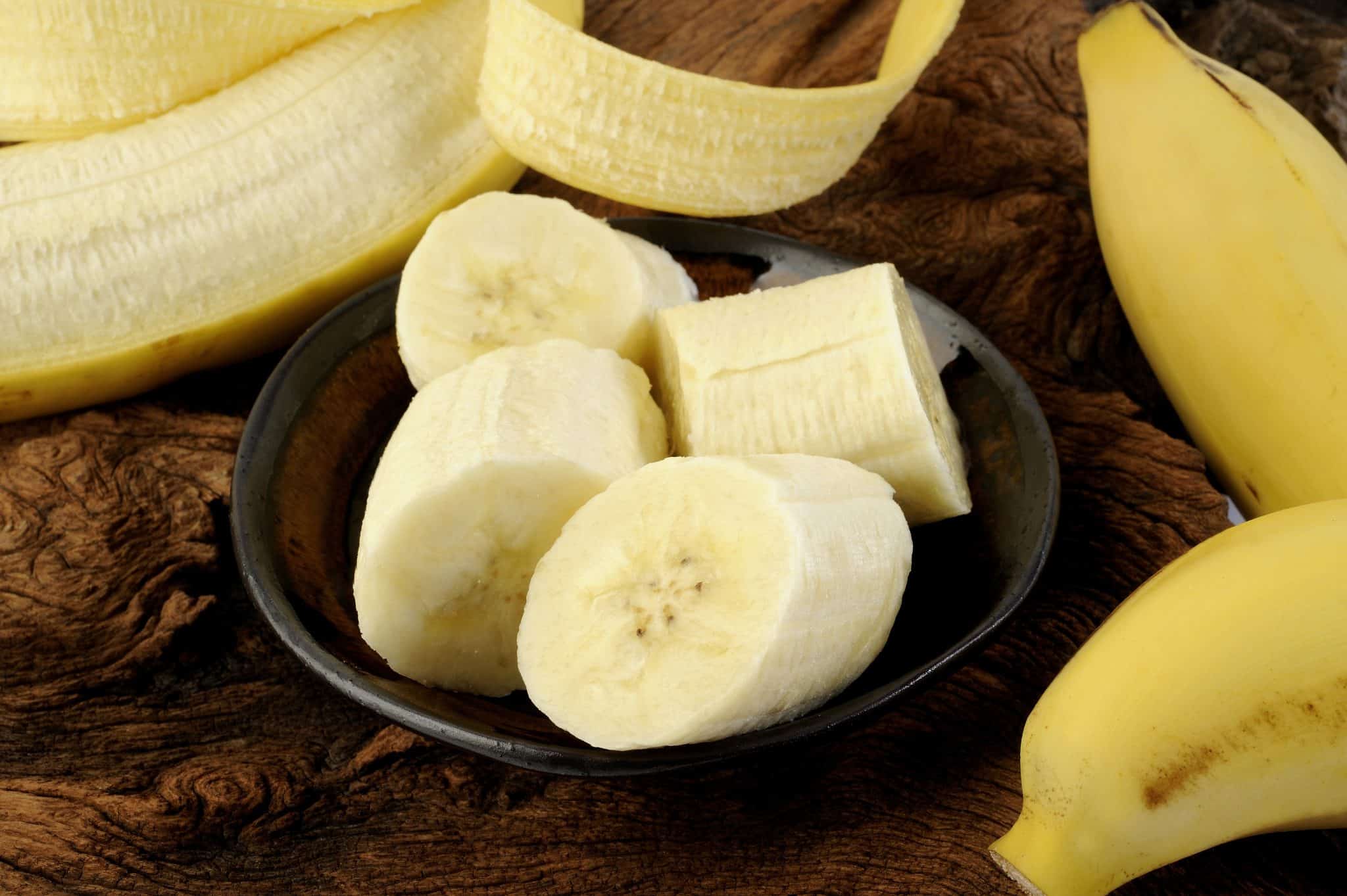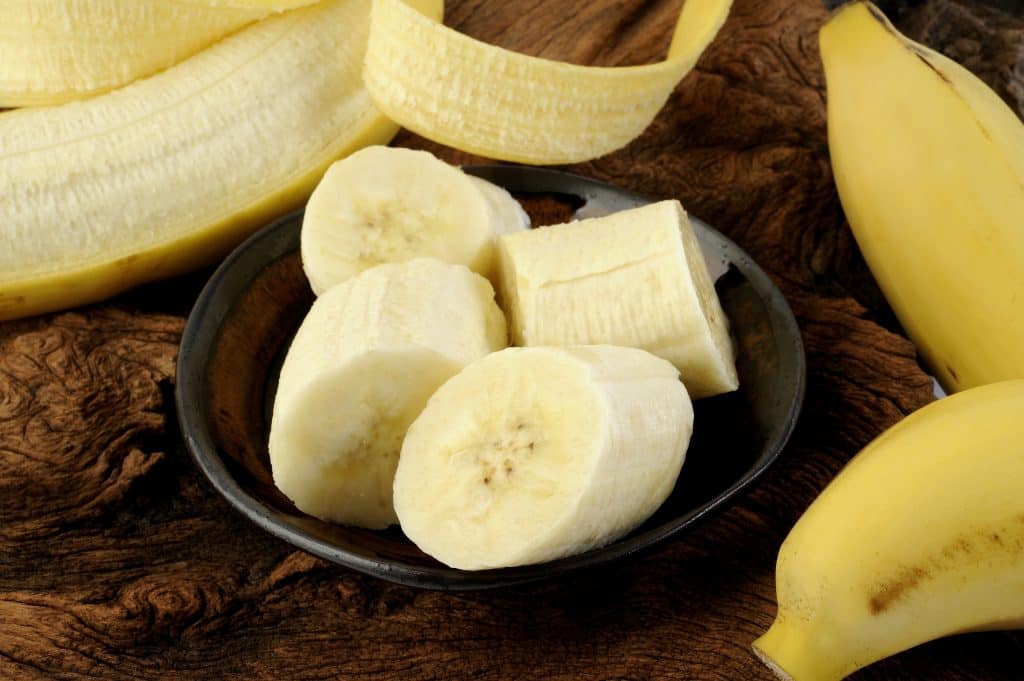 Bananas add natural sweetness and a creamy texture to this smoothie, making it a delicious and satisfying treat. They're an excellent source of potassium, fiber, and essential vitamins like vitamin C and vitamin B6. The fiber in bananas promotes digestive health and helps you feel fuller for longer, which is beneficial for weight loss. Overripe bananas work particularly well in smoothies, as they're sweeter and easier to blend.
---
Strawberries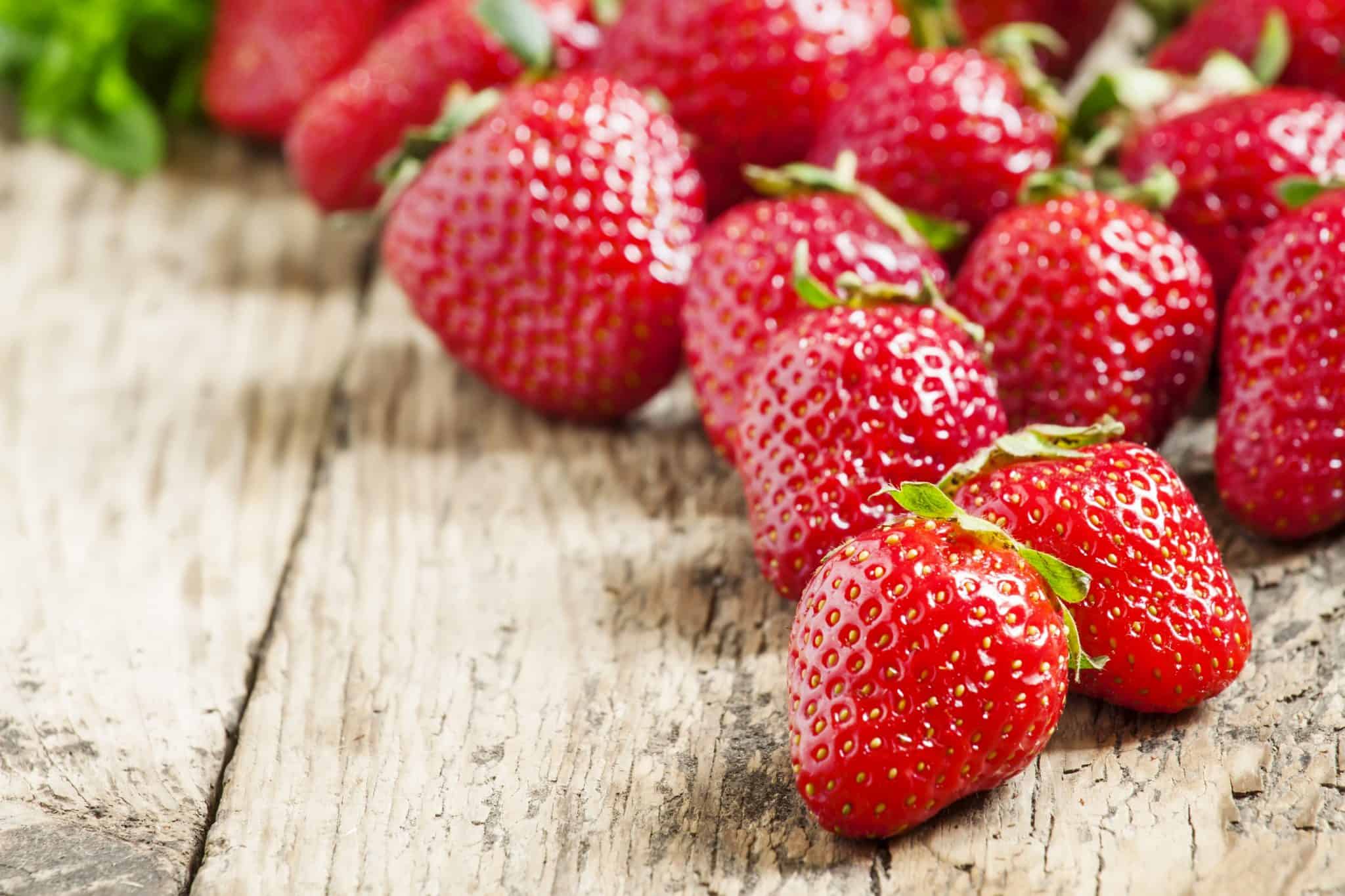 Strawberries not only provide a burst of flavor to this smoothie, but they also offer numerous health benefits. They're packed with vitamin C, manganese, and antioxidants, which help protect the immune system and maintain heart health. Additionally, strawberries are low in calories and high in fiber, making them a perfect addition to a weight loss smoothie.
---
Flax Seeds
Flax seeds are a fantastic addition to any smoothie, as they're rich in healthy fats, specifically omega-3 fatty acids, which promote heart health and help reduce inflammation. They're also high in dietary fiber, which aids in digestion and weight loss by keeping you feeling full and satisfied. Just 2 teaspoons of flax seeds in this smoothie provide a significant amount of these essential nutrients.
---
Honey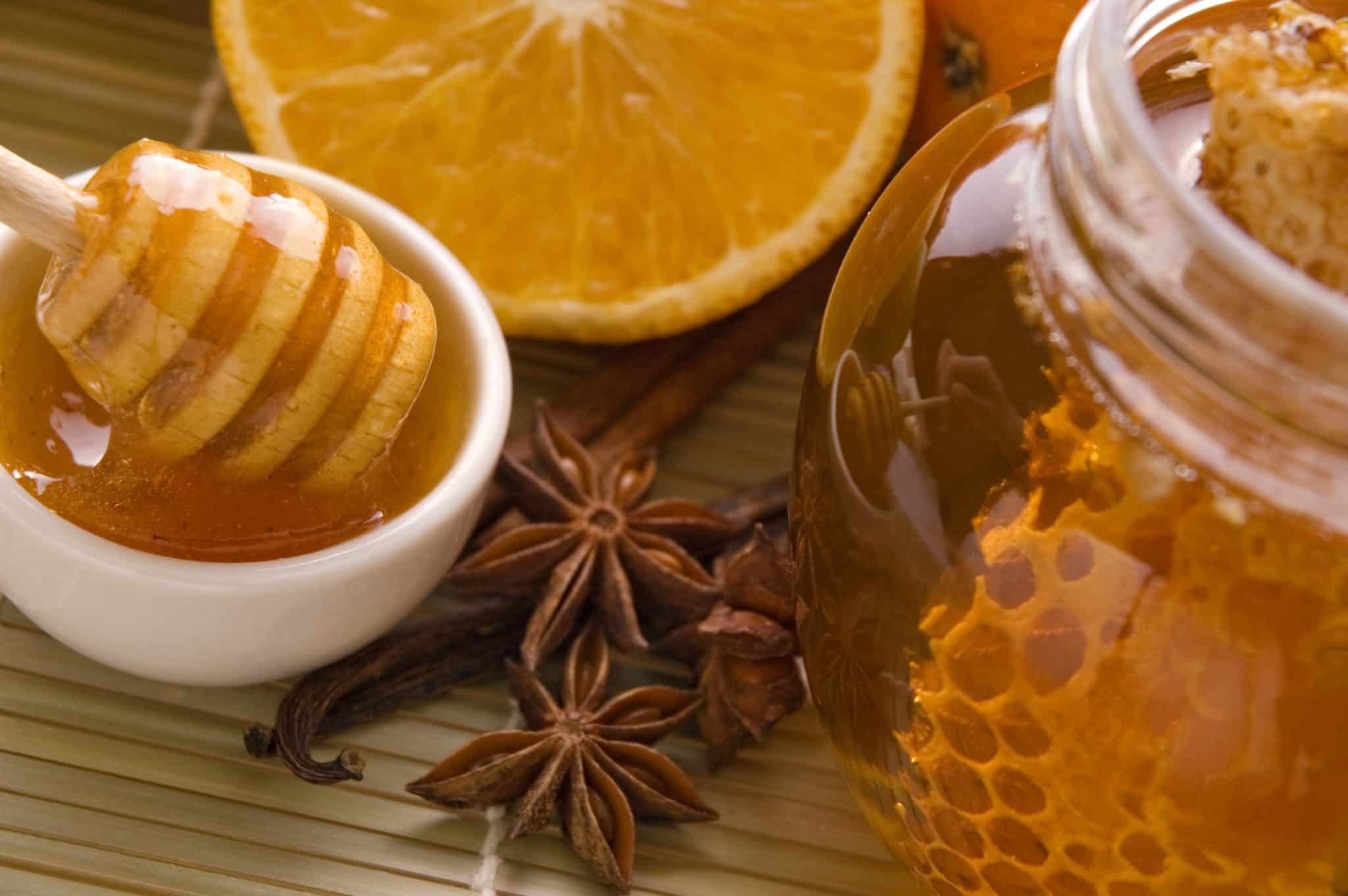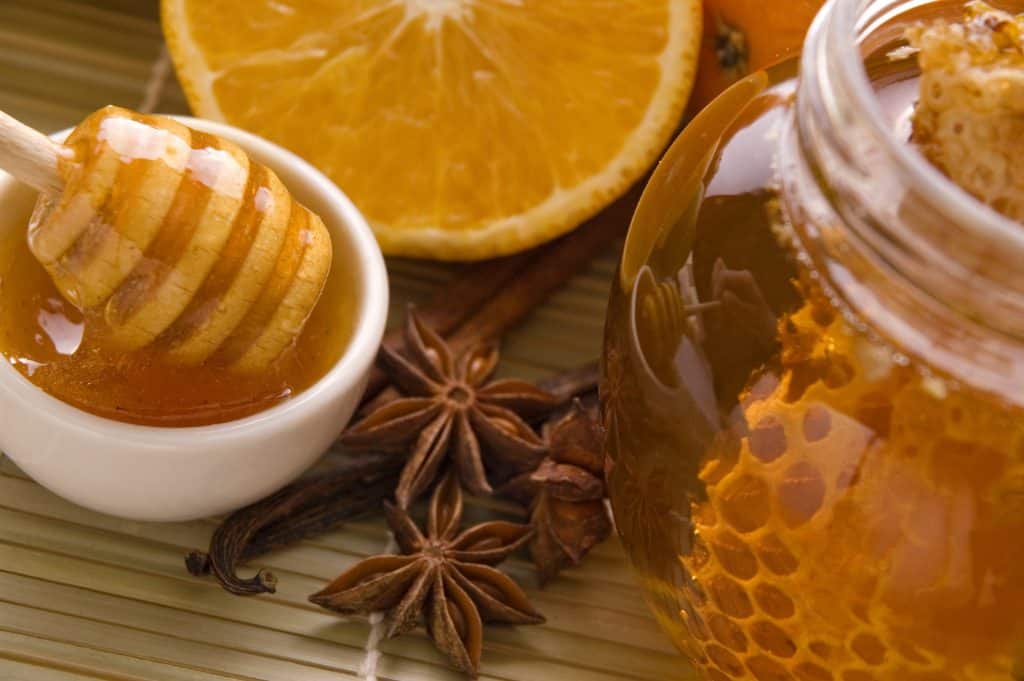 Honey is an optional ingredient in this smoothie recipe, but it's a great way to add natural sweetness without the need for added sugars. Besides its delightful taste, honey also has antibacterial and anti-inflammatory properties, which can support overall health.
---
Mineral Water (or Filtered Water)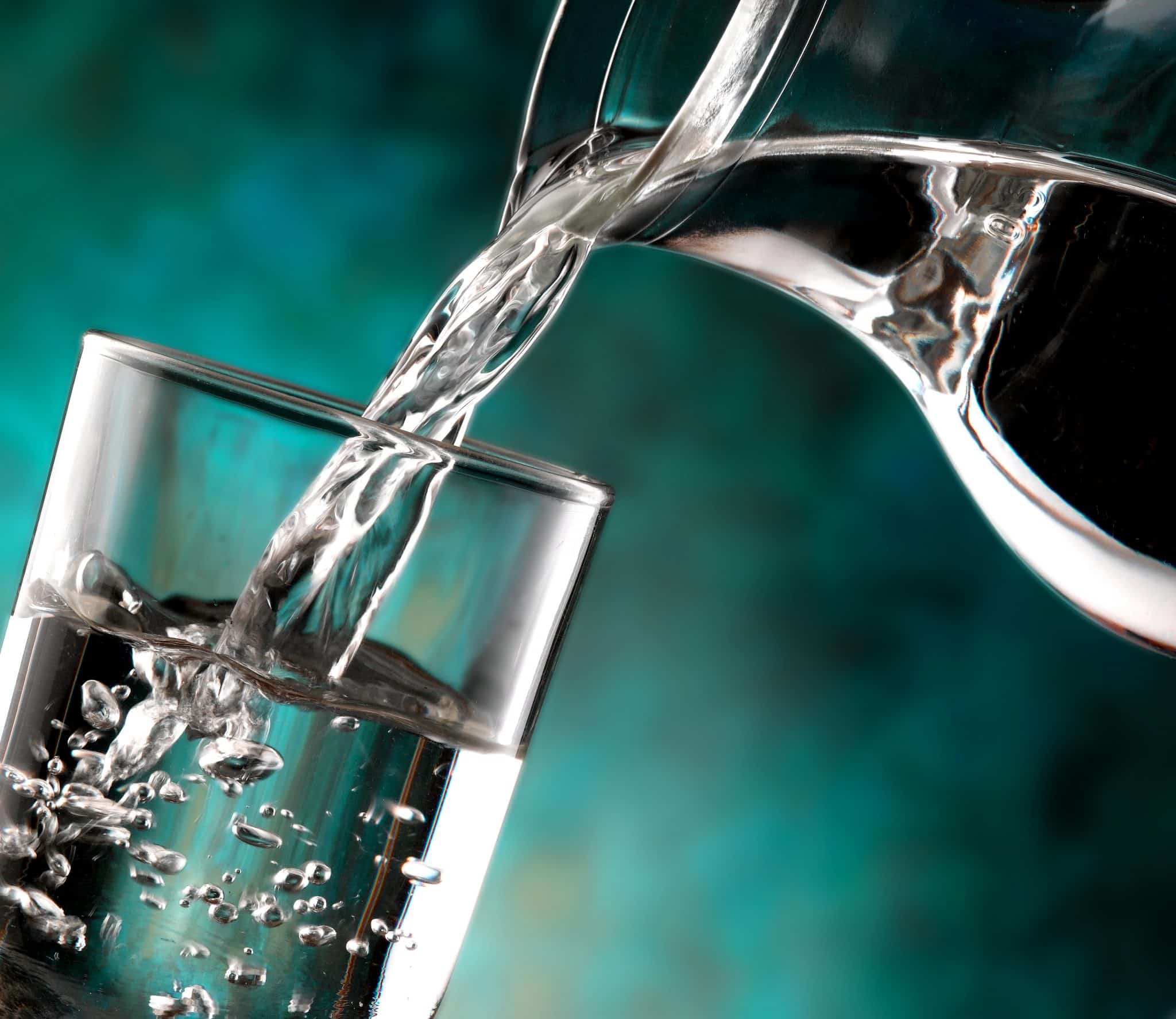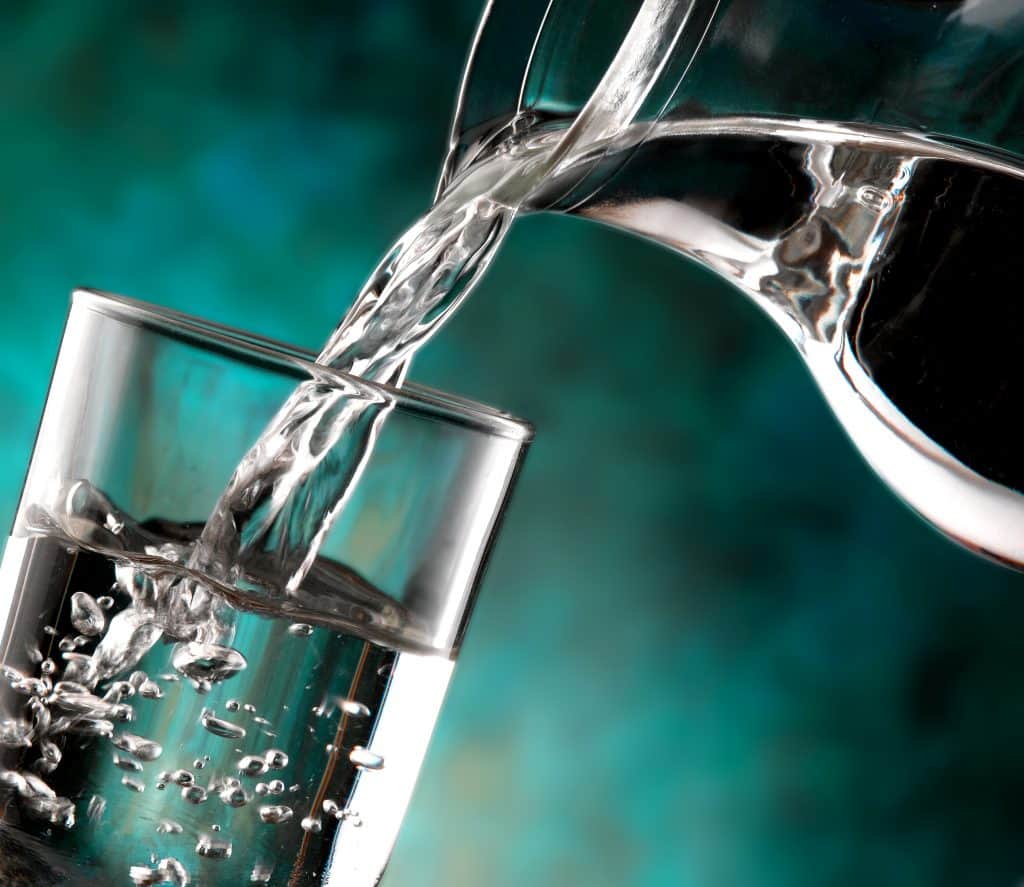 Mineral water serves as the base for this smoothie, helping to create a smooth and easy-to-drink texture. It's a calorie-free and sugar-free option, making it an excellent choice for weight loss. Additionally, mineral water provides essential minerals like calcium, magnesium, and potassium, which contribute to overall health and well-being. Feel free to substitute this with another liquid of your choice if you aren't a fan of mineral water.
You'll Also Love These Other Weight Loss Smoothie Recipes
How to Customize This Easy Smoothie Recipe
We understand that everyone has different tastes and dietary preferences, so we've put together a list of ways you can customize this blueberry banana smoothie recipe to make it uniquely yours:
• Swap out the mineral water for your preferred milk variety, such as unsweetened almond milk, soy milk, oat milk, cow's milk, or cashew milk.
• Add a scoop of your favorite protein powder for a high-protein boost, which can help keep you feeling fuller for longer.
• Include a spoonful of Greek yogurt, plain yogurt, or cottage cheese for added creaminess and a dose of gut-friendly probiotics.
• Mix in chia seeds or hemp seeds for additional healthy fats, fiber, and a slight crunch.
• For a nutty flavor and an extra boost of healthy fats, add a spoonful of peanut butter or almond butter.
• Sweeten your smoothie naturally with a drizzle of maple syrup or a few drops of liquid stevia, if honey isn't your preference.
• For an even creamier texture, use frozen fruits instead of fresh ones, or add a few ice cubes to the blender.
• To make this smoothie even more nutrient-dense, consider adding a handful of leafy greens like spinach or kale. This will also give the smoothie a vibrant green color.
• Top your smoothie with a sprinkle of granola, nuts, or fresh fruit for added texture and flavor.
Feel free to mix and match these suggestions or come up with your own unique combinations. The key is to create a delicious smoothie that you'll look forward to enjoying on a daily basis. Remember, a healthy smoothie recipe is only effective for weight loss if it's something you genuinely enjoy and can stick with as part of your daily routine.
Blueberry Banana Smoothie for Weight Loss
Enjoy a delicious weight loss smoothie with this easy recipe.
Ingredients
1 1/2

cup

blueberries

(fresh or frozen)

2

medium

bananas

(fresh or frozen)

1/2

cup

strawberries

(fresh or frozen)

2

tsp

flax seeds

1

tsp

honey

(optional)

1/2

cup

mineral water

(or filtered water)
Instructions
Add all ingredients to blender.
Video
[adthrive-in-post-video-player video-id="fYS9FPaJ" upload-date="2023-04-07T19:06:01.000Z" name="Blueberry Banana Smoothie for Weight Loss" description="Make an easy weight loss smoothie with our simple recipe!" player-type="default" override-embed="default"]
Final Thoughts on Our Blueberry Banana Smoothie for Weight Loss
This blueberry banana smoothie recipe is a delicious and nutritious way to support your weight loss goals while providing a host of health benefits. Its perfect blend of fresh fruit, healthy fats, and essential vitamins make it an easy breakfast or snack option for everyone in the family.
With so many customization options available, you can create a unique and tasty smoothie that fits your personal preferences and needs. So, go ahead and give this blueberry smoothie recipe a try, and let your taste buds savor the creamy texture and incredible flavors.
Remember, the best way to reach your weight loss goals is by incorporating healthy smoothies like this one into your daily routine while maintaining a balanced diet and active lifestyle.
Happy Blending!
Amanda