How to Make a Smoothie Sweeter (Ultimate Guide)
Disclosure: This post may contain affiliate links, meaning I get a commission if you decide to make a purchase through my links, at no cost to you.
I'm guessing that you want to know how to make your smoothie sweeter. Good news, I have the perfect answer for you! With a few simple ingredients and some time, you can turn your average-tasting smoothie into something truly amazing.
That's because there are so many different ways to sweeten up a drink without adding sugar or artificial sweeteners. To give your beverage just the right amount of sweetness, try using protein powder, honey, raw sugar or other natural sweeteners such as stevia. Alternatively, if you don't like those options then add fruit that is high in natural sugars such as bananas. The more fruit that you have in your smoothie the sweeter it will become!
---
Why your smoothie may not be sweet
Sometimes a smoothie recipe may leave you feeling a little…. blah. Smoothies that are heavy on veggies and light on fruit may not be very sweet.
So what are some reasons your smoothie might not be very sweet?
Not enough fruit
I've read that the optimal ratio for a green smoothie is 60% fruit and 40% vegetables. So if you are using 2 cups of leafy greens, make sure that you are using around 3 cups of fruit – it can be frozen fruit or fresh.
Using Low Sugar Fruit
Once you have adapted your palate to green smoothies (and have gotten rid of a lot of the processed sugar in your life!), you could make a green smoothie with totally low sugar fruit and think it tastes great.
However, if you are new to green smoothies or you are still enjoying some processed sugar items, you might not think a smoothie made with berries and other low sugar fruits tastes very good, so try to use bananas or other high sugar fruits to help out.
---
The best ingredients for sweetening up your drink
High Sugar Fruit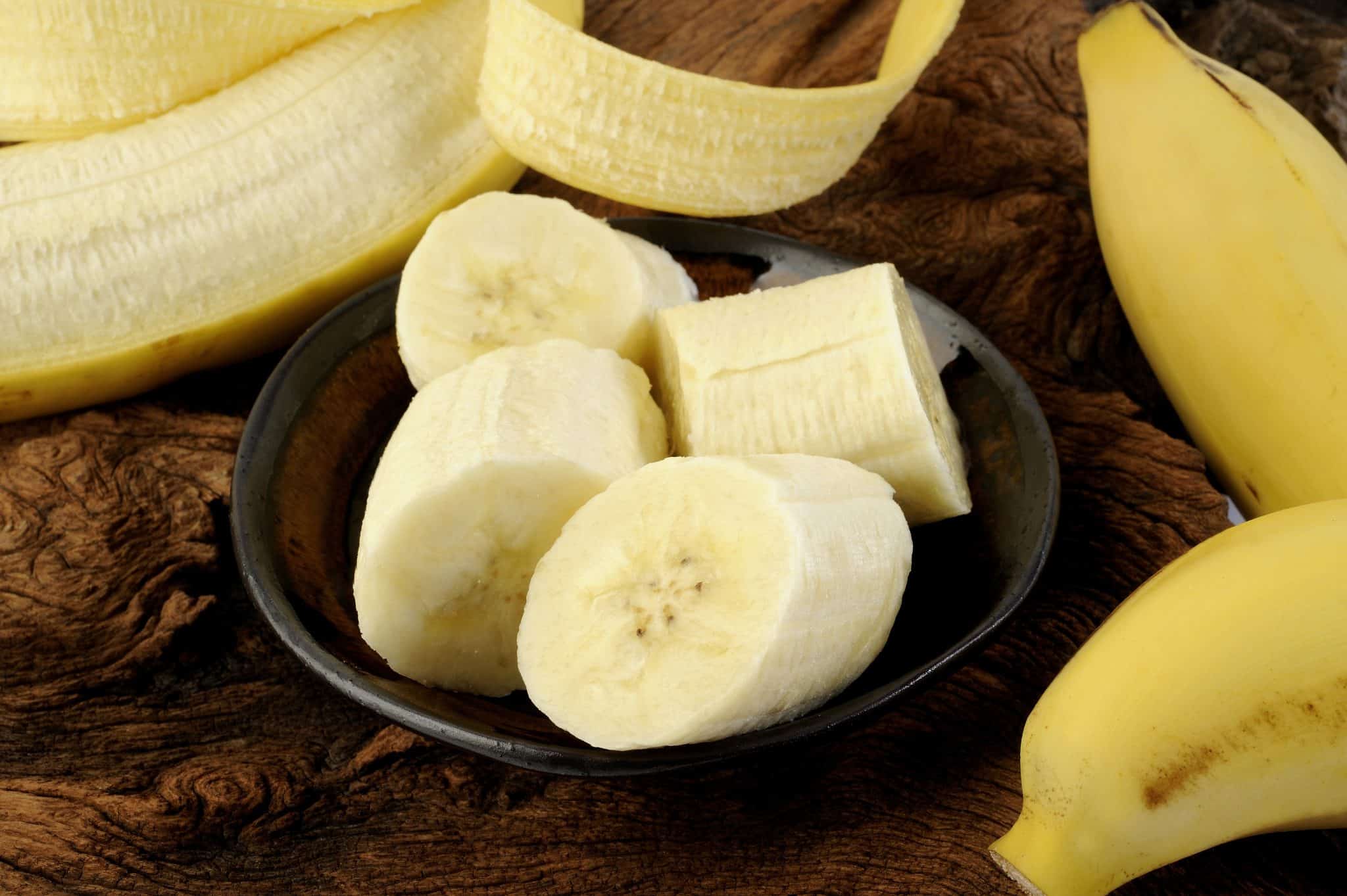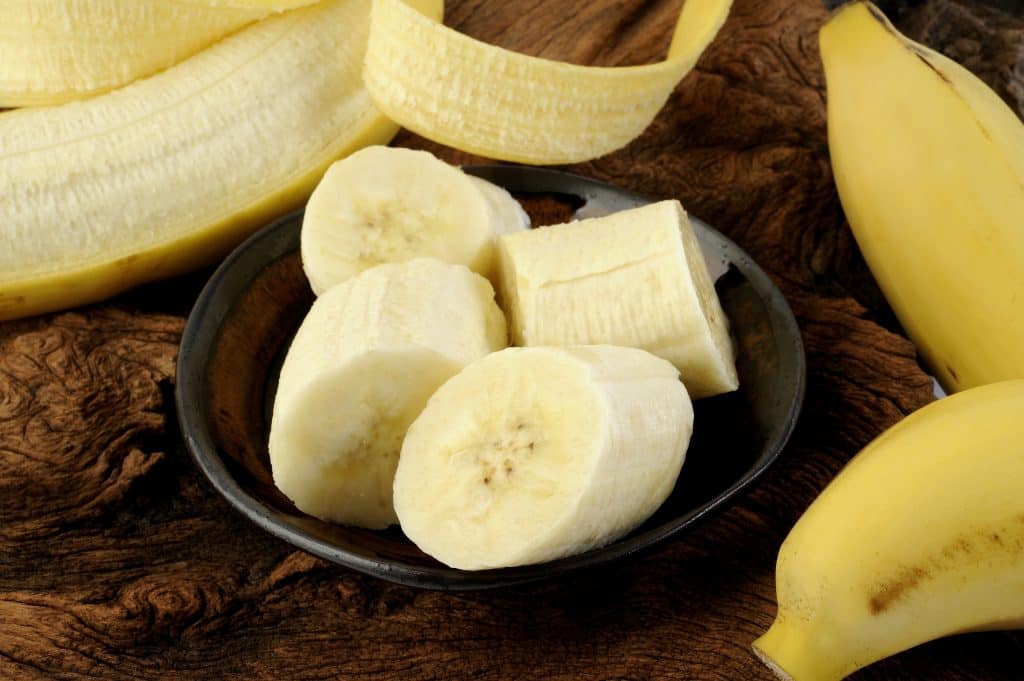 To up the ante on your smoothie, let's try adding fruit before we get into any of the other sweeteners. Fruit also contains fiber, so it helps slow down the absorption of the sugars in your smoothie.
The best high sugar fruits for smoothies are bananas, mango, pineapple, cherries, kiwi and grapes. You could even go with oranges or a bit of orange juice or other fruit juice.
It's okay to use either frozen fruit or fresh fruit – the frozen gives a creamier texture but they will both work for taste.
It's best to use an over ripe banana in smoothies, so try for one that is starting to brown. Can't use them up very fast? It's okay to peel bananas and freeze them for later. I love a frozen banana in my smoothies!
Natural Sweeteners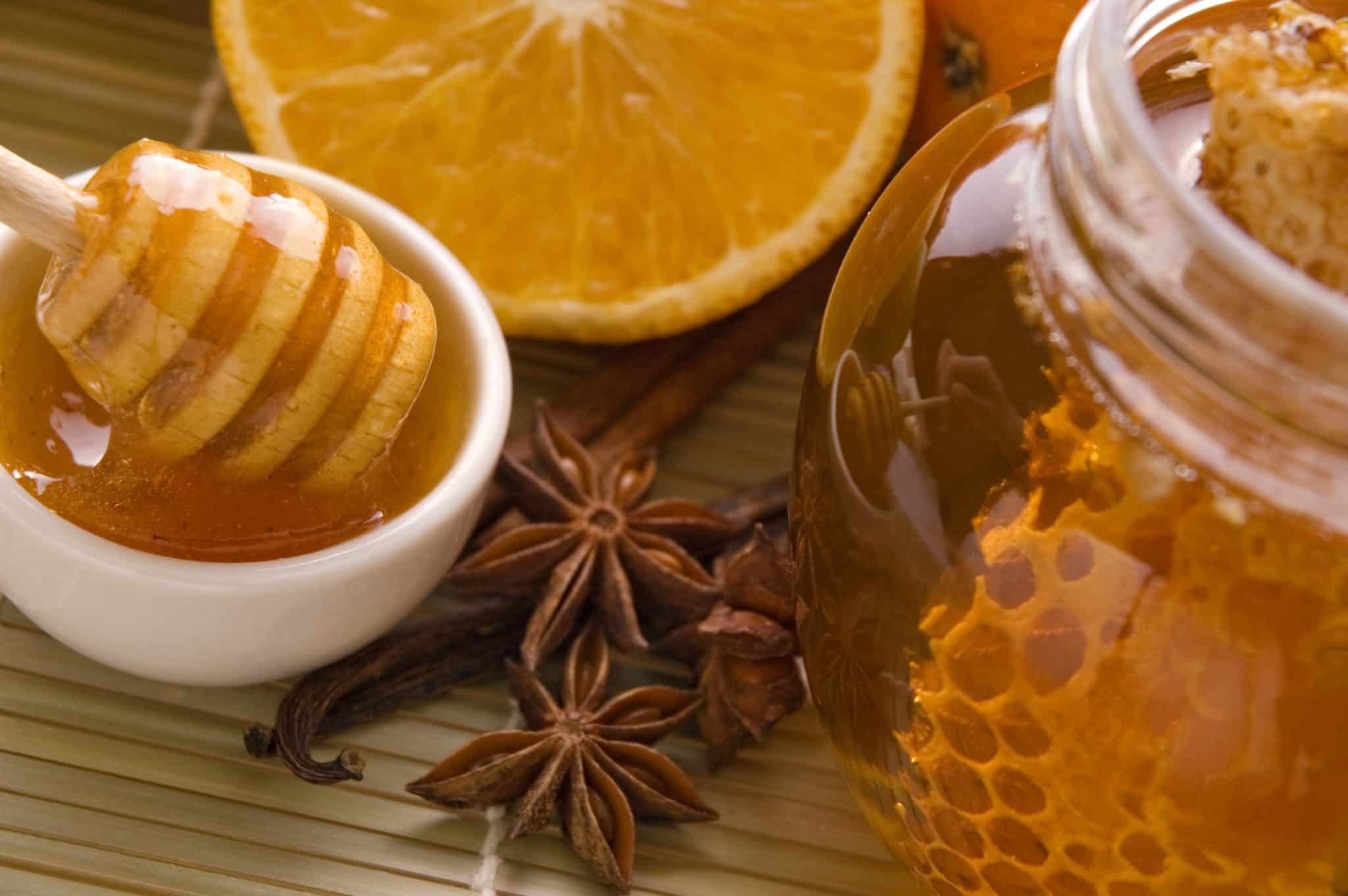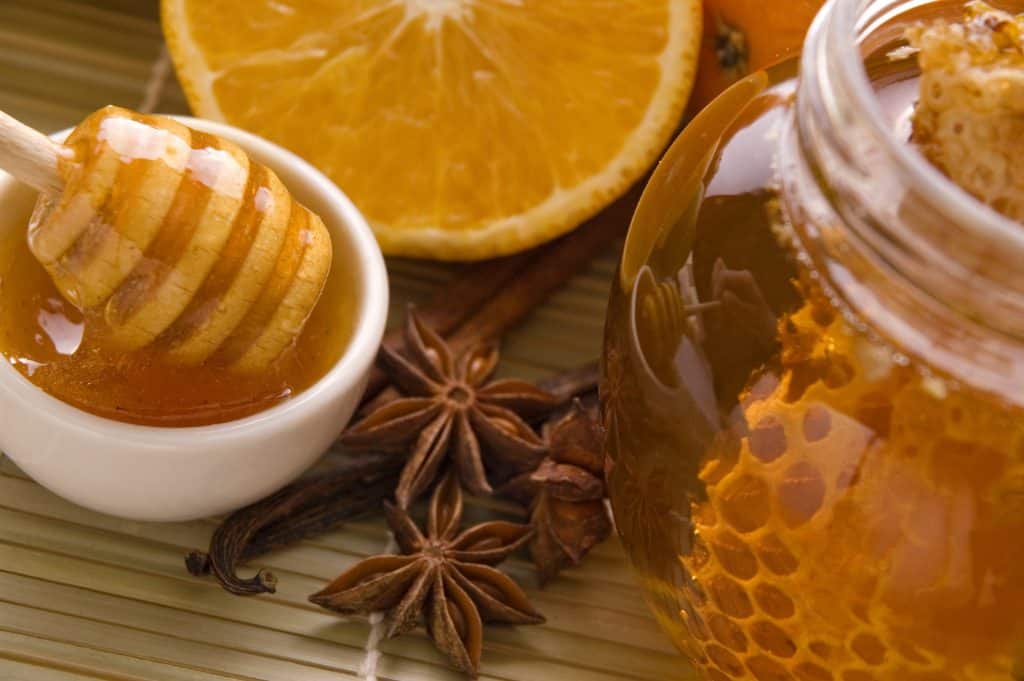 No artificial mess here! If the high sugar fruit doesn't do it for you, or you don't have any on hand and want to sweeten up your smoothie now – try one of these natural sweeteners.
Honey
Honey is considered to be a natural sweetener that contains antibacterial properties. It doesn't have the same fiber as fruit, though, so it could spike your blood sugar more than adding a high sugar fruit.
Honey is not an option for some, such as strict vegans, but for others it can be a suitable option. Note that too much honey will make the drink taste horrible.
It is important to note that honey should not be used for babies under the age of one year old.
Stevia
Stevia is a natural sweetener that comes from the stevia plant. It is calorie-free, and some people believe that it has other health benefits such as antibacterial properties. Stevia can be a good way to sweeten up your green smoothie because it doesn't add any extra calories, and it doesn't have a strong flavor so it won't overpower the taste of your drink.
There are some brands of stevia that do leave a bit of a bitter taste, so try some out to find the best for you.
Monk Fruit
Similar to Stevia, monk fruit is a natural sweetener that comes from plants. I actually prefer monk fruit over stevia as it's also calorie-free but I haven't had the issue with bitterness.
You can use monk fruit to add sweetness without calories.
Protein Powder
Protein powder is a great way to add sweetness while also getting in some protein and other essential nutrients.
Look for a protein powder without any artificial ingredients (you don't want aspartame in your smoothie!). It is up to you whether you want a great plant-based protein powder or egg white or whey. There are lots of options, so experiment and find one you love.
Spices and Extracts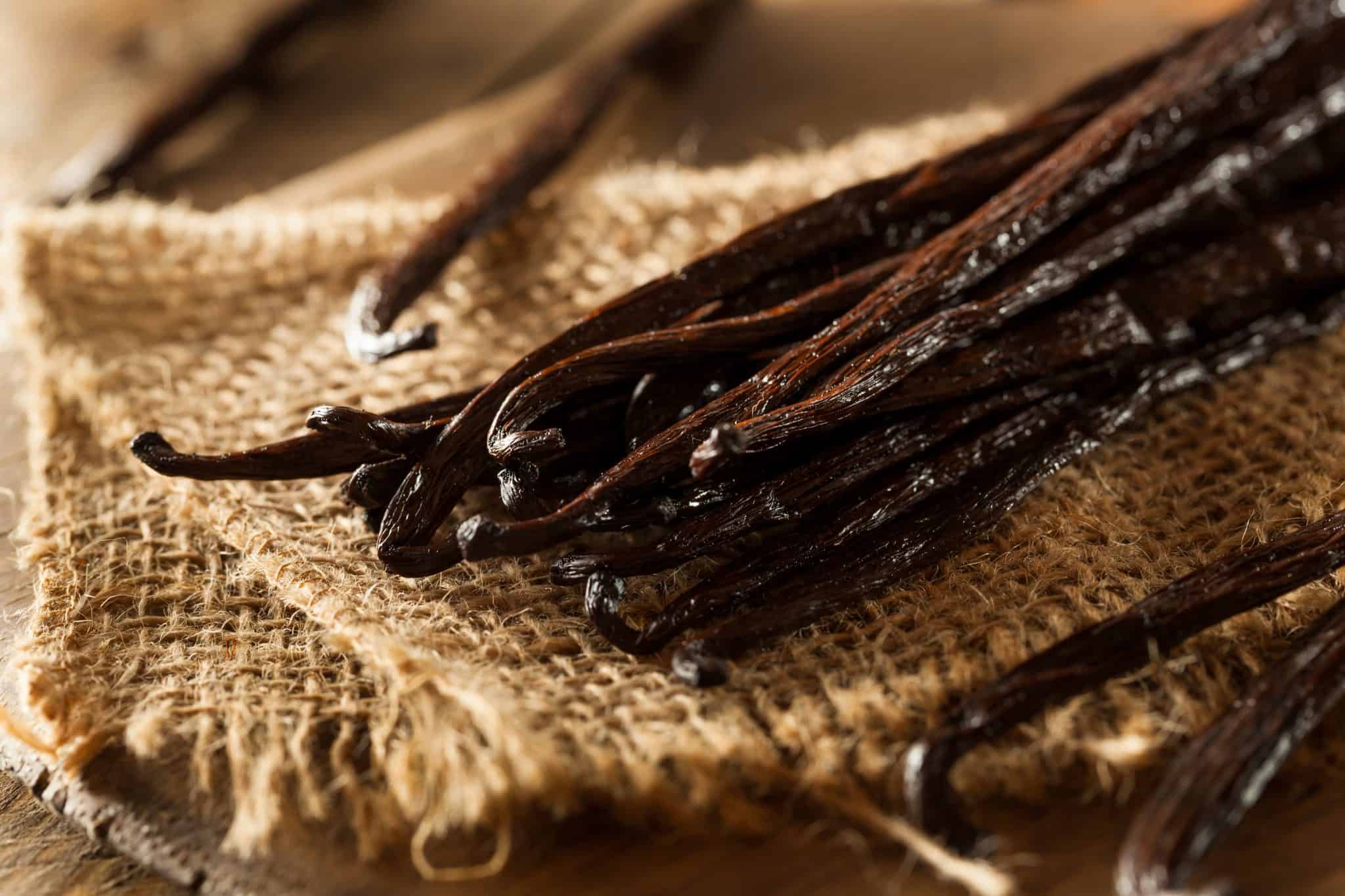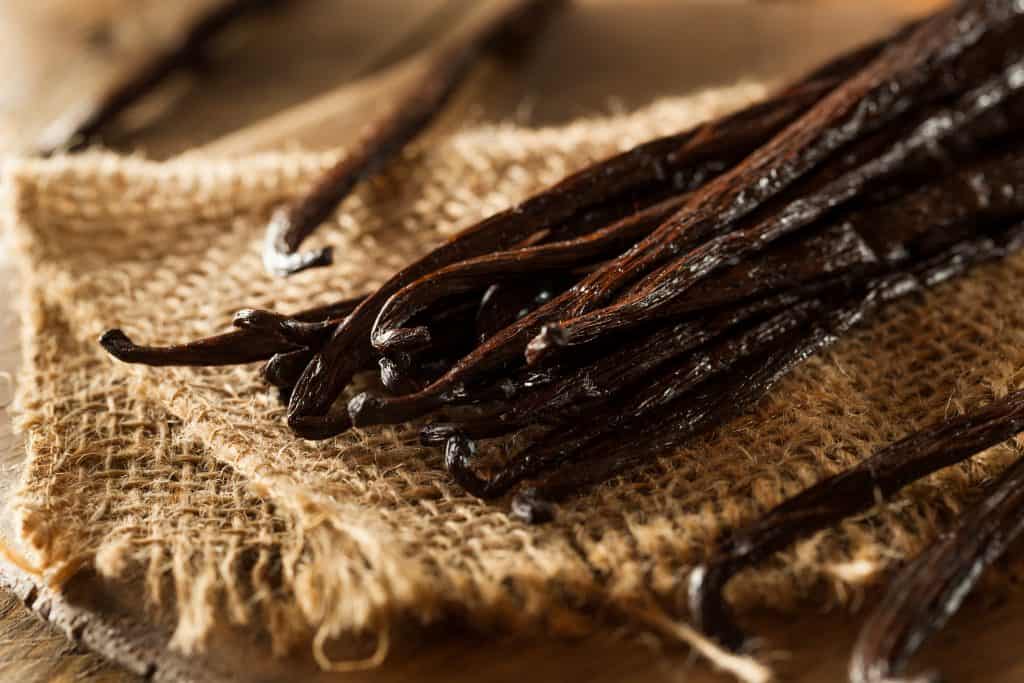 There are some spices and extracts that can help your smoothie taste sweeter without adding in any additional sugar.
Cinnamon is a great one, because it's been shown to be good for blood sugar regulation and it doesn't add any sugar to the smoothie. I really love adding cinnamon to vanilla flavored smoothies!
You can also use vanilla. There are several different methods you can try, but please avoid extracts that have alcohol as they will negatively affect the flavor of your smoothie.
You can scrape a real vanilla bean, try powdered vanilla, or buy an alcohol-free vanilla extract. Any of these will give amazing flavor without added sugar.
Vanilla Yogurt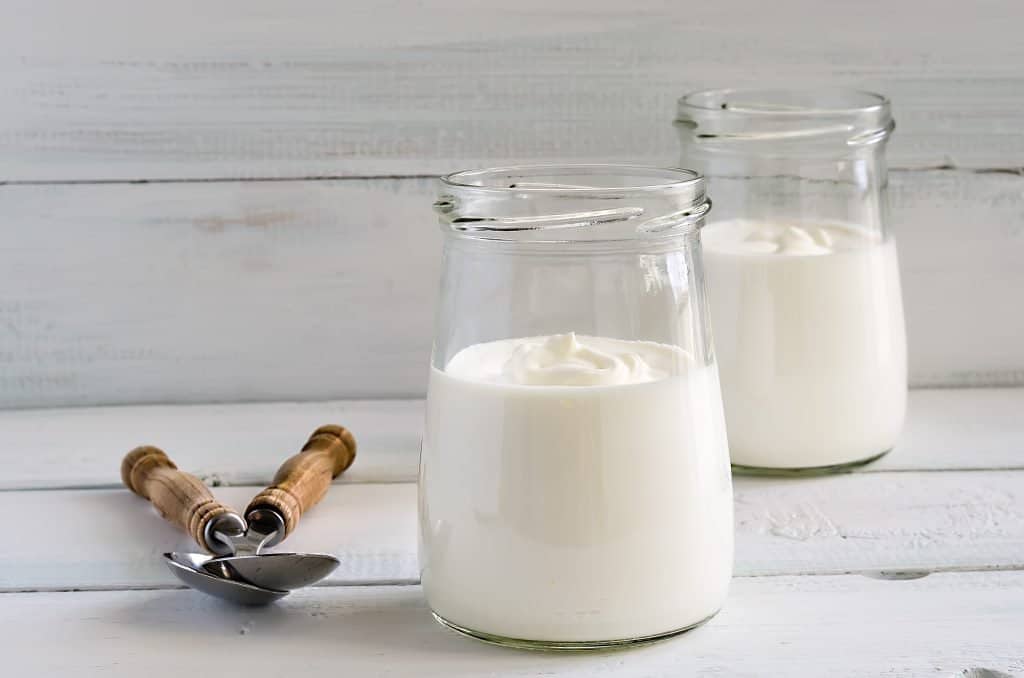 Adding in yogurt is a great way to sweeten smoothies – just make sure it's not chock full of added sugars. You can get low and even no-sugar varieties that taste great (we love Chobani greek yogurt) – and of course there are plant based options.
---
Benefits of using natural sugars over artificial sugars in green smoothies
Artificial sweeteners are things like aspartame, saccharine, sucralose and acesulfame potassium. These are all man-made substances that give you the sweet taste without any calories.
There is a lot of controversy over artificial sweeteners, from claims of cancer to fibromyalgia, but none of these has been proven. It is up to you if you want to use one of these sweetners in your smoothie, but I would go with a healthier alternative.
While it is true that natural sugars will still raise your blood sugar, especially if not paired with any type of fiber, fat or protein, a lot of natural sugars contain beneficial properties. So, if in doubt, choose a natural sugar such as honey, agave nectar or even maple syrup for a sweeter smoothie.
---
Recipe ideas for making a delicious fruit-filled smoothie that will keep you full to your next meal!
Feeling hungry before your next mealtime? To make your smoothie thicker, try adding in some protein powder, nut butter (such as almond butter or peanut butter) or even oats or seeds to thicken smoothies. These things will help keep you full until your next meal.
You can also make a smoothie bowl – one of our family's favorite things for breakfast or dessert (we love to eat it like ice cream!)
Here are some sweet smoothies on the blog:
Print
How to Make a Smoothie Sweeter
Try these tips to sweeten up that blah smoothie
Materials
Smoothie Ingredients

Sweetener of choice
Instructions
Blend smoothie according to directions.

Add sweetener to your liking.

Blend again for 30 seconds.
I hope you've enjoyed this post for how to make a smoothie sweeter. Experiment until you find what works for you. Don't give up – green smoothies are worth it!
Amanda