Simple Raspberry Smoothie Without Banana
Disclosure: This post may contain affiliate links, meaning I get a commission if you decide to make a purchase through my links, at no cost to you.
If you're not a fan of bananas, then you'll love this simple raspberry smoothie recipe! It's made with only four ingredients – raspberries, strawberries, oat milk and vanilla. It's delicious and refreshing!
Why We Love This Easy Smoothie Recipe
Our family is a huge fan of smoothies, both with and without greens. This one is a huge hit in my house with my four boys because it's an easy berry smoothie!
It takes just minutes to grab these ingredients, throw them together in a blender, and drink it down. It's super delicious and we also love to freeze these for smoothie pops!
Ingredients In Our Raspberry Smoothie Recipe
Raspberries
It wouldn't be a raspberry smoothie without raspberries! These little berries are full of vitamin C, fiber, and antioxidants. We love to use fresh raspberries in this recipe, but frozen raspberries work great too!
_________________
Strawberries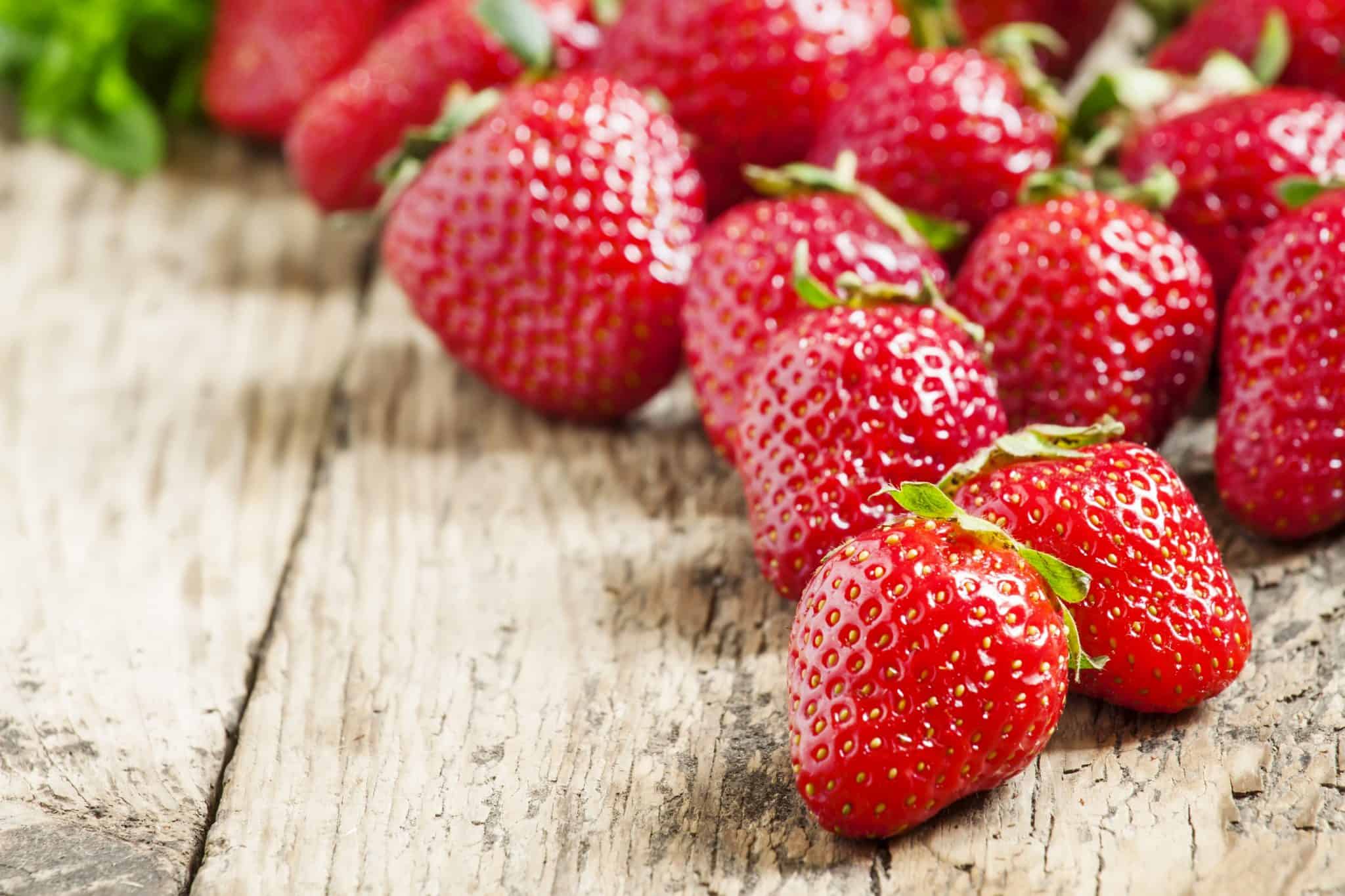 We add strawberries to our raspberry smoothie for sweetness and flavor. You can use frozen or fresh strawberries in this recipe. If your berries are fresh, you may want to add a little extra honey to sweeten it up.
_________________
Oat Milk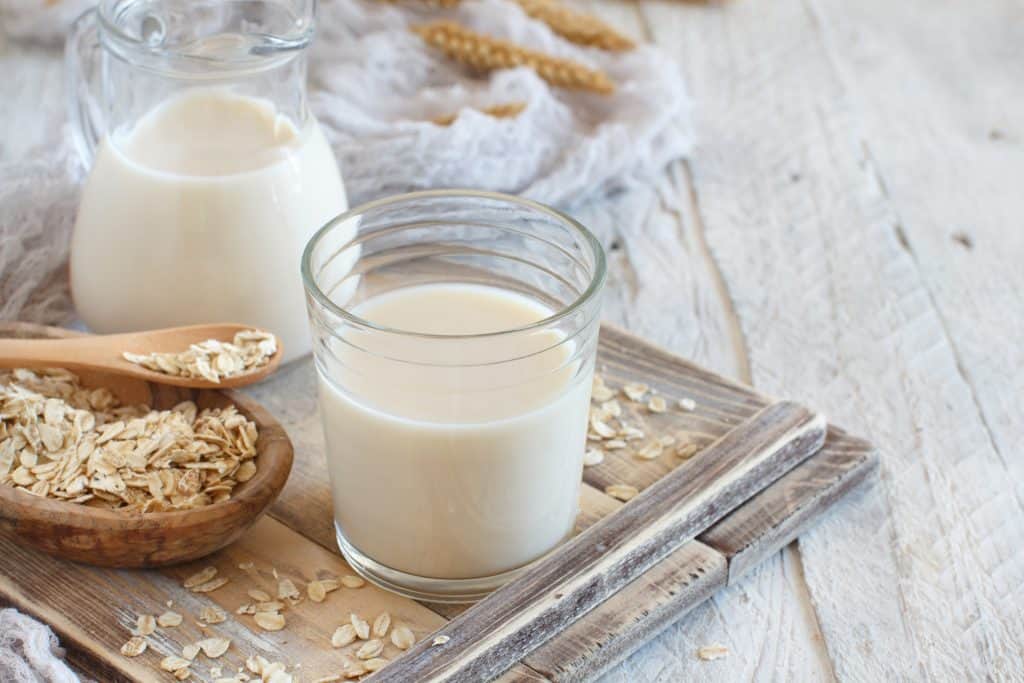 We love using oat milk in our smoothies because it's creamy and delicious! Oat milk is also a great plant-based alternative for those who are avoiding dairy. You can use any type of milk that you like in this recipe, but we think oat mil works great. We prefer either Chobani Extra Creamy Plain or Planet Oat Extra Creamy Plain.
_________________
Vanilla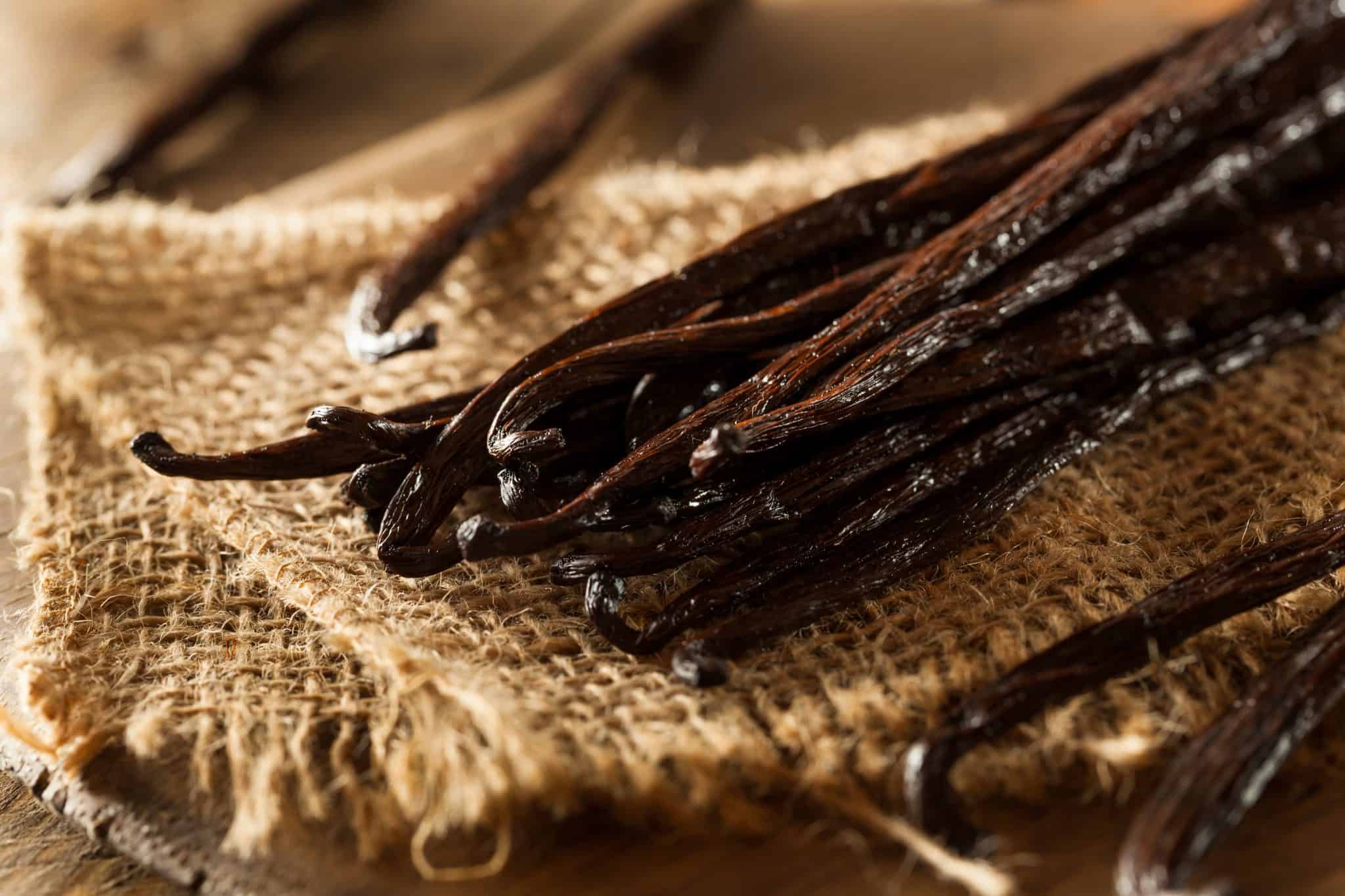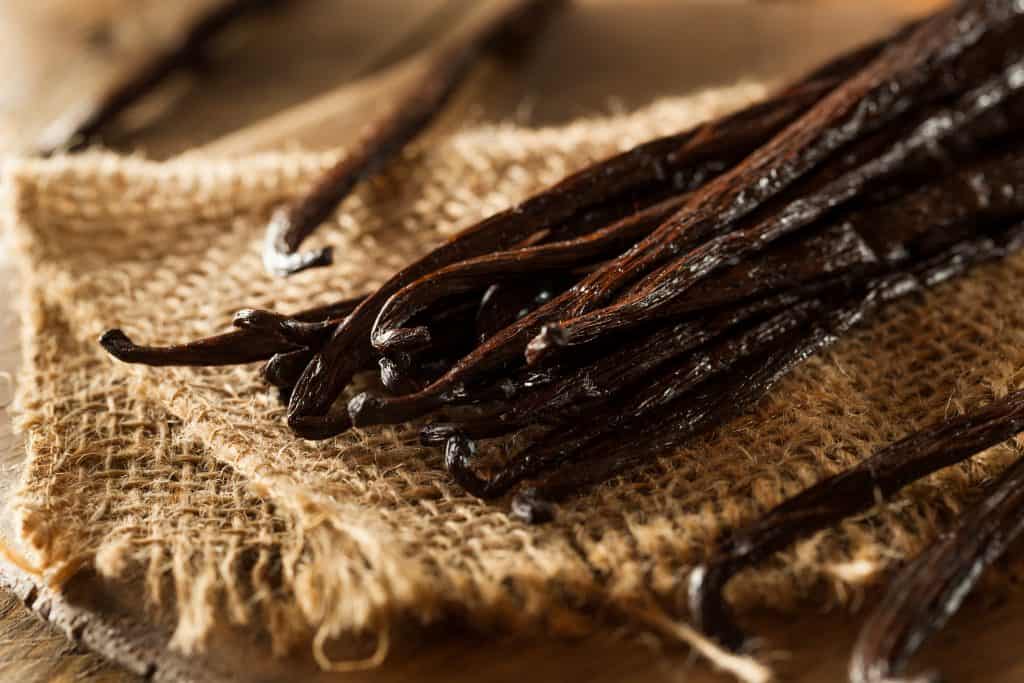 We add a splash of vanilla to our raspberry smoothie for flavor. You can use either vanilla extract or vanilla bean paste. You can also scrape the inside of a real vanilla bean or use vanilla bean powder, too!
_________________
Honey (optional)
If you're using fresh berries, you may want to add a little bit of honey to sweeten up your raspberry smoothie. We like using raw honey, but any type of honey will work.
Ice (Optional)
If you're using all fresh fruit, you might find that a bit of ice helps make a thicker smoothie. If you're using frozen fruit feel free to skip it.
How To Make A Raspberry Smoothie
Making a raspberry smoothie is super easy! Simply add all of the ingredients to a blender and blend until smooth. If you're using frozen berries, you may need to add a little extra oat milk to help the blender out.
If you find that your smoothie is too thick, simply add a little bit more oat milk until it reaches the consistency that you like. We like our smoothies on the thicker side, but feel free to make yours as thin or thick as you like!
Ways to Customize This Easy Strawberry Raspberry Smoothie Recipe
There are a few ways that you can customize this easy smoothie recipe to make it your own. Here are a few ideas:
Add greens: If you're looking for a way to sneak some greens into your diet, try adding a handful of spinach or kale to your raspberry smoothie. You won't even taste the greens, but they'll add some extra nutrition to your drink. (See how to measure leafy greens here)
Add protein: If you want to make this smoothie a little more filling, try adding a scoop of protein powder. We like vanilla or berry flavored protein powder, but feel free to use whatever you like. You could even add a dollop of Greek yogurt, nut butter such as peanut butter or almond butter for extra protein.
Make it sweeter: If you find that your smoothie isn't sweet enough for your taste, try adding a little extra honey or agave nectar. You could also add a splash of maple syrup.
Try different fruits: Don't like strawberries? Try using blueberries, blackberries, or another type of berries that you like. You could even add a sliced banana if you're not avoiding them.
Change up the liquid: Don't want to use oat milk? No problem! You can use almond milk, coconut milk, any nut milk or even coconut water. Regular milk is find, too, if that's what you have.
Make it a smoothie bowl: It's so easy to turn any smoothie into a smoothie bowl. First, reduce the amount of liquid in the recipe. Second, thicken it with ice, chia seed, flax seed or other frozen fruit.
Tips for Blending the Perfect Raspberry Smoothie Bowl
If you find that your blender is having trouble blending (especially if you have thickened it up for a smoothie bowl), you will have to help it out. First, blend until you can tell nothing is happening. Then, open the lid and mix the ingredients around. Repeat until eventually the blender can really grab ahold of the ingredients.
If your blender is still struggling, add a little more liquid until it can finally blend everything.
Simple Raspberry Smoothie Without Banana
Looking for a raspberry smoothie without banana? We've got you covered with this simple recipe that uses only four ingredients.
Ingredients
1

cup

raspberries

fresh or frozen

1

cup

strawberries

fresh or frozen

1/2

cup

oat milk

may need a bit more if all fruit is frozen

1/4

tsp

vanilla

honey

optional, to taste

ice

optional, as needed for texture
Instructions
Add all ingredients to blender.
Final Thoughts
This easy raspberry smoothie recipe is delicious, refreshing, and perfect for those hot summer days! Made with just four ingredients – raspberries, strawberries, oat milk, and vanilla – it's a quick and easy way to enjoy a healthy treat.
Customize it to your liking by adding protein powder, greens, or other fruits that you like. Enjoy this healthy recipe!
Happy Blending!
Amanda