Easy Orange Juice Smoothie
Disclosure: This post may contain affiliate links, meaning I get a commission if you decide to make a purchase through my links, at no cost to you.
As a daily smoothie enthusiast and a mom to four growing boys, I've come to appreciate the power of a well-crafted orange juice smoothie. Not only is it a refreshing and delicious way to start the day, but it's also packed with essential nutrients that keep us all going.
Over the years, I've experimented with over a hundred smoothie recipes, each one a unique blend of flavors and health benefits, but there's something special about the classic orange juice smoothie.
Maybe it's the vibrant color that reminds me of a sunny morning, or the sweet and tangy flavor that never fails to awaken my senses. Or perhaps it's the fact that it's a hit with my boys, who gulp it down without a second thought, unaware of the nourishing vitamins and minerals they're consuming.
Why We Love This Orange Smoothie Recipe
As a mom, I'm always looking for ways to keep my family healthy and well-fed, and smoothies have been a great way to achieve that. They're quick and easy to make, perfect for those busy mornings when everyone's rushing to get out the door. Plus, they're versatile – you can throw in whatever fruits and veggies you have on hand, and voila, you've got a nutrient-packed meal in a glass.
For me, smoothies have also been a key part of my weight loss journey. They're filling and satisfying, curbing those mid-morning cravings that often lead to unhealthy snacking. And with the right ingredients, they can be low in calories and high in fiber, making them a great choice for anyone looking to shed a few pounds.
So, whether you're a smoothie veteran or a newbie looking for a simple and tasty recipe to start with, this orange juice smoothie is a fantastic choice. It's a blend of fresh oranges, frozen fruit, and a few other simple ingredients that come together to create a smoothie that's as nutritious as it is delicious. Let's dive into the recipe!
Ingredients in Our Orange Juice Smoothie Recipe
Fresh Orange Juice
Fresh orange juice is the star of our orange smoothie recipe. It's a good source of vitamin C, which is essential for a healthy immune system. It also provides potassium, a mineral that helps regulate blood pressure. The natural sweetness of orange juice adds a gorgeous golden color and vibrant flavor to our smoothie, without any added sugar.
Ripe Banana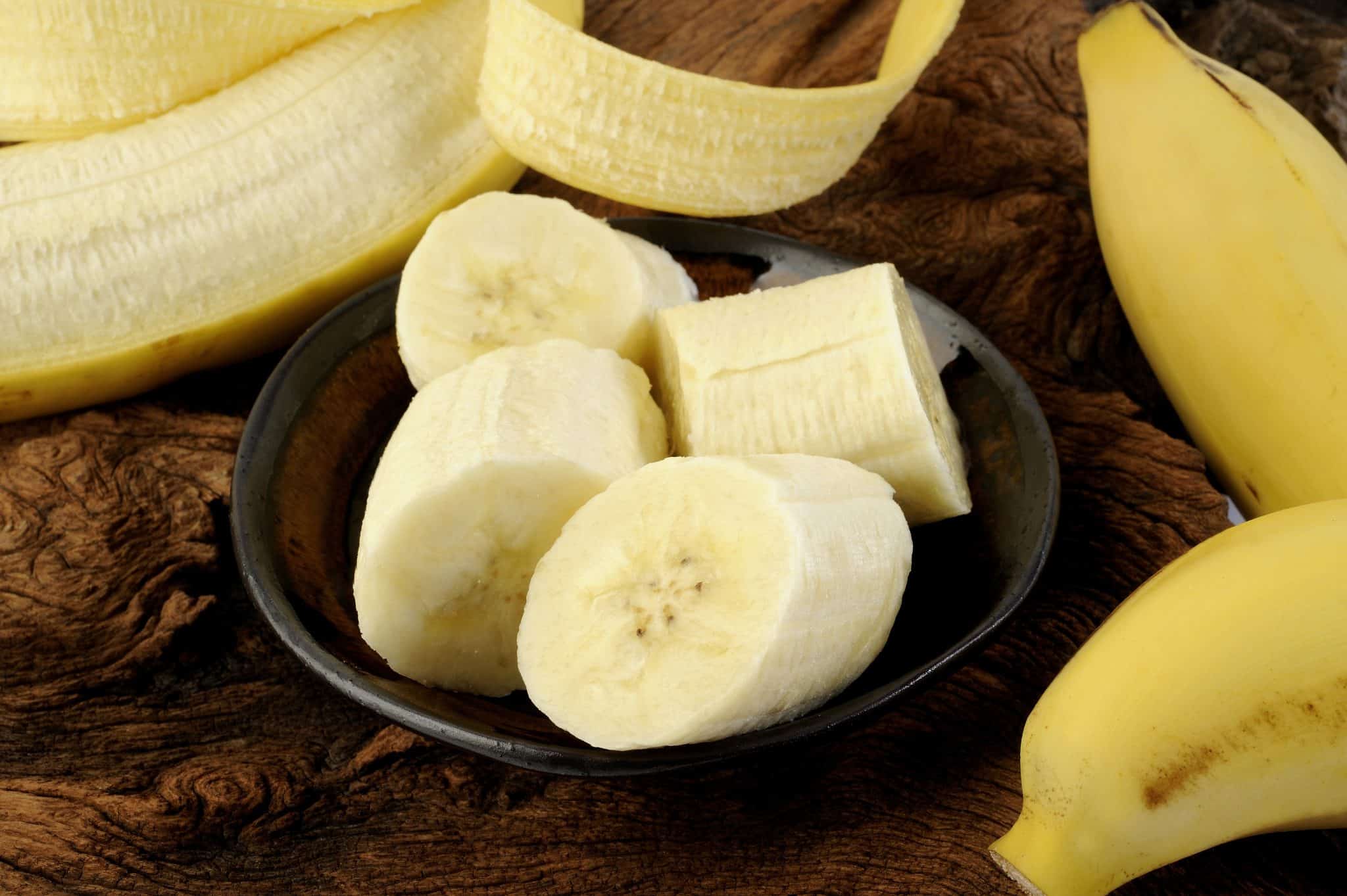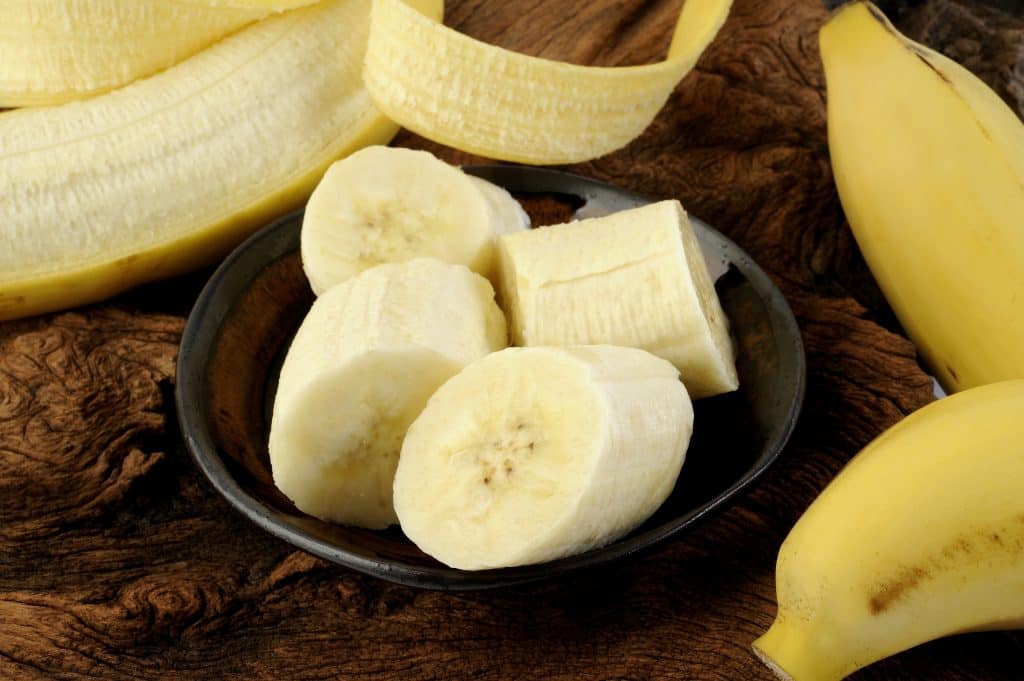 Bananas are a great way to add a creamy texture to smoothies without any dairy. They're also a good source of vitamin B6, vitamin C, dietary fiber, and manganese. Plus, they're rich in potassium, which can help maintain heart and nerve function. The natural sweetness of bananas also means we can keep added sugars to a minimum.
Fresh Strawberries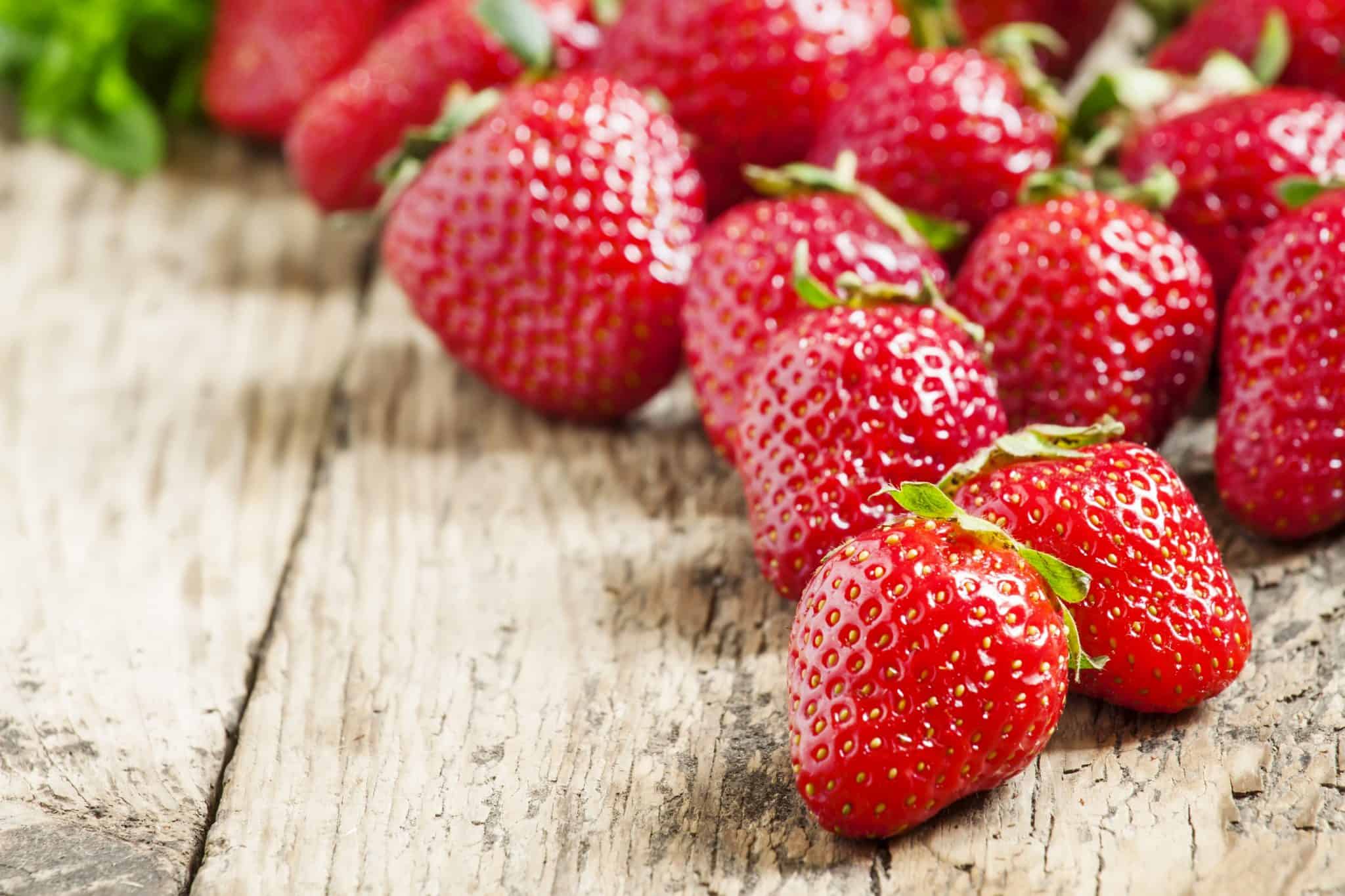 Strawberries add a lovely burst of color and flavor to our orange juice smoothie. They're also packed with antioxidants, vitamin C, and manganese. Strawberries are a heart-healthy choice and can help regulate blood sugar levels. Their sweet, tangy flavor pairs perfectly with the citrusy orange juice.
Mango Chunks
Mangoes are not only delicious, but they're also a powerhouse of nutrition. They're rich in vitamin C, vitamin A, and fiber. Plus, they contain digestive enzymes that can help break down proteins and aid digestion. The sweet, tropical flavor of mangoes adds a delightful twist to our orange juice smoothie.
You can use fresh mango chunks or frozen in this recipe. If you use frozen, you can reduce the amount of ice called for.
Unsweetened Almond Milk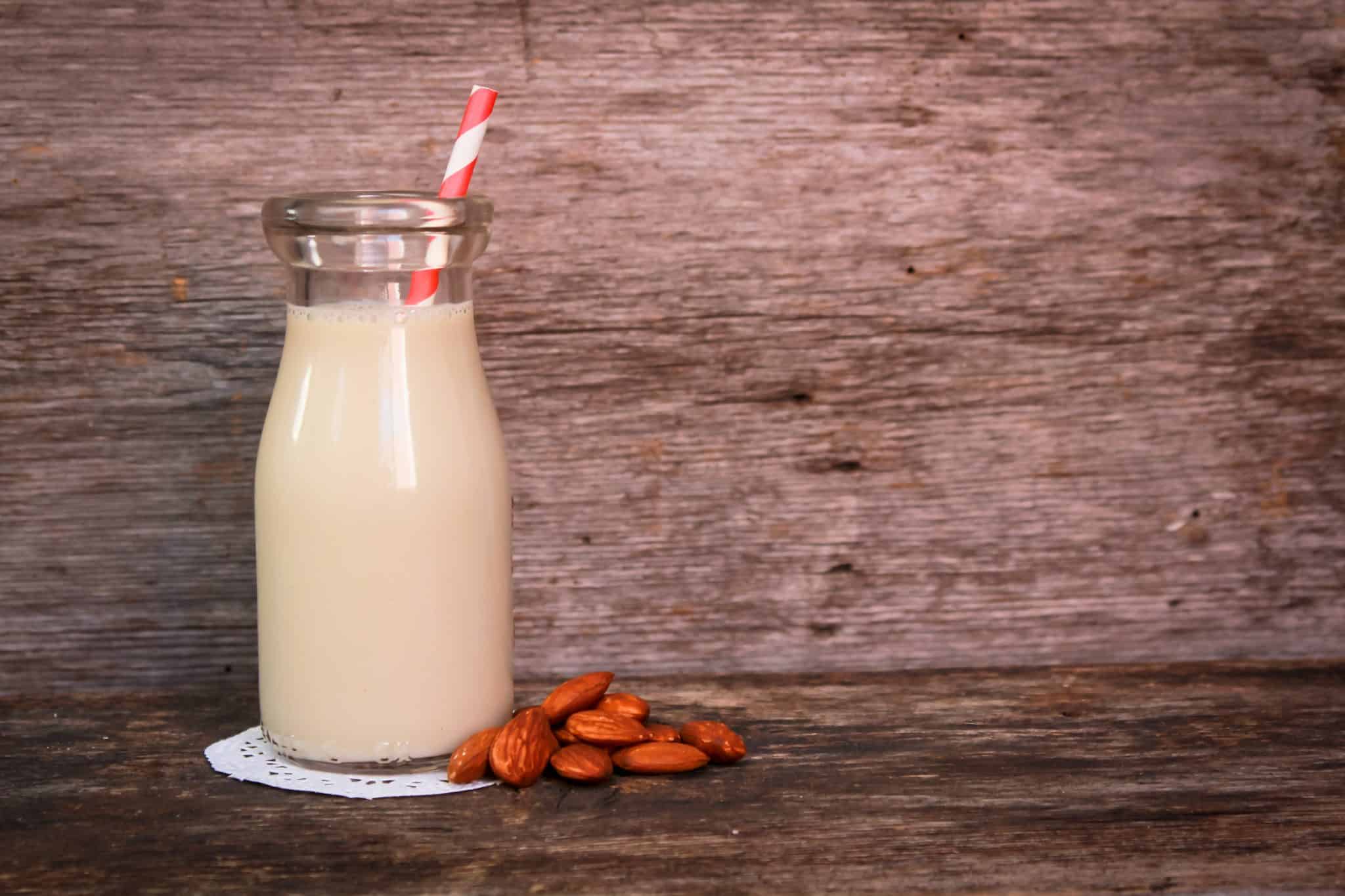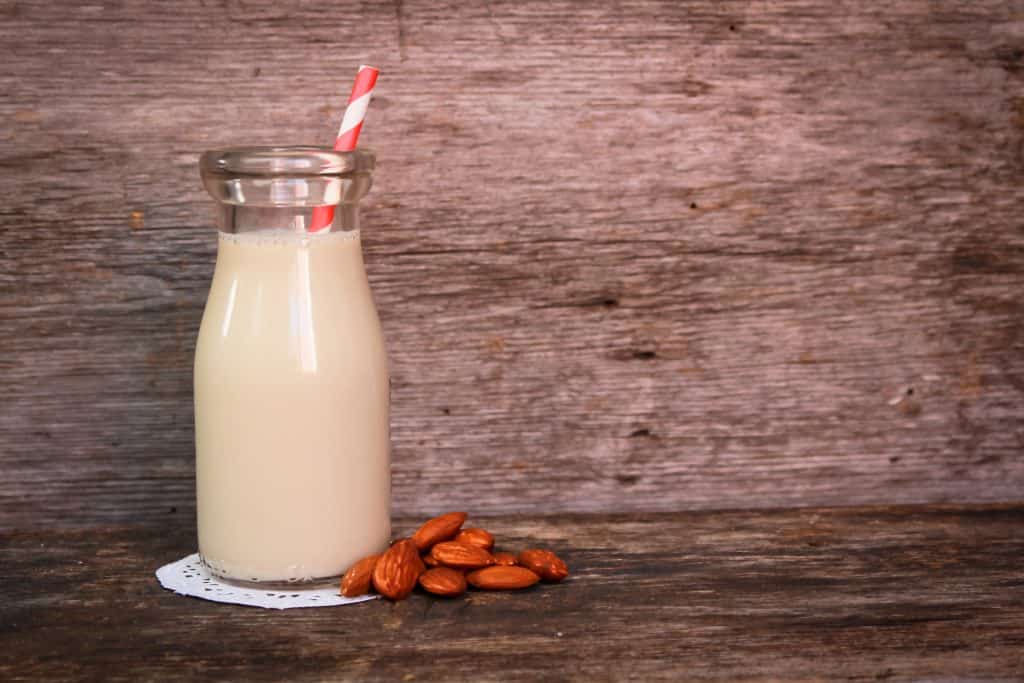 Almond milk is a fantastic plant-based milk alternative for our smoothie. It's low in calories, making it a good choice for those on a calorie-controlled diet. It's also a good source of vitamin E, a powerful antioxidant. The creamy texture of almond milk helps give our smoothie a smooth texture without adding any dairy.
Pure Vanilla Extract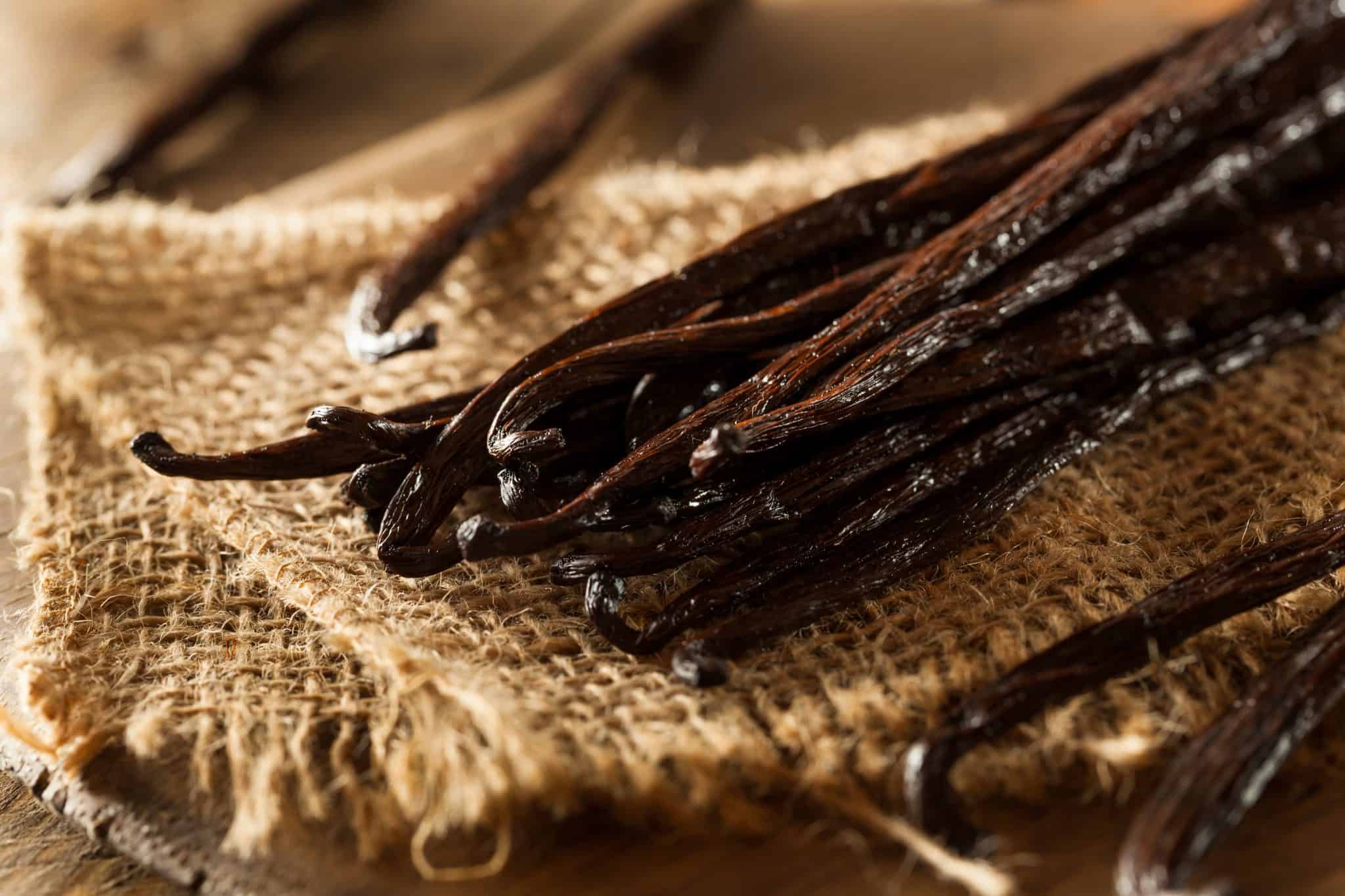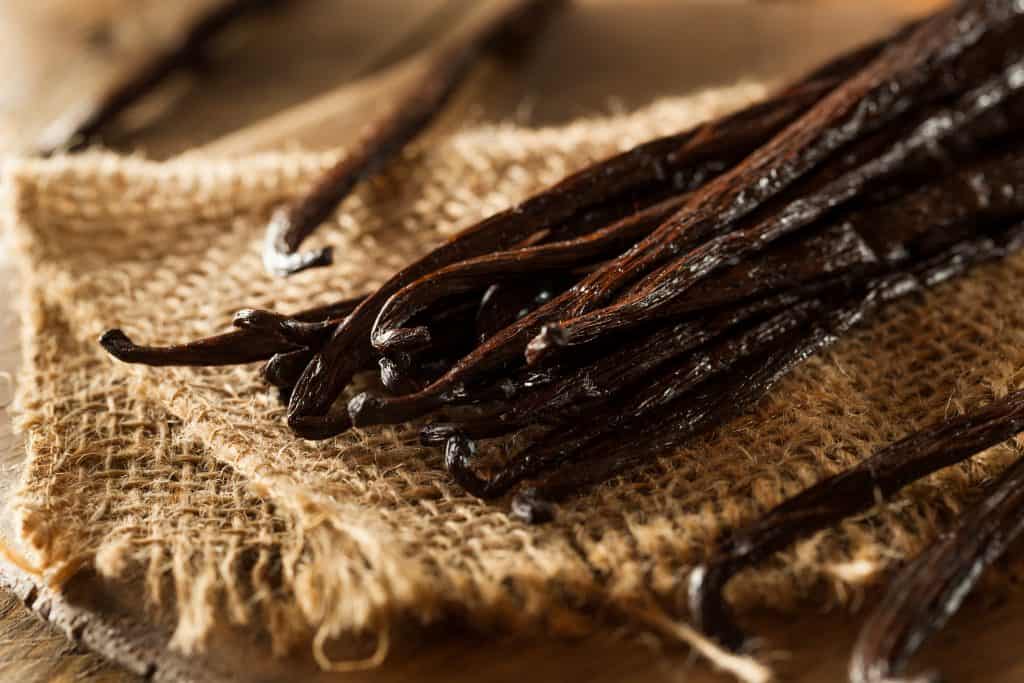 A little bit of vanilla extract goes a long way in enhancing the flavors of our smoothie. It adds a subtle sweetness and warmth that complements the fruity flavors beautifully. Plus, vanilla has been found to have antioxidant and anti-inflammatory properties.
Honey or Maple Syrup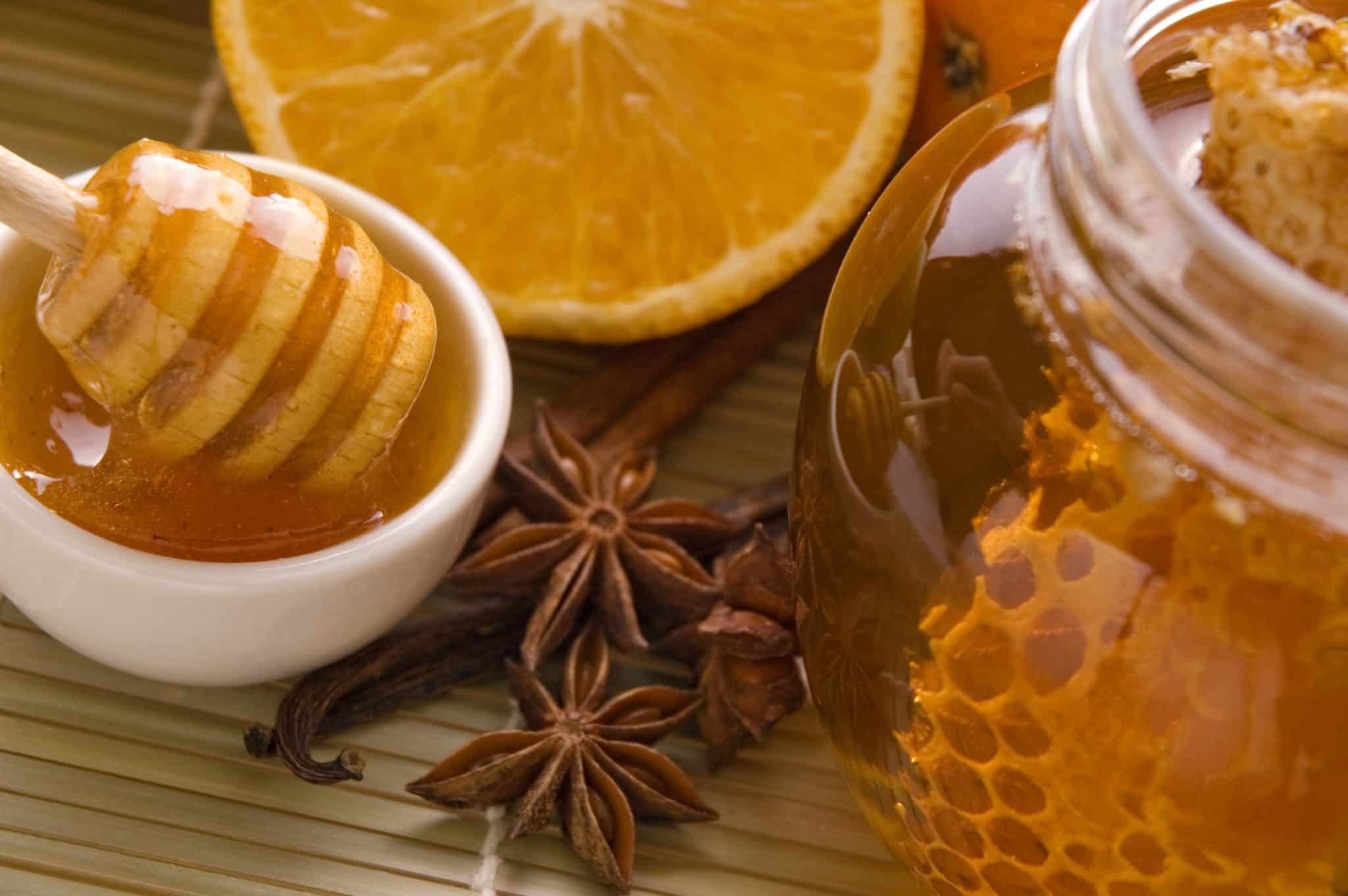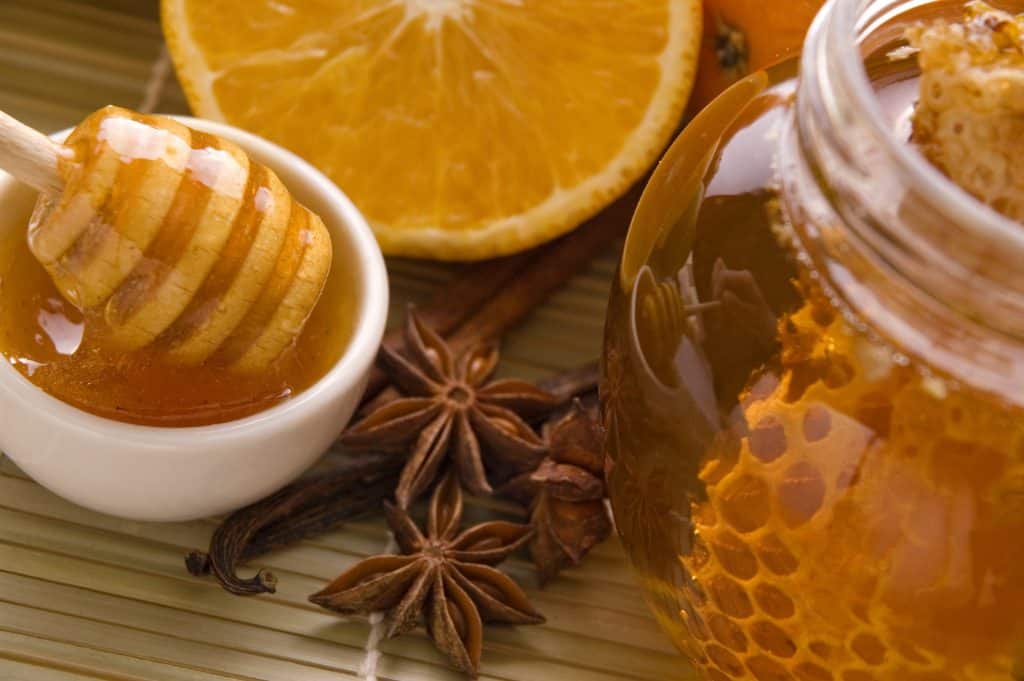 While our fruit ingredients provide plenty of natural sweetness, a touch of honey or maple syrup can be added for those who prefer a sweeter smoothie. Both honey and maple syrup have antioxidant properties. Honey is known for its antibacterial and anti-inflammatory properties, while maple syrup provides minerals like calcium, potassium, and iron.
Ice Cubes
Finally, ice cubes are essential for a refreshing, chilled smoothie. They help create a thick and creamy texture, making our orange juice smoothie the perfect treat on a hot day. For the best results, use ice cube trays to freeze your own ice at home. This way, you can ensure your smoothie is as fresh and wholesome as possible.
You'll Love These Other Healthy Orange Smoothies
How to Customize This Easy Smoothie Recipe
Our Orange Juice Smoothie recipe is incredibly versatile, and there are countless ways to make it your own. Here are some suggestions for customizing this recipe to suit your taste buds or dietary needs:
Add a scoop of nonfat plain yogurt or nonfat Greek yogurt: This will give your smoothie a creamier texture and a boost of protein and calcium. It's a good idea if you're looking for a more filling breakfast or snack.
Use a whole orange instead of just the juice: This will give your smoothie a more intense orange flavor and add some extra fiber. Just be sure to remove the white pith as it can be bitter.
Swap the almond milk for coconut milk: If you prefer the taste of coconut milk or have an allergy to almonds, feel free to make the switch. Coconut milk will give your smoothie a tropical twist.
Add some frozen fruit: Using frozen fruit instead of fresh can give your smoothie a thicker, almost ice-cream-like texture. Try frozen banana or a mix of frozen berries for a delicious variation.
Try different kinds of oranges: Valencia oranges, mandarin oranges, and Florida oranges all have slightly different flavors and can change the taste of your smoothie. Experiment to find your favorite!
Add a secret ingredient: For a fun twist, try adding a secret ingredient like a dash of turmeric or a spoonful of chia seeds. These can add extra health benefits and a unique flavor to your smoothie.
Make it a smoothie bowl: Instead of drinking your smoothie, pour it into a bowl and top with granola, fresh fruit, and a drizzle of honey. It's a fun and filling way to start your day!
Remember, the best ways to enjoy a smoothie are the ones that suit your personal taste and nutritional needs. Don't be afraid to experiment and try new things.
Easy Orange Juice Smoothie
Enjoy a healthy and delicious smoothie with this easy recipe.
Ingredients
1

cup

orange juice

1

ripe banana

(fresh or frozen)

1/2

cup

strawberries

(fresh or frozen)

1/2

cup

mango chunks

(fresh or frozen)

1/2

cup

unsweetened almond milk

(or other nondairy milk of choice)

1/2

tsp

vanilla extract

1-2

Tbsp

honey or maple syrup

(optional)

1/2

cup

ice cubes

(omit if using frozen fruit)
Instructions
Add all ingredients to blender.

Blend on high speed until smooth.
Common Questions about Orange Juice in Smoothies
Is orange juice in smoothies good?
Absolutely! Orange juice is a great addition to smoothies. It adds a refreshing citrus flavor and provides a good source of vitamin C and other essential nutrients. Plus, it can help to naturally sweeten your smoothie without the need for added sugar.
Can you substitute orange juice for milk in a smoothie?
Yes, you can substitute orange juice for milk in a smoothie. It will give your smoothie a fruitier flavor and a slightly less creamy texture. It's a great option if you're looking for a dairy-free or vegan smoothie.
Can I use orange juice instead of apple juice for a smoothie?
Definitely! Orange juice can be used in place of apple juice in a smoothie. It will give your smoothie a more citrusy flavor, and it's a great way to change up the taste of your favorite recipes. Just keep in mind that orange juice is usually a bit more tart than apple juice.
Final Thoughts on Our Orange Juice Smoothie Recipe
As we wrap up our journey through the creation of this delightful Orange Juice Smoothie, it's clear to see why this recipe is a favorite in my household. It's a blend of simple ingredients that come together to create a refreshing, nutrient-packed drink that's as enjoyable as it is beneficial.
The vibrant flavors of fresh oranges, strawberries, and mango dance together in a symphony of sweetness, while the almond milk and frozen banana add a creamy, smooth texture that's simply irresistible. The optional touch of honey or maple syrup provides just the right amount of added sweetness, making this smoothie a hit with both adults and kids alike.
But beyond its delicious taste, this smoothie is a powerhouse of nutrition. It's packed with vitamins and minerals that support a healthy immune system, aid digestion, and provide a natural energy boost. It's a great way to start the day, refuel after a workout, or enjoy a refreshing snack on a hot day.
And the best part? This recipe is incredibly versatile. You can easily customize it to suit your tastes or dietary needs, making it a fantastic addition to your smoothie repertoire. Whether you're a smoothie veteran or just starting your blending journey, this Orange Juice Smoothie recipe is sure to become a regular in your rotation.
So the next time you find yourself reaching for a carton of Florida's natural orange juice at the grocery store, consider whipping up this smoothie instead. It's a delicious, nutritious, and satisfying choice that's sure to brighten your day.
Happy Blending!
Amanda