Green Recipes
What's the easiest way to get your greens?
Greens are good for you both raw or cooked – the easiest way to get your greens is to DRINK them!
Juice
Learn how to juice, get great juice recipes and more.
Tea
Did you know you could brew your greens? Here's how.
Green Smoothies
Smoothies are simple and easy – they retain all the fiber and take minutes to make!
Some easy smoothie ideas…
Tropical Kale Smoothie
This smoothie recipe is amazing to help you lose weight – it's low calorie and delicious!
Watermelon Spinach Smoothie
One of my most refreshing recipes – with watermelon and banana!
How to Measure Leafy Greens
Check out this how-to guide to measure your greens!
Want to Grow Your Own Greens?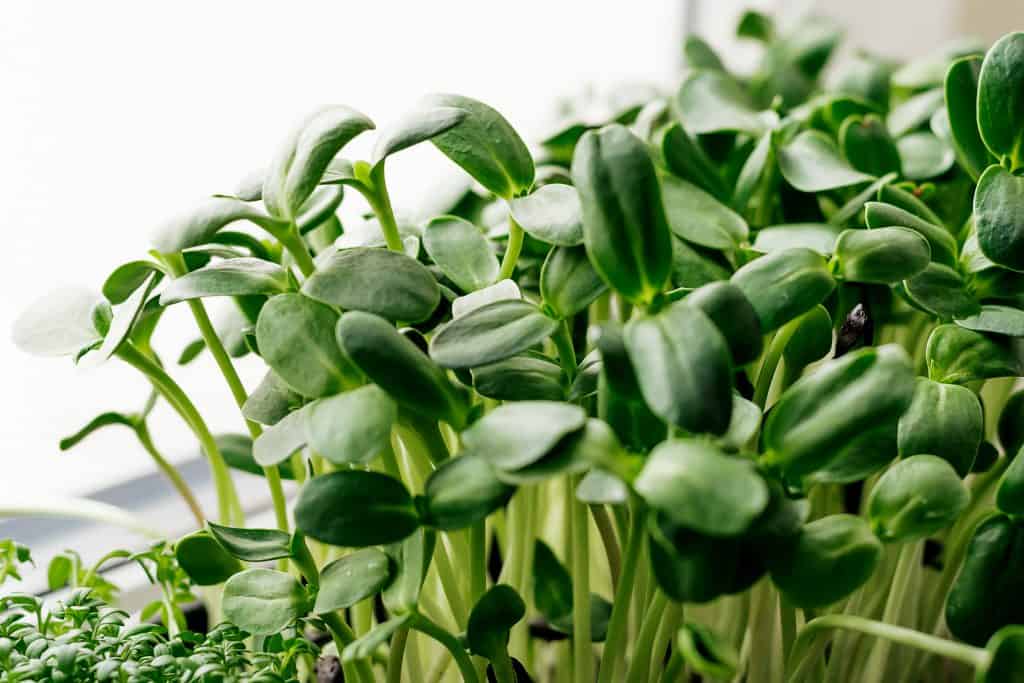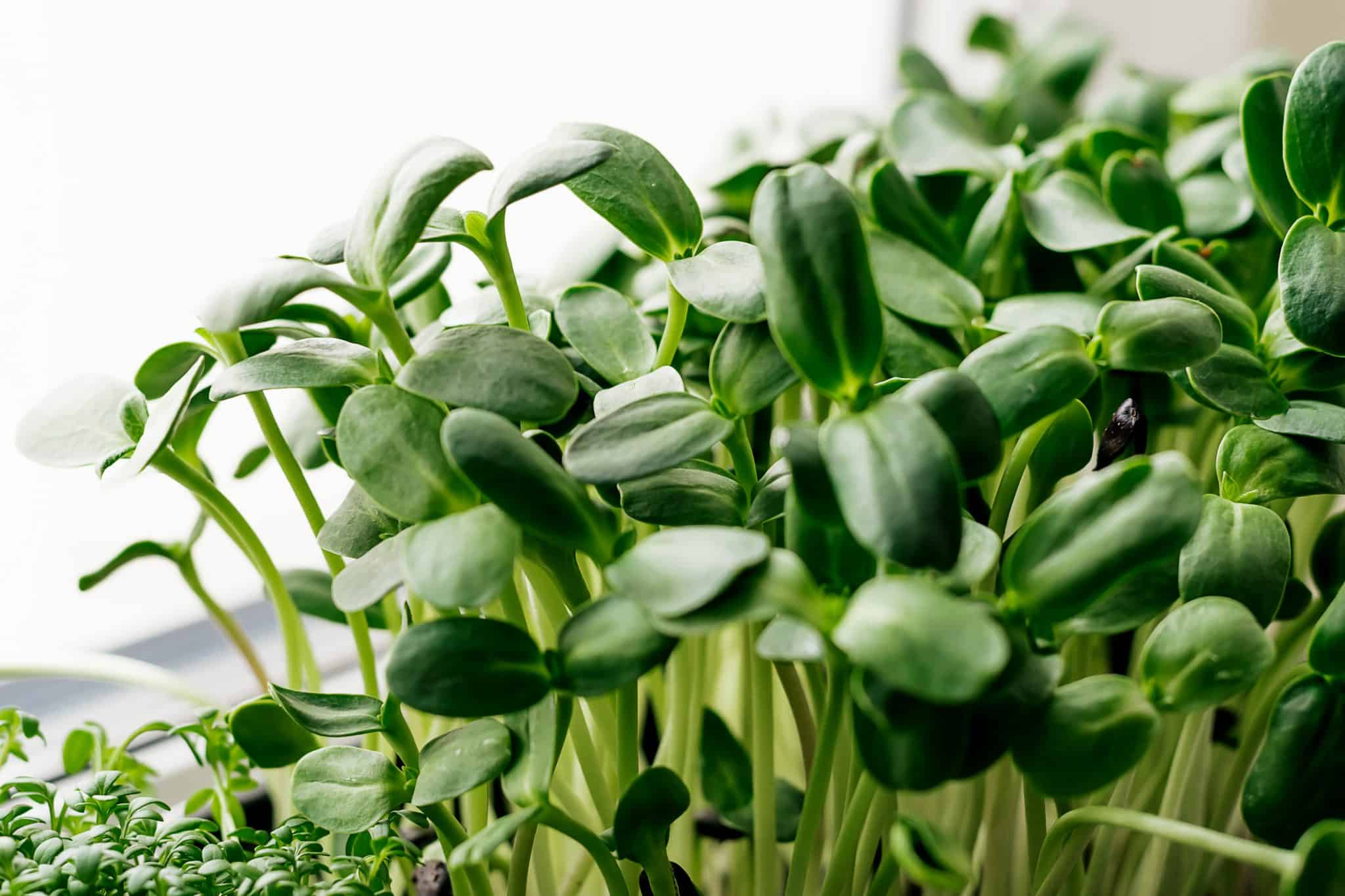 Sunflower Microgreens
Grow these tiny little nutrient powerhouses for your smoothies, tea and juice!
Red Cabbage Microgreens
These tiny tasty cabbages are so easy to grow – no green thumb required!